Bottle Cap Material: Different Kinds of Aluminum Alloy
Publish:
Mar 02, 2020
Modify:
Mar 02, 2020
Author:
Dolly
From:
Haomei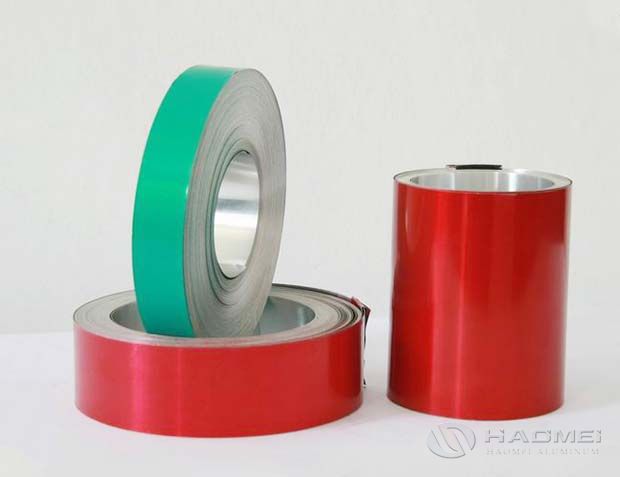 Different kinds of aluminum alloys such as 1050 aluminum coil, 3104 aluminum sheet,8011 aluminum foil,etc are a popular choice of bottle cap material. Learn more!
Many beverages in life require small bottle caps to seal them to extend their life. Aluminum cap material is a popular bottle cap material. Herein, Haomei Aluminum introduces different kinds of bottle cap materials for you.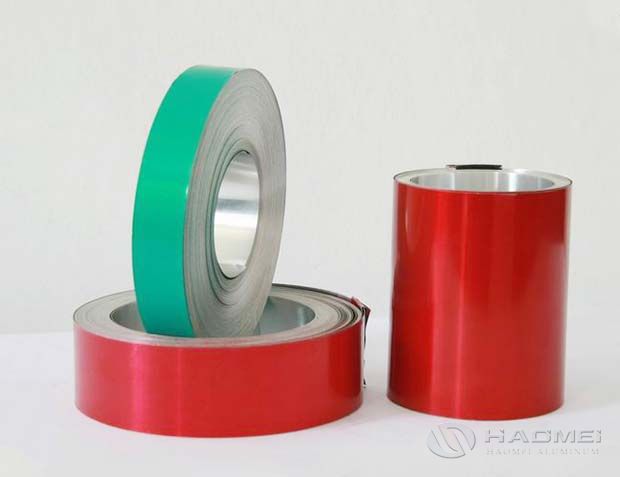 Among 1000 series aluminum coil, 1050,1060,1060,1070 and 1100 are the common types for bottle caps. Because it does not contain other elements and the production process is relatively simple, the price of 1000 aluminum coil is relatively cheap.
It is the most used series in the conventional processing industry. However, for some aluminum caps with special requirements, the performance of the 1 series may not meet the standard.
For 3000 aluminum alloy, 3003 aluminum coil, 3104 aluminum sheet and 3105 aluminum sheet are the main aluminum cap closure materials. With the addition of manganese element, 3000 aluminum has better anti-proof performance. Its price is higher than 1000 aluminum,which is a more commonly used aluminum alloy for bottle caps.
5000 aluminum for bottle caps mainly consists of 5052 aluminum sheet, 5005 aluminum plate, 5083 aluminum sheet and 5A05 aluminum. 5000 aluminum belong to the commonly used aluminum coils for cap closure. The main element is 3-5% of magnesium, It features low density, high tensile strength and high elongation.
8011 aluminum foil is a popular cap closure material for wine, cosmetics, yogurt,etc. 8011 aluminum foil is the most commonly used aluminum for bottle caps. It is also used in radiators. Haomei is a professional cap closure material manufacturer, welcome to contact us if you need it.
TABLE OF Contents
CONTACT US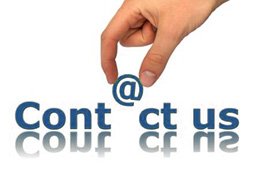 Haomei Aluminum CO., LTD.
Tel/Whatsapp: +86-15978414719
Email: sale@alumhm.com
Website: https://www.alumhm.com
Xin'an Industrial Assemble Region,Luoyang,Henan Province,China
Office Add: 1103, No.14 Waihuan Road, CBD, Zhengzhou, China