3105 Aluminum Coil for Red Wine Caps
Publish:
Jun 09, 2020
Modify:
Jun 09, 2020
Author:
Dolly
From:
Haomei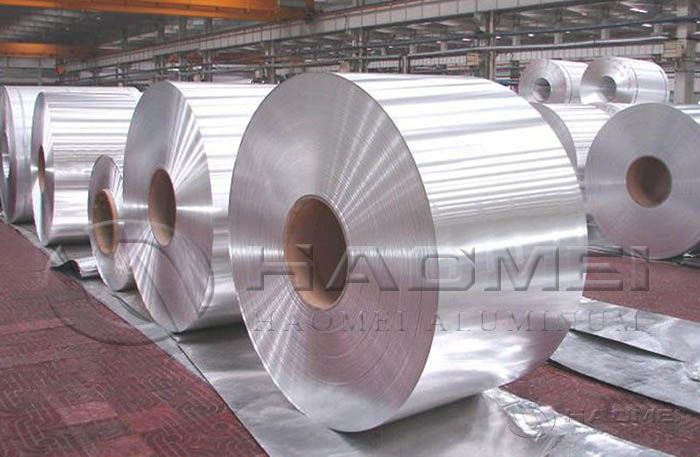 3105 aluminum coil is a main kind of aluminum cap closure material for wine. What are its advantages? Welcome to learn from Haomei, aluminum bottle cap material manufacturer.
It is well known that the red wine is generally packed with wood corks in a very long period.But since the screw caps was successfully developed for win in 1984, more and more wine producers have gradually adopted the screw caps.
At present, the global sales volume of the aluminum cap closure has exceeded 1 billion, and has maintained a rapid growth momentum in recent years. With its own advantages, the sales of aluminum caps will maintain a rapid growth in the following years.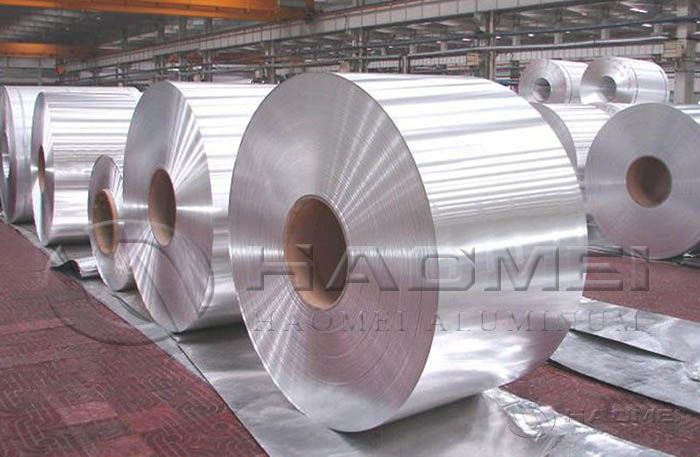 3105 aluminum coil is a main aluminium bottle cap material. 3105 is one of the most widely used anti-rust aluminum with slightly higher strength than that of industrial pure aluminium and 3003 aluminum. What is its advantages of 3105 aluminum coil on wine packaging?
1. Excellent sealing performance
The aluminum bottle cap use a special sealing material for its inner pad. Its low permeability effectively prevent the oxidation of the wine in the bottle, so that the wine maintains freshness and the fruity aroma. No matter how long the storage time is, no chemicals will be produced.
2. Health and environmental protection requirements
During the storage, the red wine may be contaminated with oak because the cork stoppers produce a compound TAC. The gasket of the aluminum pilfer proof caps is the PVDC coating of 0.20 ㎛.which is characterized by stable quality, acid resistance, alcohol resistance and in line with food hygiene packaging standards.
3. Easy to open
The aluminum cap is easy to open and does not require special tools. On the contrary, the cork stopper is difficult to open or even can't be opened due to breakage. It will be very inconvenient to drink wine in wedding receptions, picnics, aviation wine and other occasions if there is without an opener.
4. Consumer Preference
When consumers were asked how to choose different bottle caps for the same wine, a third of consumers tended to buy wine with aluminum caps, and a quarter of consumers said that the types of caps would not Influence their purchasing decisions. Currently only 30% of consumers will reuse the aluminum caps.
But this move encourages the industry to continue to actively promote the advantage of recycling. In Europe, 40% of aluminum bottle caps will be recycled. As an aluminum bottle cap material manufacturer, we also hope that more aluminum caps will be use to protect our environment.
TABLE OF Contents
CONTACT US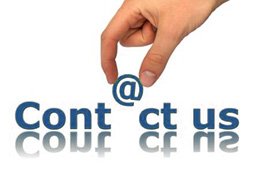 Haomei Aluminum CO., LTD.
Tel/Whatsapp: +86-15978414719
Email: sale@alumhm.com
Website: https://www.alumhm.com
Xin'an Industrial Assemble Region,Luoyang,Henan Province,China
Office Add: 1103, No.14 Waihuan Road, CBD, Zhengzhou, China