What's The Anti-skid Effect of Aluminum Tread Plate 4x8
Publish:
Dec 18, 2020
Modify:
Dec 18, 2020
Author:
Dolly
From:
Haomei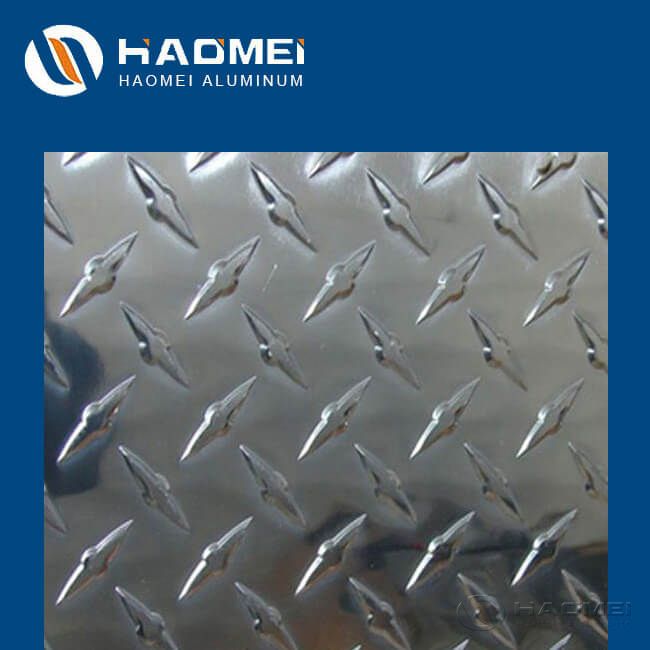 The aluminum tread plate 4x8 is of excellent anti-slip function, which prevent the people slide and fall. It is widely used in the bus, warehouse, transport tools,etc. Learn more.
The aluminum tread plate 4x8 is processed through external mechanical force. The finished patterns are not only has obvious decoration and clear texture, but also has a strong anti-slip function, which is an ideal choice anti-slip decorative material for stairs, buses and various tools.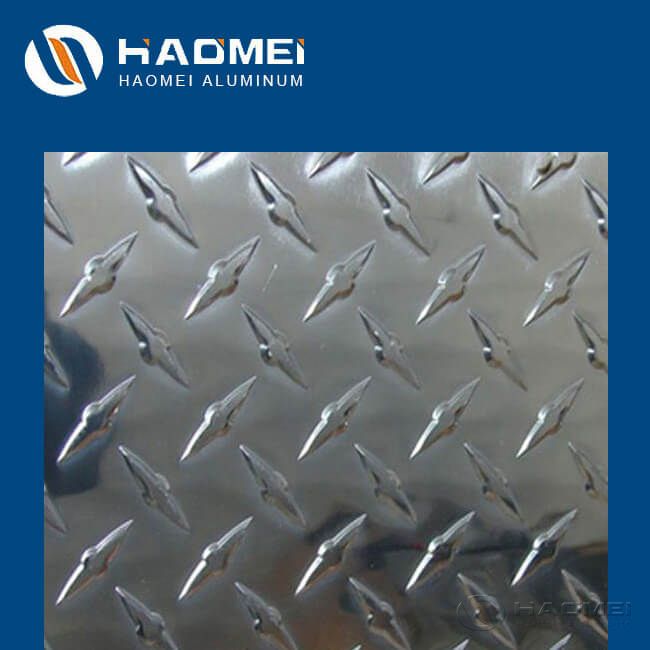 The most common application we usually come into contact with is the aluminum tread plate for bus. Sudden acceleration or braking during driving makes it easy for standing passengers to slip and fall. Even if the passengers pull the hand strap, they will be hurt by sudden impact.
But because of the great friction of the aluminum tread plate, it will not cause great harm to passengers. In addition, it also has good wear resistance. It is also of light weight, which will not have a big impact on the weight of the overall carriage.
In some factories, the trolleys used to transport goods can actually use diamond tread aluminum sheet. It is not only beautiful, but also has strong safety. Because many goods are forbidden to shake, the diamond aluminum plate can use the friction of the pattern to reduce the shaking of the goods. If there are many goods transported and the packaging is scattered, there is no need to worry about the goods falling due to the vibration caused by the movement of the trolley.
The aluminum tread plate 4x8 is often chosen to used as the floor of ships, cars or wet warehouse. Such places have large unstable factors. If a floor with low friction is used, it is easy for people to slide. It can also be used on the ground in some public places.
The diamond tread aluminum sheet of Haomei Aluminum has rich patters such as five bar, three bar, two bar, diamond, compass,etc. Welcome to leave message below to get the best price.
TABLE OF Contents
CONTACT US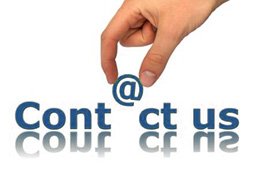 Haomei Aluminum CO., LTD.
Tel/Whatsapp: +86-15978414719
Email: sale@alumhm.com
Website: https://www.alumhm.com
Xin'an Industrial Assemble Region,Luoyang,Henan Province,China
Office Add: 1103, No.14 Waihuan Road, CBD, Zhengzhou, China