The Specification of Aluminum Plain Jacketing Roll with Moisture Barrier
Publish:
Apr 23, 2020
Modify:
Apr 23, 2020
Author:
Dolly
From:
Haomei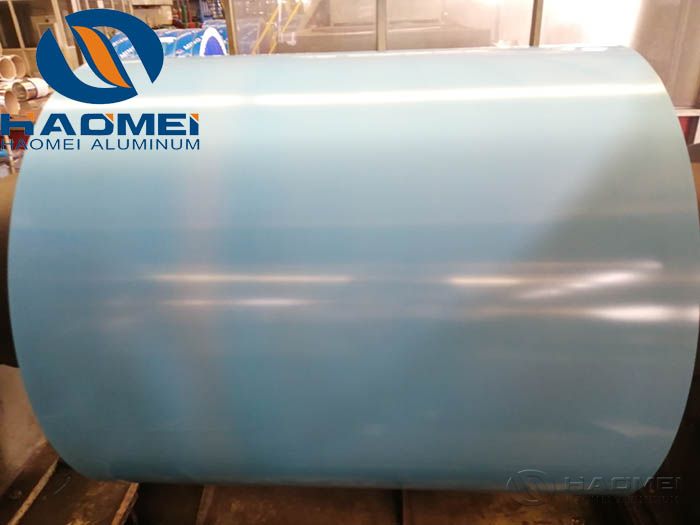 The common alloys of Haomei aluminum plain jacketing roll with moisture barrier is 1060 and 3003. Other specification and purchasing tips of aluminum with polysurlyn moisture barrier is shown in the page.
Aluminum with polysurlyn moisture barrier is through high temperature to reach the combination of polysurlyn film and aluminum coil. It features high adhesion degree, which will not fall off after the 24-hour immersion test.
Polysurlyn laminated coil is of extremely high weather resistance and not affected by temperature changes. The disadvantage is that the production efficiency is slow and the production cost is too high.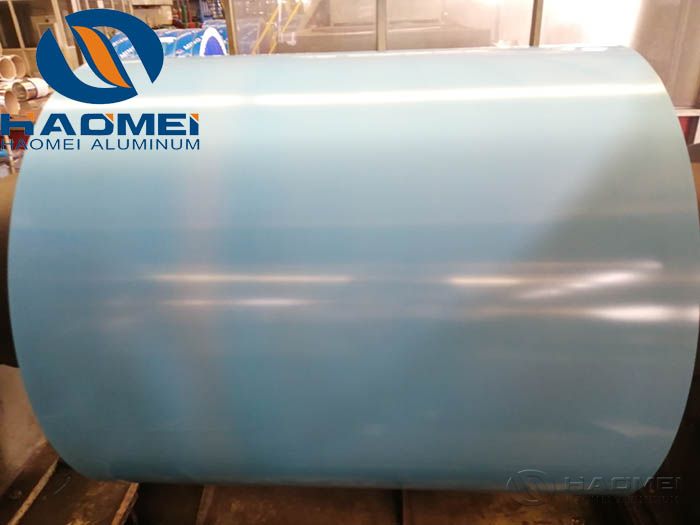 The common aluminum alloys are 1060, 1050, 3003, 3A21 and 5052. The temper are H14, H24, H16 and H18. The polysurlyn aluminium coil be further processed into embossed aluminum coil. This is the specification of 3004 polysurlyn laminated aluminum coil:
| | |
| --- | --- |
| Item | Aluminum Plain Jacketing roll with Moisture Barrier |
| Polysurlyn coating | 3 mil thickness |
| Color | Blue |
| Water Vapor Transmission Rate | 0.746g(m2-d) |
| Corrosion Test | no visible change |
| Peeling off | not easy to be off |
If you like to order aluminum plain jacketing roll with moisture barrier, welcome to leave message on website directly. We will have professional sales staff to negotiate details with you such as:
1. Please make sure the specific quantity, material and specifications, then confirm the order through the contract.
2. Thickness tolerance confirmation. The thickness tolerance is 0.02mm according to the national standard if you don't put forward special requirements(we will indicate in the contract).
3. When confirming the order, you must confirm whether it is pure aluminum or alloy. The pure aluminum coil is a little cheaper while the 3003 aluminum coil has better corrosion resistance and longer service life of 20-25 years.
4. Packaging and storage. We require logistics to ensure moisture-proof and waterproof measures during transportation.
5. Inspection. When receiving the goods, you must check whether there are signs of rain. If there is any, please cooperate with the temporary detention of the vehicle, we will promptly deal with it.
TABLE OF Contents
CONTACT US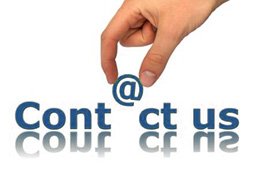 Haomei Aluminum CO., LTD.
Tel/Whatsapp: +86-15978414719
Email: sale@alumhm.com
Website: https://www.alumhm.com
Xin'an Industrial Assemble Region,Luoyang,Henan Province,China
Office Add: 1103, No.14 Waihuan Road, CBD, Zhengzhou, China