The Manufacturing Process of 5052-h34 Aluminum
Publish:
Nov 24, 2021
Modify:
Nov 24, 2021
Author:
Dolly
From:
Haomei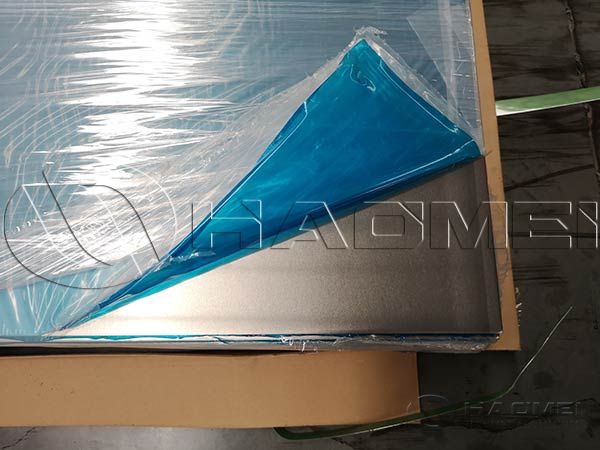 5052 aluminum sheet is a typical Al-Mg alloy. 5052-h34 aluminum is widely used. What are its manufacturing process? Learn more.
5052-H34 aluminum plate has good strength and hardness, which is suitable for products that have requirements for strength and do not have large bending like wall decoration, containers, automobile and ship manufacturing,etc.
At present, the conventional process flow of 5052-H34 is: casting, sawing, milling, heating, hot rolling, cold rolling, intermediate annealing, cold rolling, stabilizing annealing, finishing and packaging.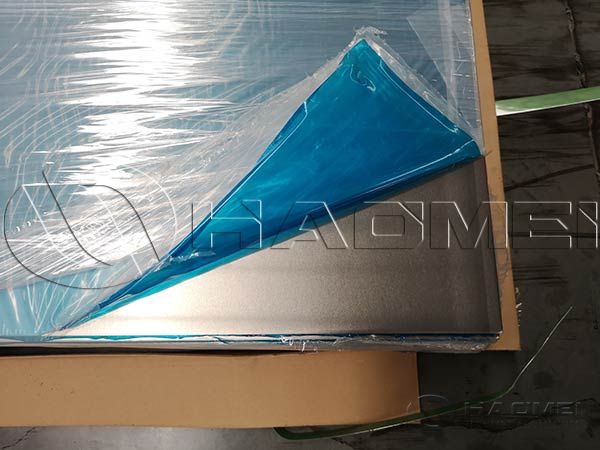 The process is complicated and the production cycle is long. In order to ensure the structure and performance of the strip, the total cold rolling processing rate before intermediate annealing should be greater than 75%, resulting in thicker hot rolled billets, more cold rolling passes, low yield and high cost.
To simplify the production process and improve the finished product quality, Haomei Aluminum adopts a new production method: casting, sawing, milling, heating, hot rolling, cold rolling, finished annealing, finishing.
During hot rolling process, the billet thickness is 2.0-8.0 mm and the final rolling temperature can be controlled at 320-350℃. Above the 5052 alloy recrystallization temperature, self-annealing after coiling can be realized, eliminating the need for complet eannealing and intermediate annealing processes to shorten the production cycle and production costs.
The total processing rate of cold rolling is 40-60%, and it is rolled to the thickness of the finished product in 1 or 2 passes. Compared with the conventional process, the cold rolling production efficiency can be increased by more than 2 times and process waste can be reduced.
The annealing temperature range for the finished product stabilization is 140-200°C, and the temperature range that meets the requirements of mechanical properties is large, and the requirements for the temperature measurement accuracy and uniformity of the annealing furnace are reduced. The performance after annealing is stable, and the qualification rate is high.
Haomei Aluminum has rich tempers of 5052 aluminum sheet like 5052 h32 aluminum sheet in addition to h34. Welcome to leave your specific need below like alloy, temper, thickness, size and amount. Then we can directly send quotation to you.
TABLE OF Contents
CONTACT US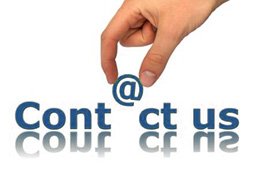 Haomei Aluminum CO., LTD.
Tel/Whatsapp: +86-15978414719
Email: sale@alumhm.com
Website: https://www.alumhm.com
Xin'an Industrial Assemble Region,Luoyang,Henan Province,China
Office Add: 1103, No.14 Waihuan Road, CBD, Zhengzhou, China