How to Choose 5 Bar Aluminum Checker Plate for Sale
Publish:
Apr 12, 2022
Modify:
Apr 12, 2022
Author:
Dolly
From:
Haomei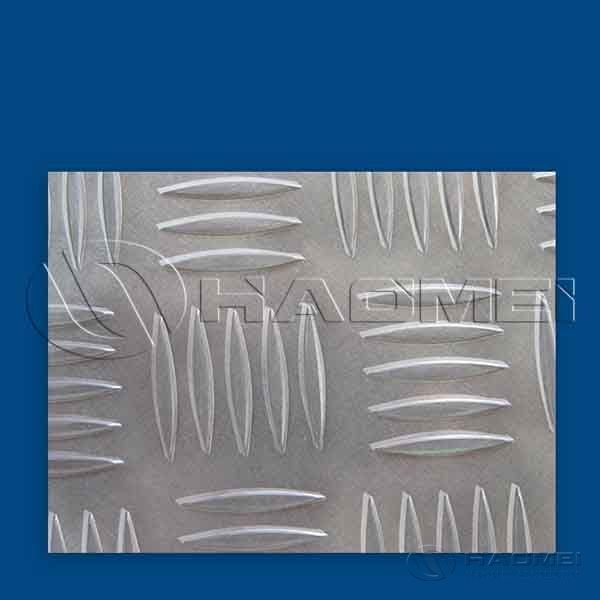 The 5 bar aluminum plate is a typical aluminum checker plate. It has two types: small 5 bar and large 5 bar. How to buy 5 bar aluminum plate with reliable quality? Learn more.
The aluminum checker plate for sale is widely used for automobile pedals, cold storage floors, ships and bus floors. Because it has good brightness and high-quality rust resistance, it can not only play a non-slip effect, but also play a decorative effect. And if the anodized surface treatment is used, the service life of aluminum tread plate can be further improved.
The 5 bar aluminum plate is a typical aluminum checker plate. It has two types: small 5 bar and large 5 bar. The main difference is that the length and height of the bars are different. The length of the small 5 bar checker plate is about 30mm, and the large 5 bar aluminum plate is about 40 mm long.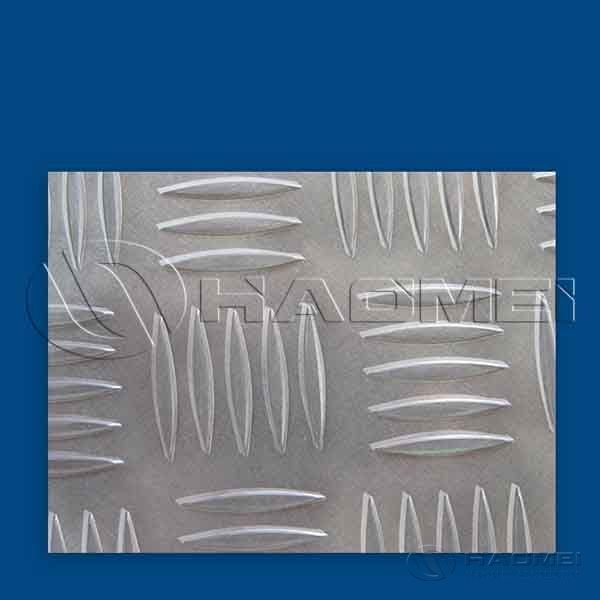 Generally speaking, the customers do not have high requirements on the mechanical properties, so the main processing requirements are pattern clearness, the pattern height, and the pattern height difference. The height of 5 bar aluminum plate can reach 0.8-1.2mm. What are its manufacturing process?
The aluminum coil or aluminum sheet are pressed by embossing equipment and then annealed. According to the processing technology, they can be divided into continuous embossing of aluminum coils and embossing after aluminum sheet is cut to size.
Haomei Alumium can provide aluminum diamond plates 1050, 1060, 1070, 1080, 1100, 3003, 3005, 5052, 6061,etc. The thickness is usually 1.2, 1.5, 2.0, 2.5, 3.0, 3.5, 4.0, 5.0 and 6.0mm. The maximum width is of 1900mm and a maximum length is of 12 meters. Special dimensions can be customized according to customer needs.
The use of advanced grinding machine equipment ensures that the rollers on the rolling mill l can be ground regularly and meticulously, so that the rolling equipment runs accurately and the surface quality of the product is improved. The aluminum checker plate for sale is not only glossy, but also free from any visible defects.
Haomei aluminum checker plate per square meter is about 7kg, the tensile strength is 200N per square millimeter, the aluminum plate has high elongation, and the relative elongation is higher than 10%. It can withstand high bending without breaking, and has good toughness. Welcome to leave message below to inquire it.
TABLE OF Contents
CONTACT US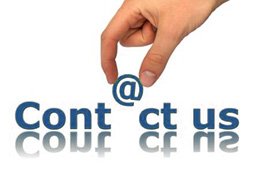 Haomei Aluminum CO., LTD.
Tel/Whatsapp: +86-15978414719
Email: sale@alumhm.com
Website: https://www.alumhm.com
Xin'an Industrial Assemble Region,Luoyang,Henan Province,China
Office Add: 1103, No.14 Waihuan Road, CBD, Zhengzhou, China