Different Patterns of 3mm Aluminum Diamond Checker Plate
Publish:
Feb 13, 2023
Modify:
Feb 13, 2023
Author:
Dolly
From:
Haomei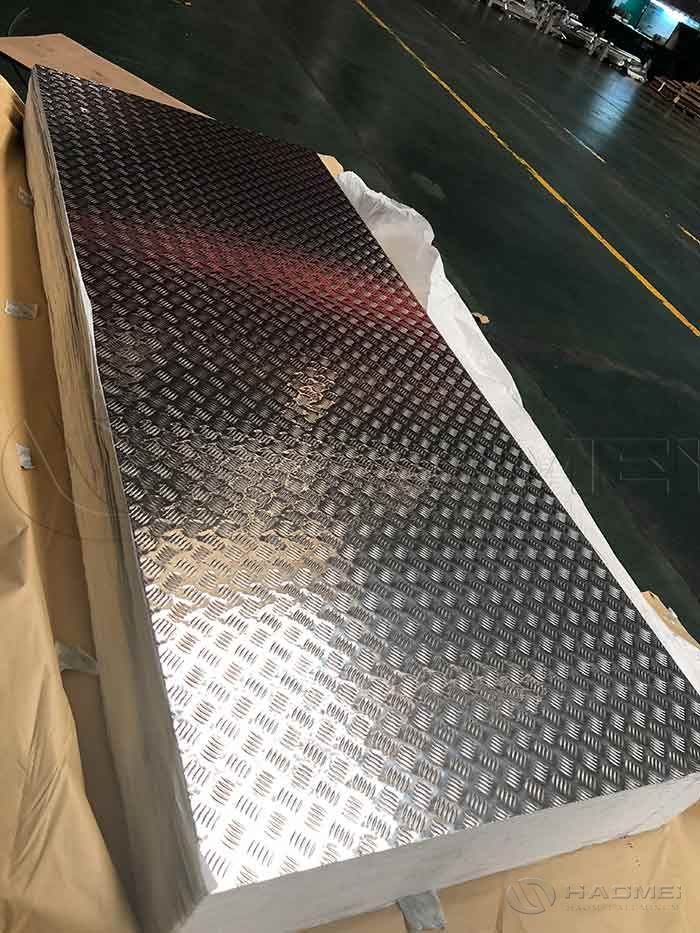 The aluminum checker plate has many patterns like 5 bar, compass, orange peel,etc. The popular alloys are 100, 1050, 1060, 3003, 5052, 5083 and 6061. Inquire aluminum checker plate price.
The diamond checker plate is an aluminum plate whose surface is processed into various patterns to realize various effects such as decoration and anti-skid. The popular one is 3mm aluminum checker plate.
It is divided into pure aluminum checker plate and aluminum alloy plate. The pure aluminum checker plates are 1050, 1060, 1100. The aluminum alloy plates are 3003, 3105, 5052, 5083, 5754, 606, 2024, 8011, 5086, etc. Among them, the most widely used pattern aluminum plate materials are 1100, 1050, 1060, 3003, 5052, 5083 and 6061.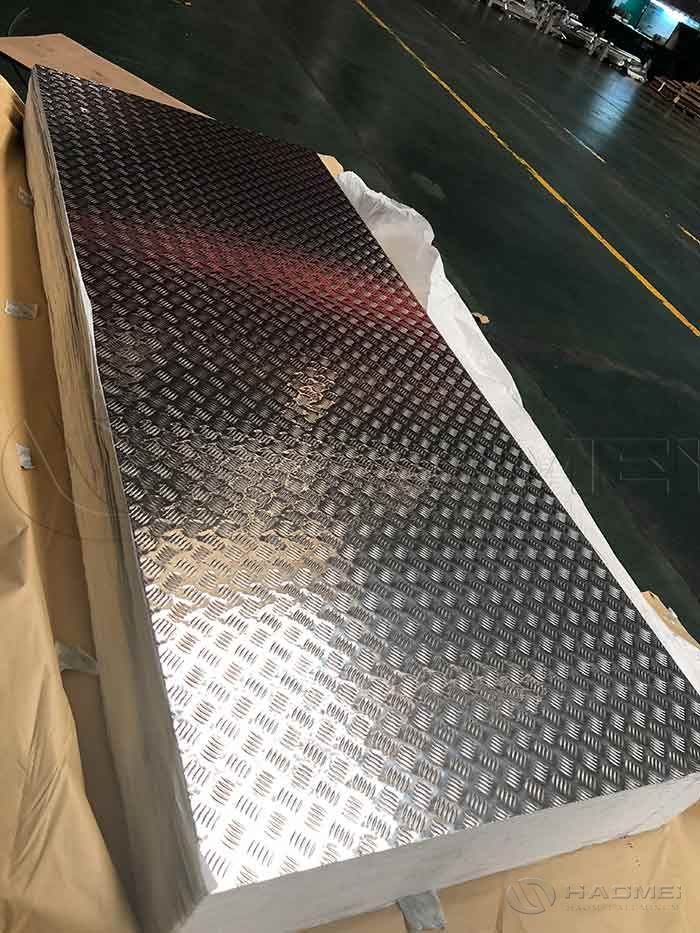 The aluminum diamond plate also has many patterns. The 5 bar aluminum plate has very good anti-skid ability, and is used for vehicles, ships, pedals, floors, etc. Compared with the iron plate, it has a beautiful appearance, no rust, and light weight. Especially after anodizing, it is better suitable for use in various humid environments, and does not change color after long-term use.
A non-slip aluminum plate that has the same effect as the 5 bar aluminum tread plate is the compass aluminum checker plate.The surface that shows a pattern similar to orange peel is generally called orange peel embossed aluminum sheet. This kind of aluminum plate is generally used in the packaging of refrigerators and air conditioners.
We have introduced orange peel embossing equipment with a width of 2.0*1600mm, which can press orange peel aluminum coils with a thickness of 0.08-2.0mm and can press orange peel aluminum sheets within 1.5 meters.
We also have 1.5*1600 series of hemispherical embossing equipment, which can press hemispherical patterned aluminum sheets and patterned aluminum coils within 1.5mm and width of 1.5 meters. Subsequent flattening and shearing can be provided.
At present, the pattern processing equipment is basically based on 0.8mm, therefore the pattern height of aluminum diamond plate is 0.8mm by default. In conventional applications, the pattern height of 0.8mm is enough for anti-skid use. Welcome to leave message to inquire aluminum checker plate price.
TABLE OF Contents
CONTACT US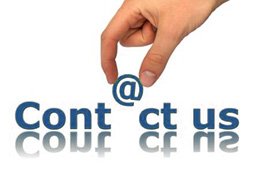 Haomei Aluminum CO., LTD.
Tel/Whatsapp: +86-15978414719
Email: sale@alumhm.com
Website: https://www.alumhm.com
Xin'an Industrial Assemble Region,Luoyang,Henan Province,China
Office Add: 1103, No.14 Waihuan Road, CBD, Zhengzhou, China