Aluminum Tread Plate For Bus
Publish:
Dec 17, 2020
Modify:
Dec 17, 2020
Author:
Dolly
From:
Haomei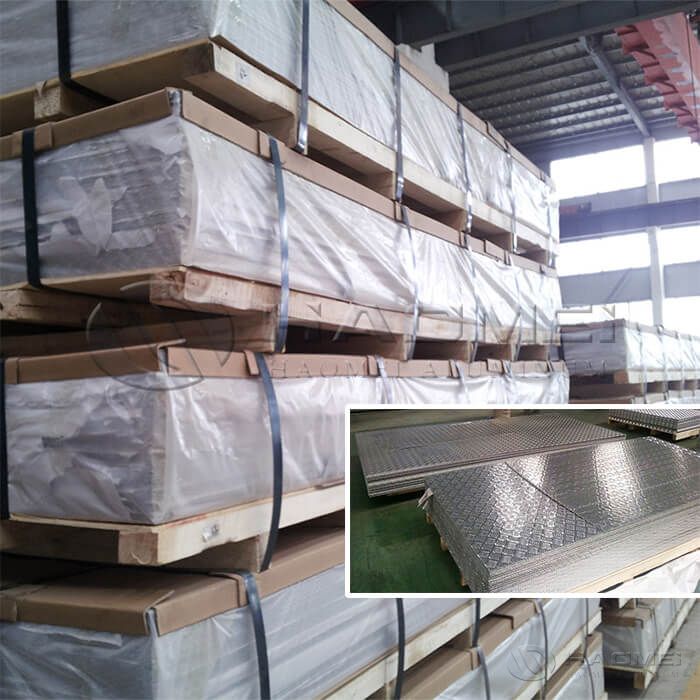 The aluminum tread plate for bus is often seen in various passenger cars and buses for ensuring the passenger's safety. 1060 and 3003 diamond tread sheets are often used. Learn more.
The aluminum tread plate for bus is often seen in various passenger cars and buses. What is its function? When the driver suddenly brakes in an emergency, or when the bus is going uphill or downhill, it can prevent passengers from falling forward or falling due to inertia, ensuring the safety of passengers. In addition, its hardness is stronger than that of steel and its corrosion resistance is also better.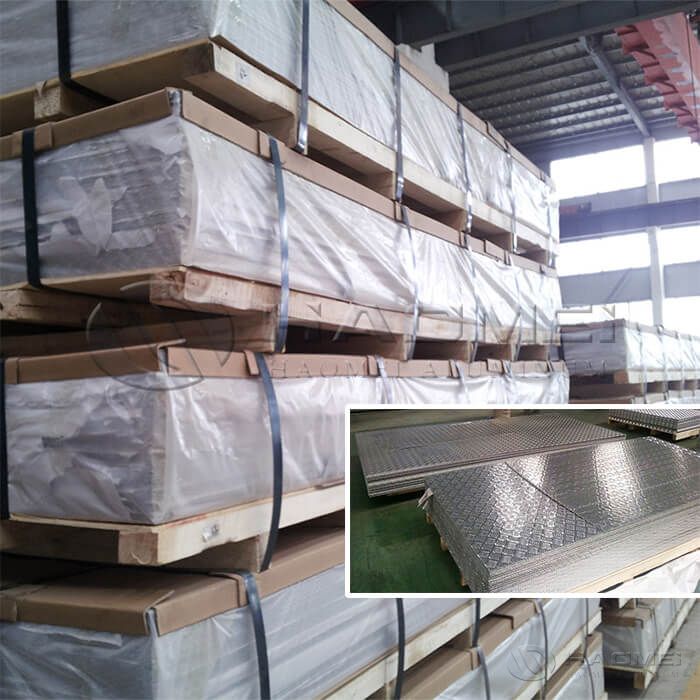 There are two kinds of diamond tread sheets for bus, that is, 1060 and 3003 aluminium alloy. 1060 diamond tread sheet is of the lowest price among the eight aluminum alloy series with the same specification. It has high plasticity, corrosion resistance, electrical conductivity and thermal conductivity, but low strength.
3003 aluminum tread plate is widely used in the bottom liner of ships, airplanes, high-speed rail, buses, etc. It belongs to Al-Mn aluminum alloy with excellent anti-rust performance. The strength of 3003 diamond tread plate is not high and cannot be strengthened by heat treatment. It is generally used in various fields such as ramps, stairs, anti-slip flooring, and decorative panels.
What are the advantages of Haomei aluminum tread plates for bus? They are of novel structure, good anti-skid effect, light wight and excellent durability. The mass per square meter is about 7kg, the tensile strength is 200N per square millimeter.
It has high elongation that the relative elongation is higher than 10%, which can withstand high bending without breaking and has good toughness. It has good corrosion resistance, hardness and good anti-rust performance.
As a big aluminum tread plate supplier, Haomei Aluminum has different alloys and rich patterns such as five bar, three bar, diamond,etc. Welcome to leave message below to inquire aluminum tread plate price.
TABLE OF Contents
CONTACT US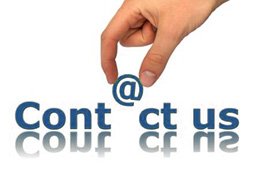 Haomei Aluminum CO., LTD.
Tel/Whatsapp: +86-15978414719
Email: sale@alumhm.com
Website: https://www.alumhm.com
Xin'an Industrial Assemble Region,Luoyang,Henan Province,China
Office Add: 1103, No.14 Waihuan Road, CBD, Zhengzhou, China