How Much Do You Know About Embossed Aluminium Sheet
Publish:
Nov 20, 2019
Modify:
Nov 20, 2019
Author:
Dolly
From:
Haomei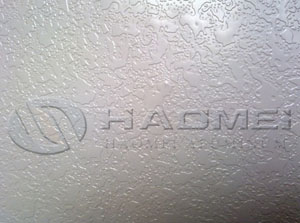 The embossed aluminum sheet is a main kind of aluminum sheets with various patterns, widely used in decoration, construction, anti-skid facilities,etc. With advanced craft, Haomei's stucco embossed aluminum sheet is very popular.
The embossed aluminum sheet is a main kind of aluminum sheets, which is formed on the basis of of the aluminum plate and is subjected to calendering to form various markings on the outer surface.
Specification of Embossed Aluminum Sheet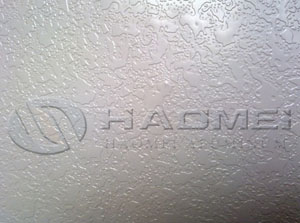 Generally, it is made of 1 series, 3 series and 5 series aluminum alloy. The common pattern styles are classic orange peel, insect pattern, water droplet pattern, diamond pattern, hammer pattern, bean pattern, diamond pattern, cobblestone pattern, water ripple and shell carving.
The thickness of stucco embossed aluminium is 0.2-3 mm, the width is usually 500-1500 mm and the length is not limited.
Application of The Stucco Embossed Aluminum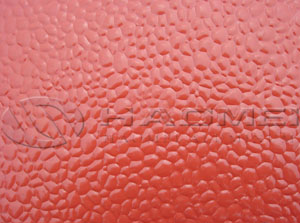 It is mainly used in packaging, construction, curtain walls,etc. At the same time, it is also an important non-slip aluminum plate product, it is often seen in the ground anti-skid facilities of vehicles, subways and other public places.
In addition to anti-skid facilities, the stucco embossed aluminum sheet are also found in all aspects of our lives like refrigerator and air conditioners. Besides, it is used for furniture, luggage, mechanical parts, mold making,chemical / insulation pipe coating,etc.
How to Get Quality Stucco Embossed Aluminium Sheet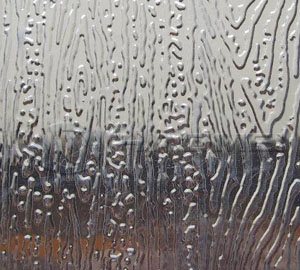 At present, there are various kinds of stucco embossed aluminium sheet, which is difficult to choose. Apart from testing the sample, choosing a reliable aluminum sheet manufacturer is more important.
Haomei Aluminum adopts Italy Herkues grinding machine, which ensure accurate operation of the rolling equipment. The embossed aluminum sheet is not only highly glossy, but also free of visible defects.
The embossed aluminum plate produced by Haomei Aluminum is of a novel structure, good anti-slip effect, light weight and excellent durability. The weight per square meter is about 7 kg, the tensile strength is 200N per square millimeter and the relative elongation is higher than 10%.
TABLE OF Contents
CONTACT US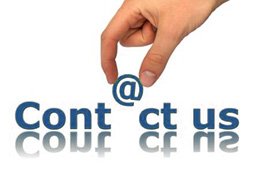 Haomei Aluminum CO., LTD.
Tel/Whatsapp: +86-15978414719
Email: sale@alumhm.com
Website: https://www.alumhm.com
Xin'an Industrial Assemble Region,Luoyang,Henan Province,China
Office Add: 1103, No.14 Waihuan Road, CBD, Zhengzhou, China