Properties and Application of 6061 T6 Aluminum Sheet
Publish:
Nov 13, 2019
Modify:
Nov 13, 2019
Author:
Dolly
From:
Haomei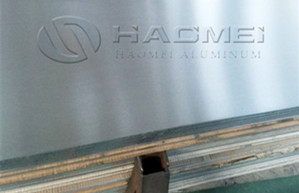 Because of medium strength, good weldability and excellent anti-corrosion properties, 6061 t6 aluminum sheet is widely used in making boats,structural components, machines parts, tread plate,etc. Learn more!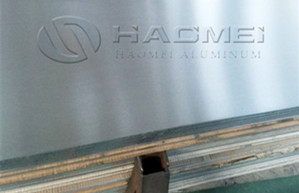 6061 aluminum sheet has four common tempers: O, T4, T6 and T651. Among them, 6061-T6 aluminum sheet is more popular. What makes it so popular?
Properties of 6061-T6 Aluminum Sheet
In the case of 6061-T6 aluminum alloy, the "T6" indicates that it was solution heat-treated and artificially aged. It offers good finishing characteristics and responds well to anodizing, including color dye and hard coat. It is also weldable, but may lose some strength, which can be restored by re-heat-treating and artificially aging.
| | |
| --- | --- |
| Property | 6061-T6 |
| Density | 2.70 g/cc | 0.0975 lb/in³ |
| Tensile Strength | 310 MPa | 45000 psi |
| Yield Strength | 276 MPa | 40000 psi |
| Modulus of Elasticity | 68.9 GPa | 10000 ksi |
| Thermal Conductivity | 167 W/m-K | 1160 BTU-in/hr-ft²-°F |
Applications of 6061-T6 Aluminum Sheet
An ideal choice for making sailboat masts, hulls of larger yachts, small flat-bottom canoes

Bicycle frames, heat exchanger, air coolers and heat-sinks.

A great choice for making water, air and hydraulic piping and tubing.

Fishing reels, truck frames, structural components, machine parts, aircraft and aerospace components, camera lenses, transport, valves, couplings, etc.

6061 tread plate for bus floor,gangway, elevators, etc.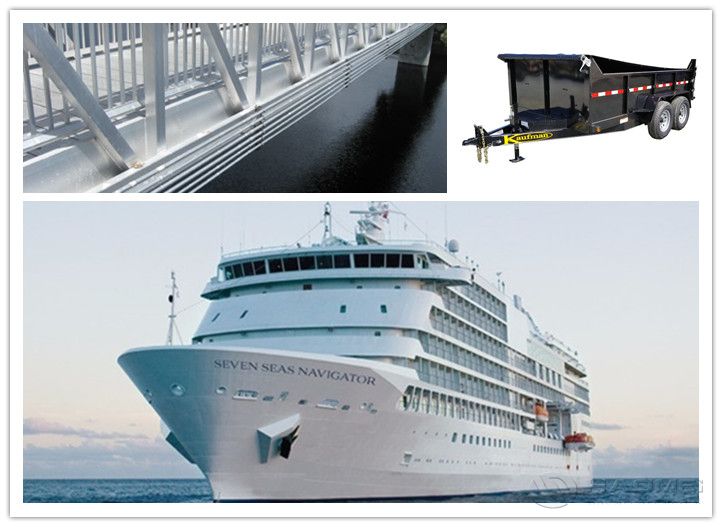 With superior properties and wide application, 6061-T6 aluminum sheet is the commonly used aluminum alloy. Haomei offers you quality 6061-T6 aluminum sheet with best price and rich specifications.
TABLE OF Contents
CONTACT US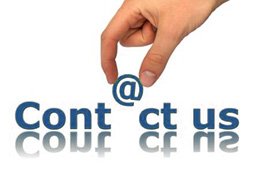 Haomei Aluminum CO., LTD.
Tel/Whatsapp: +86-15978414719
Email: sale@alumhm.com
Website: https://www.alumhm.com
Xin'an Industrial Assemble Region,Luoyang,Henan Province,China
Office Add: 1103, No.14 Waihuan Road, CBD, Zhengzhou, China