What Are Features of Aluminum Checker Plate for Sale
Publish:
Jun 13, 2022
Modify:
Jun 13, 2022
Author:
Dolly
From:
Haomei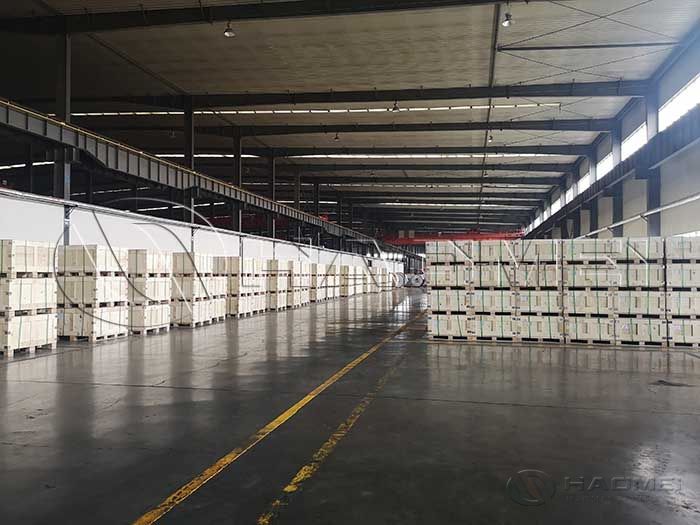 Aluminum checker plate for sale features strong corrosion resistance, light weight, high strength and strong decoration. What are the main alloys and the uses? Learn more.
Aluminum checker plate for sale refers to an aluminum plate with a pattern on the surface. Although the production process of this aluminum plate is relatively complicated and the cost is high, it is still popular in the market. There are two main reasons: on the one hand, the patterned aluminum plate has a beautiful appearance and of strong decoration; on the other hand, it has excellent anti-dumping effect.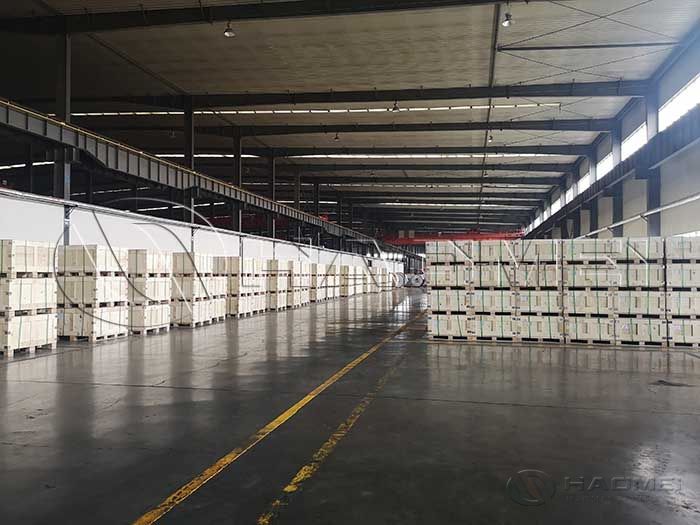 There are mainly 1 series aluminum plates, 3 series aluminum manganese alloys and 5 series aluminum magnesium alloy. Because different industries have different requirements for the embossing type and performance of aluminum tread plates, different series should also be selected.
For example, 1060 alumnium diamond plate is generally suitable for cold storage and vehicle floor, and the later processing cost is relatively low. 3003 patterned aluminum plate has the advantages of high strength, strong impact resistance, and has anti-corrosion and anti-rust capabilities, and is used in the body of train cars. 5052 aluminum tread plate is often used in ships and aerospace industries.
Aluminum checker plate features
1. Strong corrosion resistance: 1/3/5 series aluminum tread plates have high corrosion resistance and are durable in a humid environment.
2. Light weight and high strength: Because its section has strong bending resistance and durability, it is widely used in doors and windows.
3. Strong decoration: The patterned aluminum plate has a beautiful pattern. Especially after electro-chemical treatment, it can produce various colors. Different colors make the room more layered in the decoration of indoor and outdoor houses.
As one of the big alumium checker plate suppliers in China, Haomei Aluminum mainly include 1 series, 3 series, 5 series, and 6 series aluminum alloy plates. The patterns include diamong, two bar, three bar and 5 baar. The thickness is 1.2-8.0 mm, the width is 100-1850 mm and the thickenss is 500-16000mm.
TABLE OF Contents
CONTACT US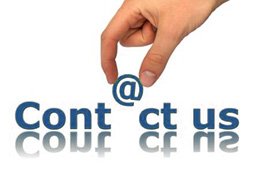 Haomei Aluminum CO., LTD.
Tel/Whatsapp: +86-15978414719
Email: sale@alumhm.com
Website: https://www.alumhm.com
Xin'an Industrial Assemble Region,Luoyang,Henan Province,China
Office Add: 1103, No.14 Waihuan Road, CBD, Zhengzhou, China