5086 Aluminum Sheet for Transportation
Publish:
Apr 24, 2022
Modify:
Apr 24, 2022
Author:
Dolly
From:
Haomei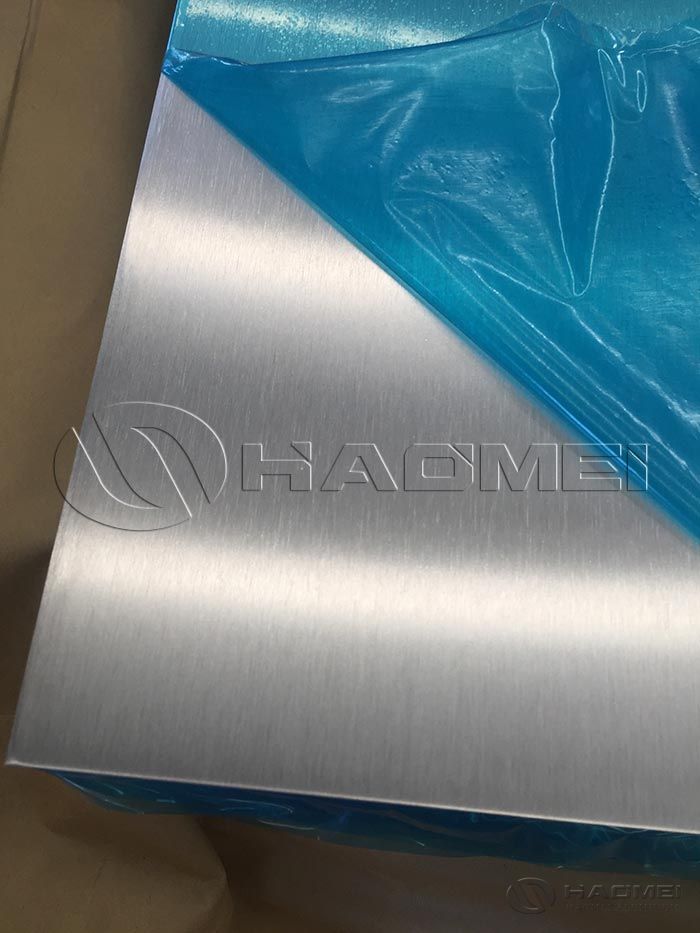 5086 aluminum sheet is used for the ship building and vehicle manufacturing due to is high strength, strong corrosion resistance and good welding performance. Learn more.
The hull structure of the ship is very complex, which consists of deck, side plate and bottom plate,etc. 5086 aluminum sheet is ore suitable for the ship's side plate. It is is one of the hot products with the gradual rise of the marine economy, and plays a great role in the international marine market.
The main alloying elements of 5086 aluminum plate are magnesium and silicon, featuring high corrosion resistance, good weldability, and medium strength. It can't be strengthened by heat treatment. With good welding performance, 5086 aluminum can retain most of its mechanical strength. The good results with welding and good corrosion properties in seawater make 5086 extremely popular for building boat and yacht hulls.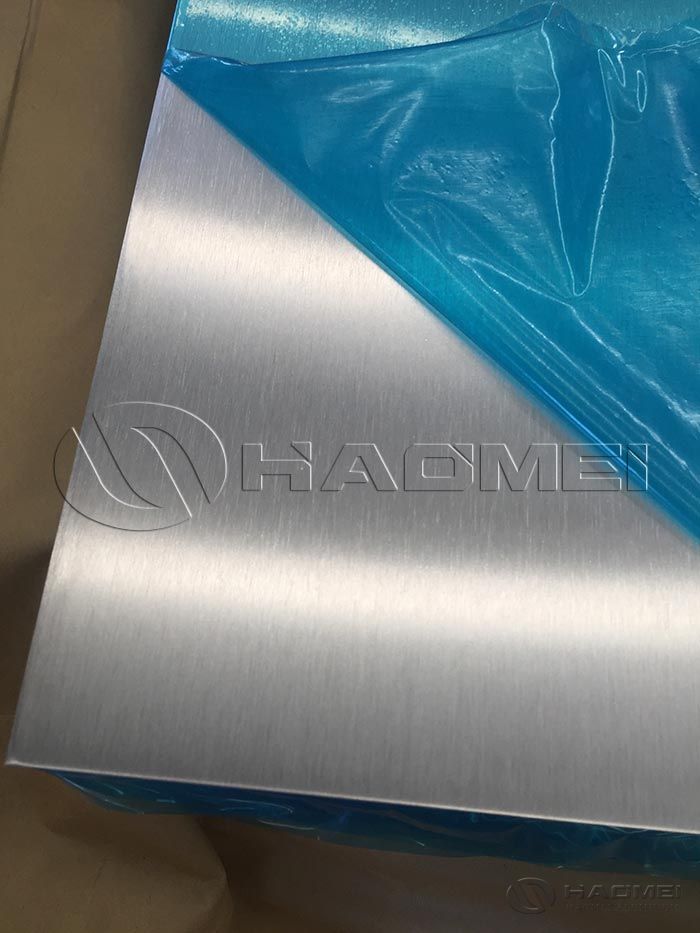 5086 aluminum plate is of ow density, high tensile strength and high elongation. The tempers are O, H111, H112, H116, H321,etc. In terms of mechanical properties, its tensile strength σb (MPa) is over 240, conditional yield strengthσ0.2 (MPa) is over 95, Elongationδ10(%) is over 10 and Elongationδ5(%) is over 12.
The aluminum plate for transportation is the growth point of the aluminum processing industry, and the aluminum plate for the carriage is the development of the lightweight of the automobile. The aluminum plate used in the car compartment can minimize the weight of the whole car and realize the lightweight of the body, thereby reducing the emission of carbon dioxide, improving the fuel efficiency, and ensuring the energy saving effect to a greater extent.
5086 aluminum sheet is also used for this field. It has the characteristics of good oxidation resistance, corrosion resistance and rust resistance. The welding performance of the carriage body is greater, which increases the safety factor of the vehicle. Haomei Aluminum has all the main 5xxx aluminum sheets. Welcome to leave message to inquire 5086 aluminum sheet prices.
TABLE OF Contents
CONTACT US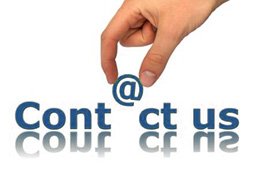 Haomei Aluminum CO., LTD.
Tel/Whatsapp: +86-15978414719
Email: sale@alumhm.com
Website: https://www.alumhm.com
Xin'an Industrial Assemble Region,Luoyang,Henan Province,China
Office Add: 1103, No.14 Waihuan Road, CBD, Zhengzhou, China