Process and Uses of Brushed Anodized Aluminum Sheets
Publish:
Jun 06, 2022
Modify:
Jun 06, 2022
Author:
Dolly
From:
Haomei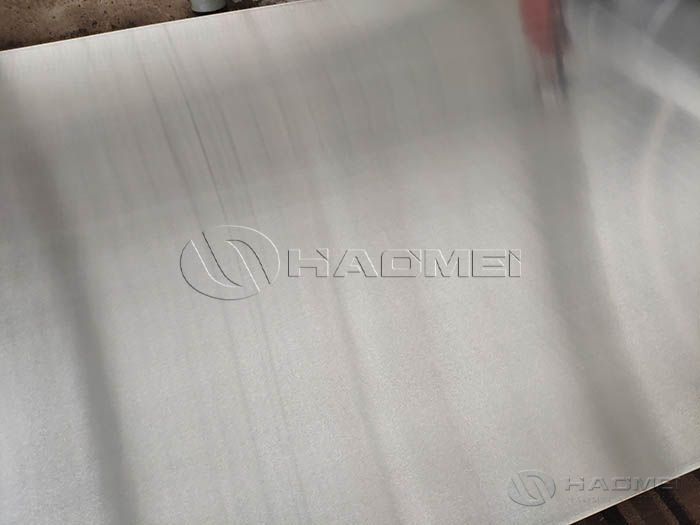 The brushed anodized aluminum is of wide application in many apspects like architectural decoration, household appliances, mechanical parts,etc. What is its processing flow? Learn more.
Due to its high strength, high corrosion resistance and high wear resistance, brushed anodized aluminum is widely used in mechanical parts, aircraft and auto parts, precision instruments and radio equipment, architectural decoration, machine casings, lamps and lighting, consumer electronics, household appliances, interior decoration, signage, furniture, car decoration and other industries.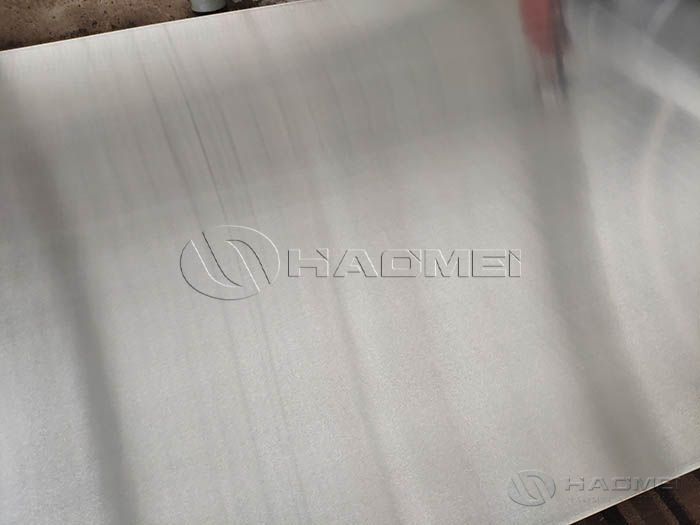 Brushing
It is a surface treatment method that forms lines on the surface of the aluminum sheet by grinding, which has a decorative effect. According to the different lines after drawing, it can be divided into: straight line drawing, random pattern drawing, corrugated pattern, swirl pattern. Because the surface drawing treatment can reflect the texture of metal materials, it has been loved by more and more users.
Anodizing
It is an electrolytic oxidation process. During this process, the surface of aluminium alloys is usually transformed into an oxide film that has protective, decorative, and other functional properties.
Anodized aluminum or its alloy improves its hardness and wear resistance, up to 250-500 kg/mm2. It also has good heat resistance, hard anodized film melting point up to 2320K, excellent insulation and shock resistance. With better corrosion resistance, it will not corrode for thousands of hours in ω=0.03NaCl salt spray.
Process flow of brushed anodized aluminum
Monochromatic/gradient color: polishing/sandblasting/drawing-degreasing-anodizing-neutralizing-dyeing-sealing-drying
Two colors: 1.0 Polishing/sandblasting/drawing-degreasing-masking-anodizing 1-anodizing 2-sealing-drying
Polishing / sandblasting / wire drawing - degreasing - anodizing 1 - laser engraving - anodizing 2 - sealing - drying
Techinical features:
1. It will greatly improve the strenth.
2. It can realize any color except for white.
3. It achieves nickel-free sealing, to meet the requirements of Europe, the United States and other countries for nickel-free.Welcome to inquire brushed aluminum sheet from us.
TABLE OF Contents
CONTACT US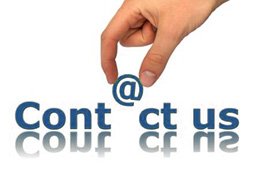 Haomei Aluminum CO., LTD.
Tel/Whatsapp: +86-15978414719
Email: sale@alumhm.com
Website: https://www.alumhm.com
Xin'an Industrial Assemble Region,Luoyang,Henan Province,China
Office Add: 1103, No.14 Waihuan Road, CBD, Zhengzhou, China