Top Three Popular Uses of Aluminum Strips
Publish:
Jul 02, 2020
Modify:
Jul 02, 2020
Author:
Dolly
From:
Haomei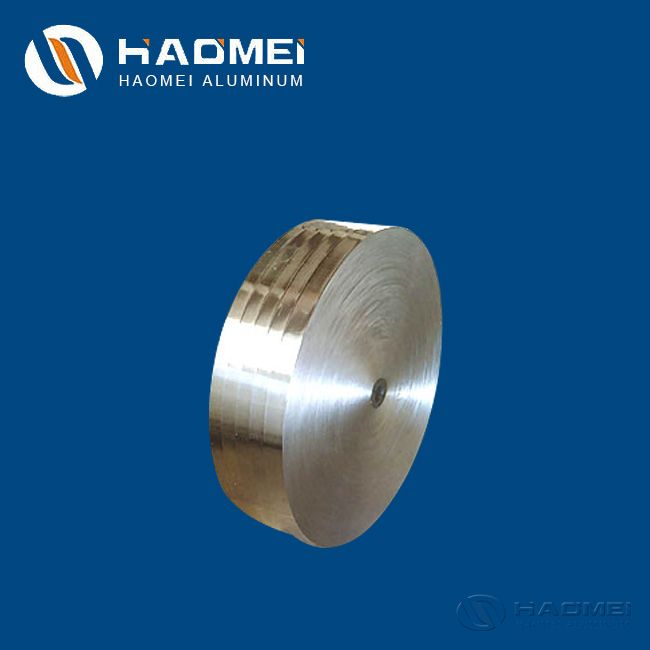 The aluminum strip is widely used for shutter, can and as aluminum nose strips for masks. Learn more.
The waste in production is always a troublesome problem for the aluminum products manufacturers. If there is too much waste in production, it will increase the cost of the product virtually. Therefore, aluminum strip is usually used for making aluminum nose wire, shutter and cans body.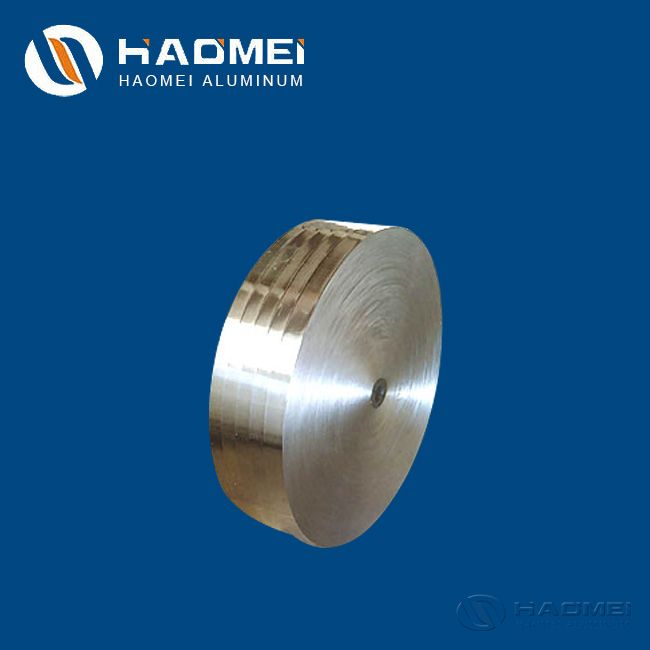 Aluminum nose strips for masks
Aluminum nose wire plays an important role in making masks better fit for the face of each person, thus bringing better blocking effect for the virus. The aluminum nose wire should be of smooth surface, no burrs and round corner, being easy to bend and good adhesion with glues.
For getting quality aluminum nose wire, we should make serious selection of aluminum nose strip for masks, an important raw material for making aluminum nose wire. The recommended ones are 1060 and 3003 aluminum strip.
Aluminum strip for shutter
Aluminum strip for shutter is commonly seen because of its excellent corrosion resistance and light weight. Aluminum shutters protect the room from excess amounts of sun, heat, wind, and cold. Exterior shutters are permanent, so you don't have to install plywood over windows before a storm. Aluminum shutters are durable, which provides good protect from high winds and debris.
Aluminum shutter strips are 3004, 3005 and 5052, the temper is H19, the thickness is 0.125-0.25mm. The width of aluminium shutter strip are 15-100mm. Now it can be cut into 11mm, 12mm, 12.5mm, 15mm, 16mm, 25mm, 35mm, 50mm, 60mm, 80mm, 89mm, 92.5mm, 112mm and other specifications, and can also be customized according to requirements.
Aluminum strip for cans
The cans manufacturing involve three types of aluminum strip sheet. For the cans body, we usually choose 3004 aluminum strip; for the pull ring, we choose 5182 aluminum strip; for the can lid, we choose 5052 aluminum strip.
Why is aluminum strips for cans so popular? In addition to environmental protection, aluminum strip has good strength, good corrosion resistance, and good machinability, which is very suitable for later processing such as slitting and slicing.
TABLE OF Contents
CONTACT US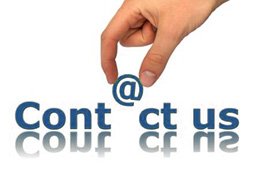 Haomei Aluminum CO., LTD.
Tel/Whatsapp: +86-15978414719
Email: sale@alumhm.com
Website: https://www.alumhm.com
Xin'an Industrial Assemble Region,Luoyang,Henan Province,China
Office Add: 1103, No.14 Waihuan Road, CBD, Zhengzhou, China