Coated And Embossed Aluminium Strip for Roller Shutter
Publish:
Jul 28, 2020
Modify:
Jul 28, 2020
Author:
Dolly
From:
Haomei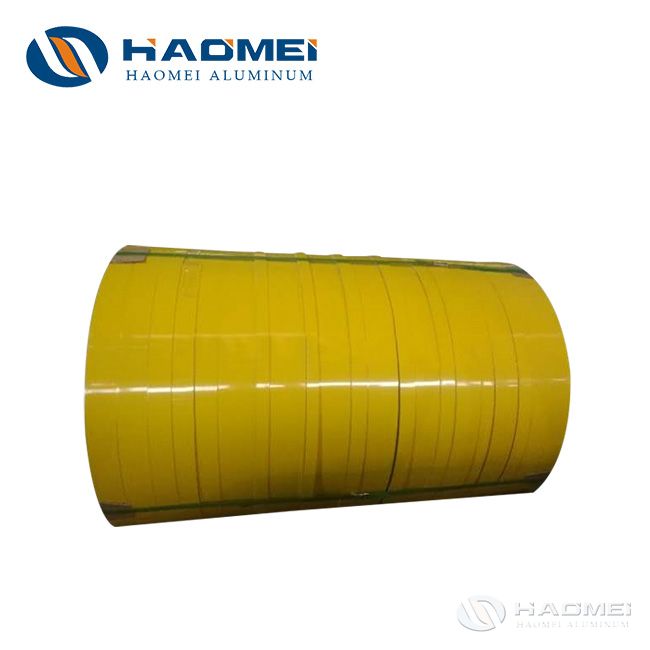 The coated and embossed aluminium strip for roller shutter with different colors and coating can bring better decorative effect and longer service life. Learn more from aluminum strip roll manufacturer.
The coated and embossed aluminum strip refers to the coloring treatment of the surface of aluminum alloy. Because the performance of aluminum alloy is very stable, it can keep no fading for at least 30 years after special treatment. Because of its low density and high hardness, it has become one of the most popular decorative materials.
There are two surface treatment methods: Only one side with paint or electroplating treatment; the other processing is the chromium-free pretreatment including double-layer painting. The two sides of aluminum strip can be paint with different colors.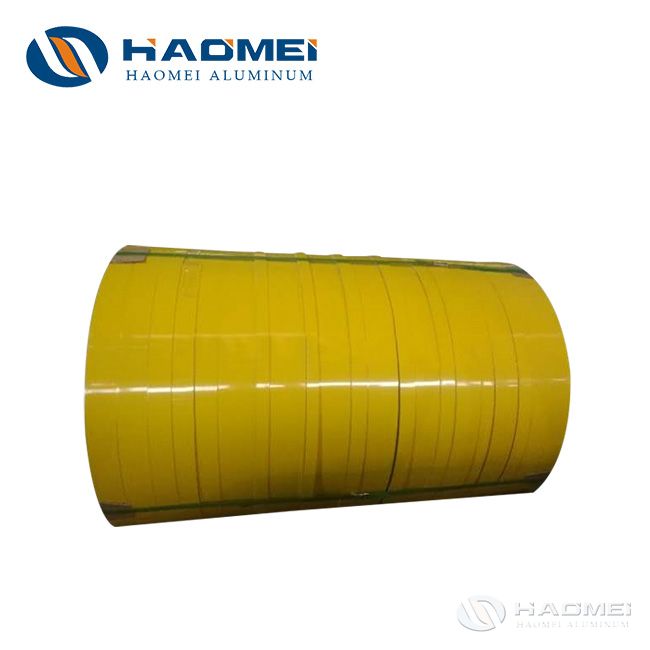 The paint for the coated aluminum strip includes fluorocarbon paint (PVDF) and polyester paint (PE). The paint colors and effects of them both can meet the decorative effect, but the price difference between them is not small. The main reason is that the cost of paint varies greatly. Fluorocarbon paint contains fluorine, having better weather resistance and longer service life.
The color coated aluminum strip can give people a different feeling. Take blinds as an example. If they are all silver, the feeling is very monotonous, but with different colors such as red, orange, yellow, green, blue and purple, they are very beautiful and have better decorative function. As a big aluminum strip roll manufacturer, Haomei can offer you different sizes of aluminum strips for the roller and shutter.
The specification of aluminum strip for roller:
Alloy

3005/3105

Thickness

0.38-0.45 mm Tolerance: +/- 0.020 mm

Width

30-150 mm Tolerance: 0 / + mm 0.2 mm

above 150mm Tolerance: 0/+mm 0.3mm

Inner diameter

305, 405, 505 mm

Outer diameter

up to 1800 mm

Temper

H48
The specification of aluminum strip for shutter
| | |
| --- | --- |
| Alloy | 5052 |
| Thickness | 0.138/0.20 mm |
| Inner diameter | 300 mm |
| Outer diameter | 980-1800 mm |
| Temper | H19 |
TABLE OF Contents
CONTACT US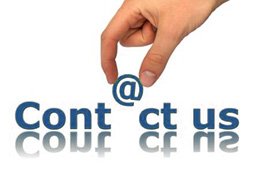 Haomei Aluminum CO., LTD.
Tel/Whatsapp: +86-15978414719
Email: sale@alumhm.com
Website: https://www.alumhm.com
Xin'an Industrial Assemble Region,Luoyang,Henan Province,China
Office Add: 1103, No.14 Waihuan Road, CBD, Zhengzhou, China