The Aluminum Nose Wire We Have for You
Publish:
Apr 26, 2020
Modify:
Apr 26, 2020
Author:
Dolly
From:
Haomei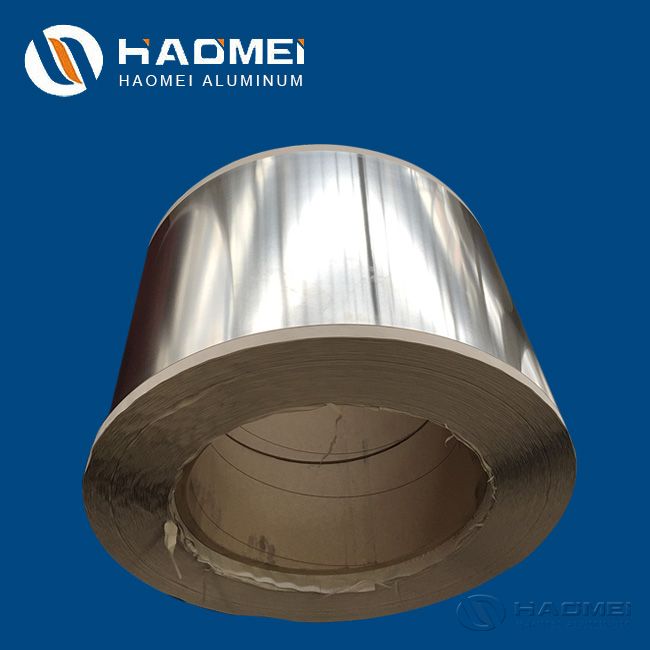 The aluminum nose wire can be made from 1060,3003,3004 and 5005 aluminum strips for masks. 1060 and 3003 aluminum strip thin of 90-100 mm is in stock. Inquire now!
No matter surgical masks or N95 masks, they need the nose bridge strip for better fit. It needs to use both hands to press the aluminum nose wire on both sides of the nose bridge, so that the upper end of the mask is close to the nose bridge. Then stretch the mask down so that the mask does not leave wrinkles and better cover the nose and mouth.
Aluminum strips for masks are usually 1000 and 3000 aluminum strips. They are famed for good shaping effect. They can be bent at will according to the individual's physical characteristics,which make the mask has a close contact with the skin, thus effectively blocking dust, smoke, influenza virus,etc.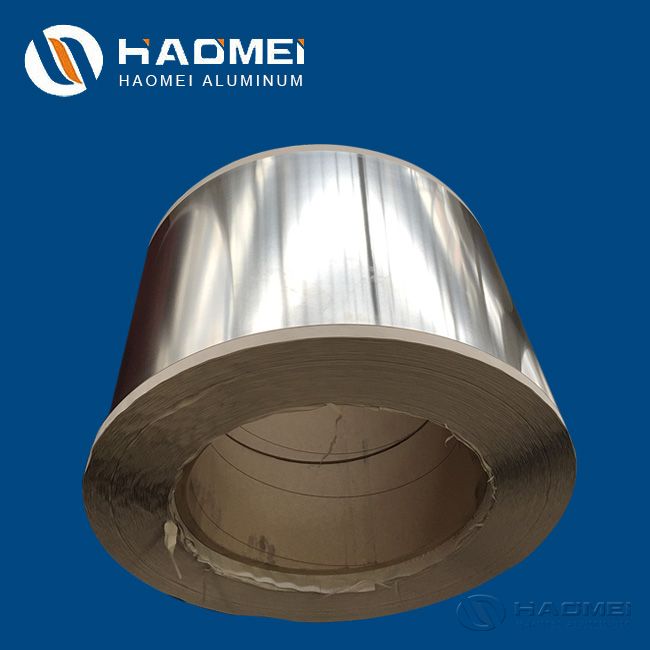 The common aluminum strip thin we can offer you is 1060, 3003,3004 and 5005 aluminum strip. Parts of their specifications:
1. Aluminum alloy: 1060 and 3003
2. O Temper
3. Mill finish.
4. Thickness: 0.4*0.5 mm
5. Width: 90-100 mm
Aluminum nose wire for masks is different from the common aluminum alloy strips. It must be rust-proof, corrosion-resistant and of high brightness and good straightness, no deformation, stable size. Besides, it should have excellent adhesion with various types of glue.
Therefore, without superior raw material and advanced equipment, it can't be made. Haomei, a big aluminum strip manufacturer, can produce superior aluminum strip thin. Welcome to contact us directly.
TABLE OF Contents
CONTACT US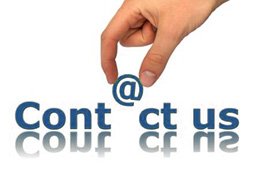 Haomei Aluminum CO., LTD.
Tel/Whatsapp: +86-15978414719
Email: sale@alumhm.com
Website: https://www.alumhm.com
Xin'an Industrial Assemble Region,Luoyang,Henan Province,China
Office Add: 1103, No.14 Waihuan Road, CBD, Zhengzhou, China