The Main Alloys of Aluminum Strip Stock
Publish:
Dec 01, 2020
Modify:
Dec 01, 2020
Author:
Dolly
From:
Haomei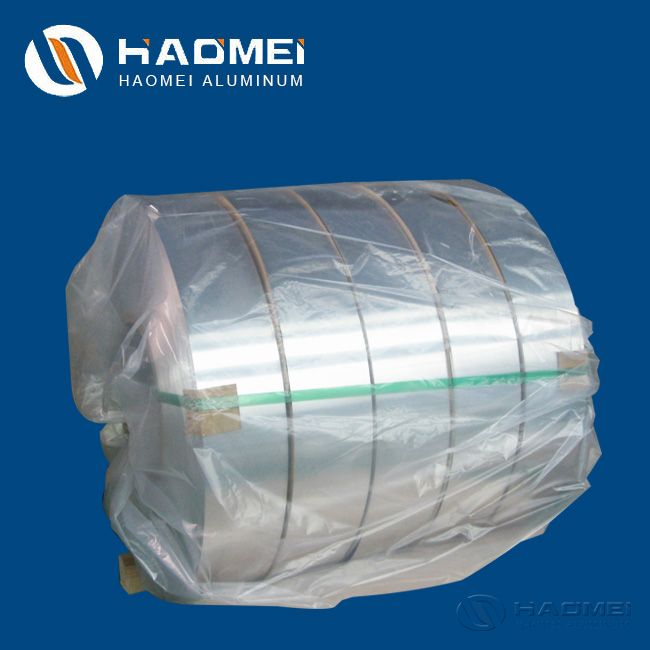 The main alloys of aluminum strip stock are 1060, 1100, 3003 and 3004, which can be used for aluminum nose strip, transformer winding , lamp base,etc. Learn more.
The raw material of aluminum strip roll is pure aluminum or aluminum alloy coil and then is rolled into a thin aluminum coil of different thickness and width by cold rolling mill. The slitting machine slits them longitudinally into aluminum strips for sale of different widths. The main alloys of aluminum strip stock are 1050, 1060, 1070, 1100, 3003, 3004,etc.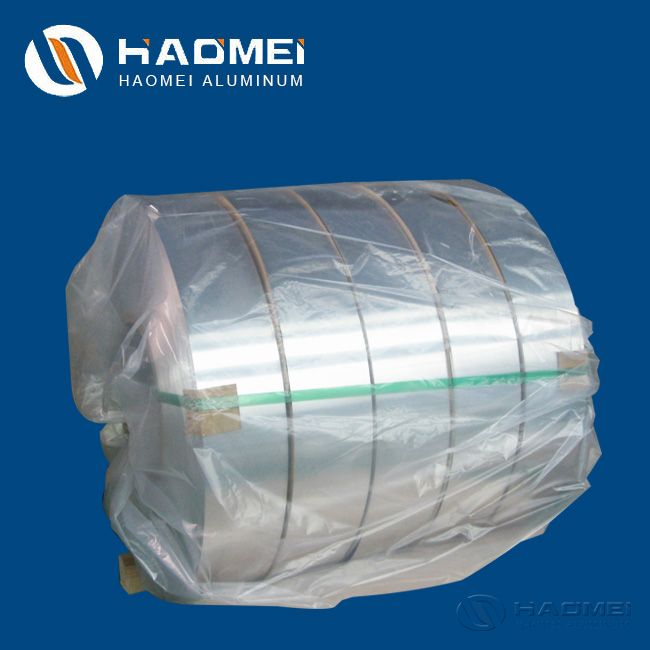 1060 aluminum strip
1060 aluminum strip is a very popular pure aluminum strip, which is suitable for those applications requiring excellent corrosion resistance and formability in the working environment while having low requirements for strength. The typical uses are transformer winding, radiator fin, aluminum nose strip.
1100 aluminum strip
It is also a pure aluminum strip for sale, which is widely used for equipment and storage containers in the food industry, chemical container,heat exchangers, nameplates, reflective appliances, printing plates,etc.
3003 aluminum strip
3003 aluminum strip is of high corrosion resistance, good formability and very good weldability. They play a very good role in industries such as pressure tanks, heat exchangers, chemical equipment, oil ducts, kitchen equipment, aircraft fuel tanks, and reflectors. It is also a kind of aluminum strip for face mask.
3004 aluminum strip
3004 aluminum strip is mostly used in the production of chemical containers, lighting component, pipe lines, building baffles and roofing materials,etc.
Haomei Aluminum has different alloys of aluminum strip stock. Welcome to leave message below to inquire what you need.
TABLE OF Contents
CONTACT US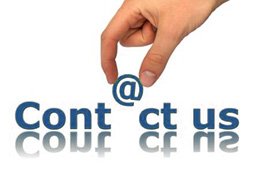 Haomei Aluminum CO., LTD.
Tel/Whatsapp: +86-15978414719
Email: sale@alumhm.com
Website: https://www.alumhm.com
Xin'an Industrial Assemble Region,Luoyang,Henan Province,China
Office Add: 1103, No.14 Waihuan Road, CBD, Zhengzhou, China