How to Judge Quality of Aluminum Strip for Mask
Publish:
Jun 29, 2020
Modify:
Jun 29, 2020
Author:
Dolly
From:
Haomei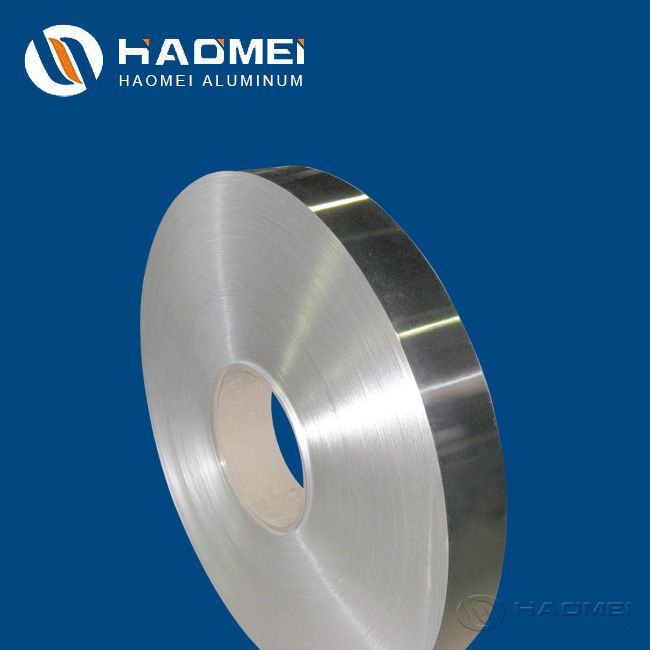 The quality of aluminum strip for mask will influence the yield of aluminum nose wire. Haomei offer you quality 1060 and 3003 aluminum strip. 90-100mm wide. Learn more.
Aluminum nose strips is to position between the two sides of the nose bridge, making mask better fit for the face, thus effectively blocking dust, smoke and virus,etc. It is can be used for N95, N100, R95, P95, 9000, FFP2, FFP3 and other masks.
There are special requirements for aluminum strip for masks. How to judge its quality? There are some tips.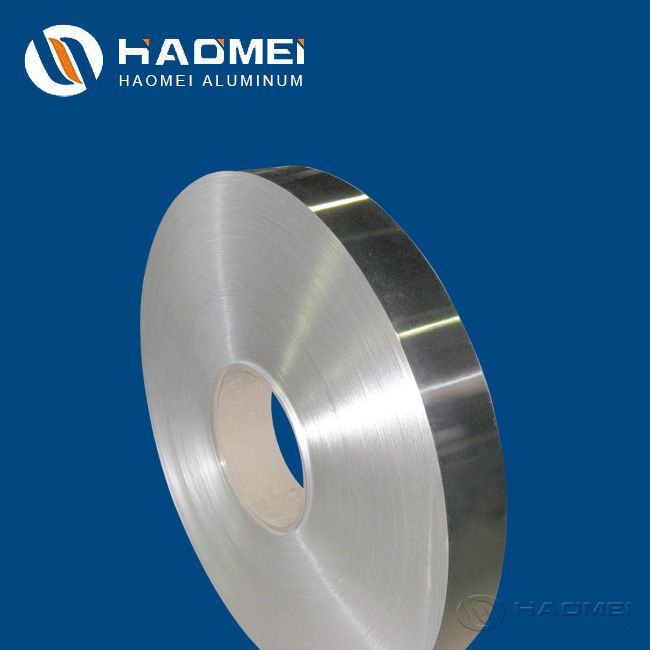 1. The chemical elements of aluminum strips: The content of various alloy elements in the aluminum strips plays a vital role in the performance of the aluminum strips. 1060 and 3003 aluminum strips are commonly chosen for making aluminum nose wire.
2. The dimensional tolerance of aluminum nose strips: The dimensional tolerance mainly includes thickness, length and width, diagonal and flatness. If the aluminum strip can't reach the standards, the yield of the finished aluminum nose wire will be affected.
3. The Mechanical properties. The mechanical properties of aluminum strip for face mask includes tensile strength, yield strength, elongation, hardness, etc. These indicators are what we need to pay attention to. If not controlled properly, it will also affect the further processing.
4. The surface quality. During the production and transportation, the aluminum strip may have scratches, oil masks, yellow spots etc due to the improper operation. Aluminum strip for masks should be of high brightness, no burrs, good straightness, no deformation, stable size, high strength and good toughness.
As a big aluminum strip supplier, Haomei Aluminum offers 1060 and 3003 aluminum strip for making aluminum nose wire. Our specification is: Thickness: 0.4*0.5 mm, Width: 90-100 mm and temper: O.
TABLE OF Contents
CONTACT US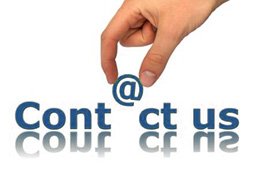 Haomei Aluminum CO., LTD.
Tel/Whatsapp: +86-15978414719
Email: sale@alumhm.com
Website: https://www.alumhm.com
Xin'an Industrial Assemble Region,Luoyang,Henan Province,China
Office Add: 1103, No.14 Waihuan Road, CBD, Zhengzhou, China