What Is Anodised Aluminium Strip
Publish:
Dec 03, 2020
Modify:
Dec 03, 2020
Author:
Dolly
From:
Haomei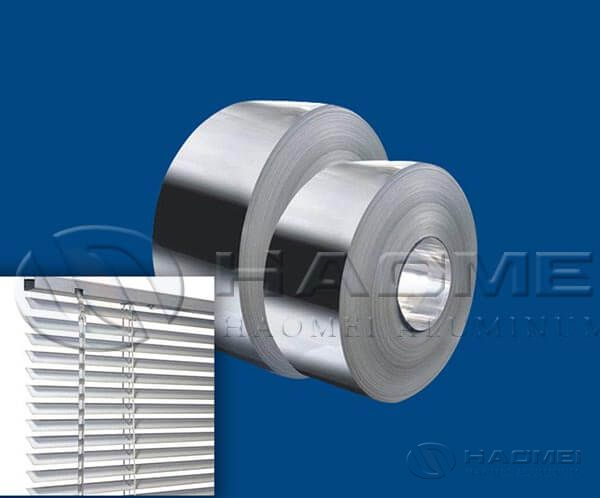 The anodised aluminium strip is the surface treatment of aluminum strips. Different kinds and alloys of the aluminum strip roll have different anodizing effects. Learn more.
The anodizing process of aluminum and aluminum alloys has a wide range of applications in industry. It can be used to prevent corrosion and achieve the dual purpose of protection and decoration. The anodizing layer can be used as wear-resistant layer, electrical insulation layer, electroplating bottom layer,etc.
The anodised aluminum strip manufacturing process includes bright or mirror surface treatment, neutralization, first anodizing, sealing, ink printing, alkali etching and matte treatment,etc. After repeating the following tips such as neutralization, anodizing, sealing, ink printing,etc., we get the finished product. Haomei anodized aluminum strips are of light resistance, good decorative effect, bright color and is easy to get the desired patterns.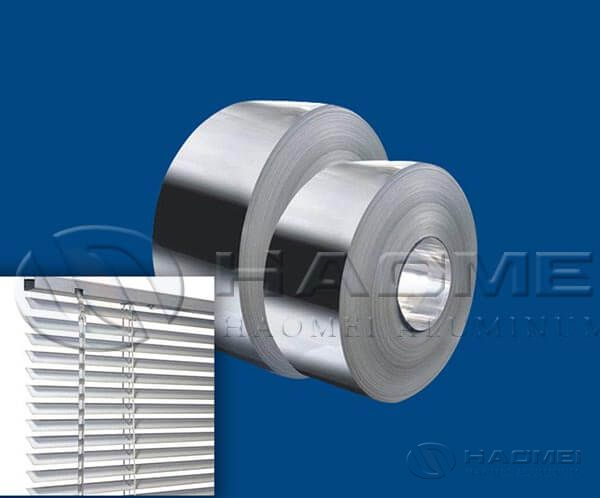 There are two major types of aluminum alloys used in industry, namely, wrought aluminum alloys and cast aluminum alloys. Cast aluminum alloys generally contain high silicon content. The anodic oxide film is dark, and it is impossible to obtain a colorless and transparent oxide film. So cast aluminum alloy is not suitable for anodizing.
Different grades of wrought aluminum alloy have different compositions, heat treatment processes and corresponding processing craft, so they have different anodic oxidation characteristics. Wrought aluminum alloy grades range from 1xxx series pure aluminum to 8xxx series aluminum alloy.
1000 aluminum alloy strip is generally not used for hard anodizing. However, it has excellent performance in right anodization and protective anodization. If rich colors are not required, the anodized film of 1000 aluminum alloy is of the highest hardness, the best corrosion resistance, and the best uniformity.
3000, 5000 and 6000 aluminum alloy strips are suitable for anodizing, but they have their respective anodizing requirements to ensure the best anodising effect. For example, the anodized film thickness of 6061 and 6082 alloy cannot exceed 10μm, otherwise it will appear light gray or yellowish gray.
As a big aluminum strip supplier in China, Haomei Aluminum has mature anodizing processing craft. Welcome to leave message below to inquire aluminum strip price.
TABLE OF Contents
CONTACT US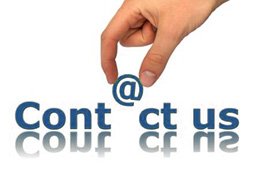 Haomei Aluminum CO., LTD.
Tel/Whatsapp: +86-15978414719
Email: sale@alumhm.com
Website: https://www.alumhm.com
Xin'an Industrial Assemble Region,Luoyang,Henan Province,China
Office Add: 1103, No.14 Waihuan Road, CBD, Zhengzhou, China