Top Six Popular Uses of Aluminum Strip Stock
Publish:
Jul 29, 2020
Modify:
Jul 29, 2020
Author:
Dolly
From:
Haomei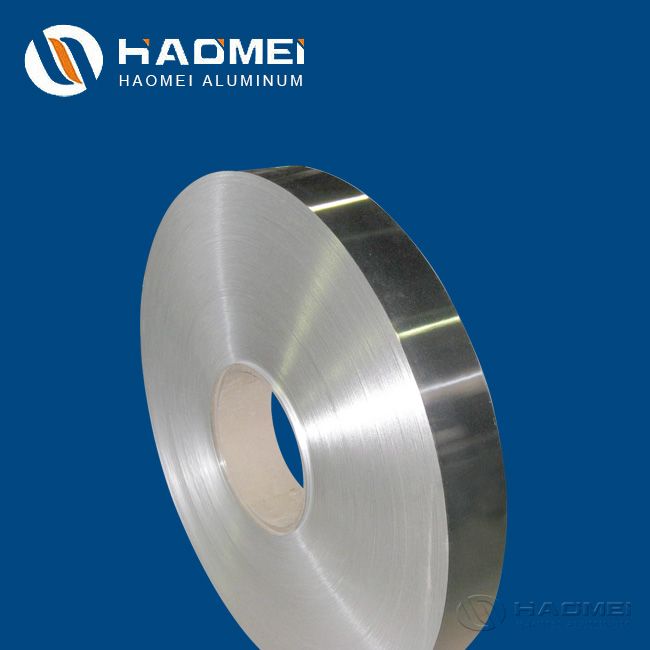 What are the popular uses of aluminum strip stock? It can be used for battery, cans, aluminum nose wire, transformer, shutter,etc. Learn more about coated aluminum strip.
The aluminum strip stock is the aluminum coil slit into the required width by a longitudinal shearing machine according to the customers' requirements. The common alloys are 1050, 1060, 1100, 3003,3004,5052 and 8081,etc. What are its popular uses?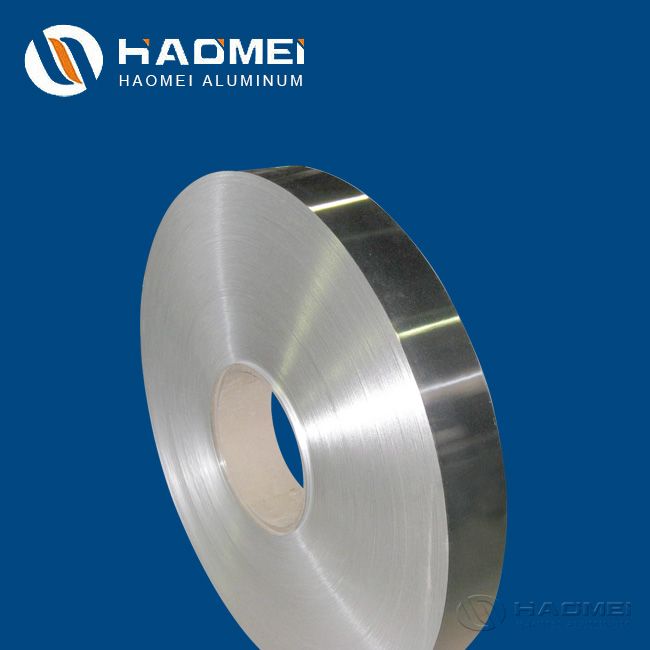 Aluminum strip for battery
The aluminum strip for batteries is the aluminum strip used on batteries. It is used in the outer casing of ordinary batteries, and now it is mostly used in the outer casing of lithium batteries. It can also be used for battery connecting pieces, tabs, lead-out pieces, and blocking pieces.
Aluminum strip for cans
It is mainly composed of three different aluminum alloys: 3004, 5052 and 5182. Aluminum alloy is the key to can making. At present, the aluminum strip for cans has been a best selling product of Haomei Aluminum. We have stable sale and large supply.
Because of the spread of the new coronavirus, face masks have become one of the essential daily necessities. In addition to the strict standards for non-woven materials and technology, masks that meet the requirements of protection has strict requirements on the aluminum nose wire. We provide aluminum strip for making aluminum nose wire: 1060 and 3003 aluminum strip with 90-100 mm wide.
Aluminum strip for transformer winding
It is made of high-quality pure aluminum, which has the characteristics of high conductivity, softness, smooth surface and no burrs. It is an ideal material for the production of dry-type transformers, and is generally used as a key raw material for manufacturing transformer winding. The general choice is 1060 aluminum strip, whose aluminum content reaches more than 99.6%.
Coated and embossed aluminum strip
The coated and embossed aluminum strip refers to the coloring treatment of the surface of aluminum alloy. With strong decorative function, it has been the most favored decoration material, which is widely used in ceiling, shutter, rain gutter and roofing. For meeting the need of different application environment, it is of various colors and sizes. Welcome to contact us for the detailed information.
TABLE OF Contents
CONTACT US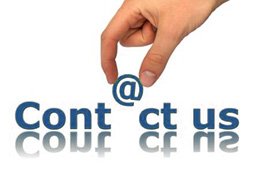 Haomei Aluminum CO., LTD.
Tel/Whatsapp: +86-15978414719
Email: sale@alumhm.com
Website: https://www.alumhm.com
Xin'an Industrial Assemble Region,Luoyang,Henan Province,China
Office Add: 1103, No.14 Waihuan Road, CBD, Zhengzhou, China