Aluminum Cap Material for Cosmetics
Publish:
Mar 03, 2020
Modify:
Mar 03, 2020
Author:
Dolly
From:
Haomei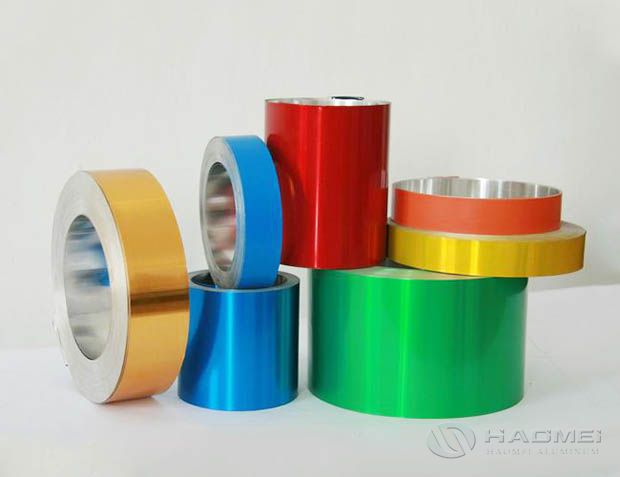 Aluminum cap material for cosmetics is beautiful and functional. 8011 and 1060 aluminum strips are the popular choices as cosmetics bottle cap material. Learn more!
Cosmetics is not only a consumer product in daily life,but also carries many aspects of cultural elements. On the one hand, exquisite bottle cap in cosmetics not only serves the purpose of protecting products and promoting sales, but also meets the psychological and material requirements of consumers.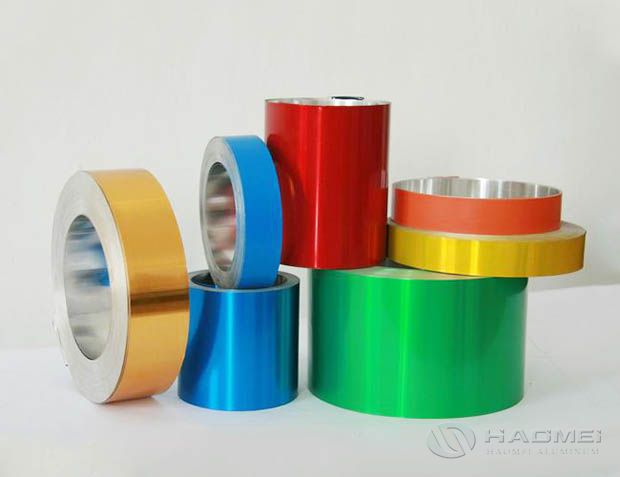 Aluminum cap is a new type of bottle cap closure material. It is both beautiful and functional, which prevent counterfeit goods. Therefore, aluminum cap material has been widely used at home and abroad for the cap closure of beverage bottles, wine bottles, cosmetic bottles and medicine bottles.
Aluminum strips for making cosmetic bottle caps are easy to process and owns silvery luster. The aluminum strips for cosmetics are usually 8011 aluminum strip and 1060 aluminum strip. Their thickness is between 0.17 mm-0.5mm.
As bottle cap material, 1060 aluminum strip adopt the processing way of aluminum-plastic combination. Because the aluminum-plastic combination part will contact the liquid in the bottle, most of it is used in the cosmetics industry, and some are also used in the pharmaceutical industry.
8011aluminum bottle cap material is of good sealing, easy opening, anti-counterfeiting and shinning luster. The demand for 8011 aluminum strip has been growing. 8011 aluminum strip is processed into cosmetics bottle caps by direct stamping.
Haomei owns "1+4" hot continuous rolling production line and advanced control system, which greatly improve the product quality. Its aluminum strips are the best choice for the production of aluminum caps.
TABLE OF Contents
CONTACT US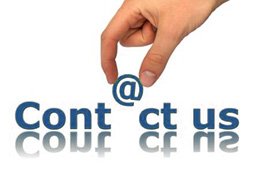 Haomei Aluminum CO., LTD.
Tel/Whatsapp: +86-15978414719
Email: sale@alumhm.com
Website: https://www.alumhm.com
Xin'an Industrial Assemble Region,Luoyang,Henan Province,China
Office Add: 1103, No.14 Waihuan Road, CBD, Zhengzhou, China