Coated and Embossed Aluminum Strip for Roller Shutter
Publish:
Jul 27, 2020
Modify:
Jul 27, 2020
Author:
Dolly
From:
Haomei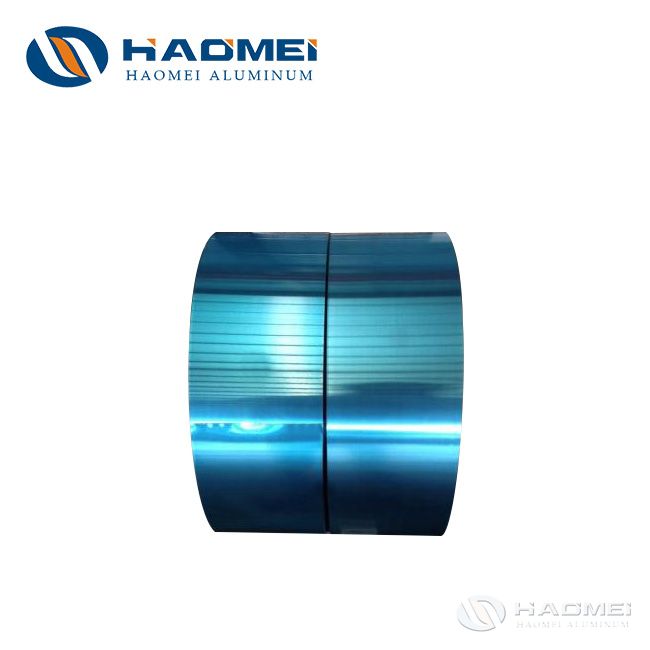 The coated and embossed aluminum strip for roller shutter is lightweight, durable, rust-resistant and colorful. Why are there so many people choosing it? Learn more.
Aluminum alloy shutter is a widely used curtain in the shape of blinds. The aluminum strip for roller shutter is lightweight, durable and rust-resistant. The blade has a turning angle of 0-105 degrees, which can be adjusted at will.

When the blade angle is 90 degrees, a large ventilation effect can be obtained. When the blade angle is 15-25 degrees, it can effectively prevent outdoor peeping. When the blades are completely closed , it can stop the invasion of heavy rain.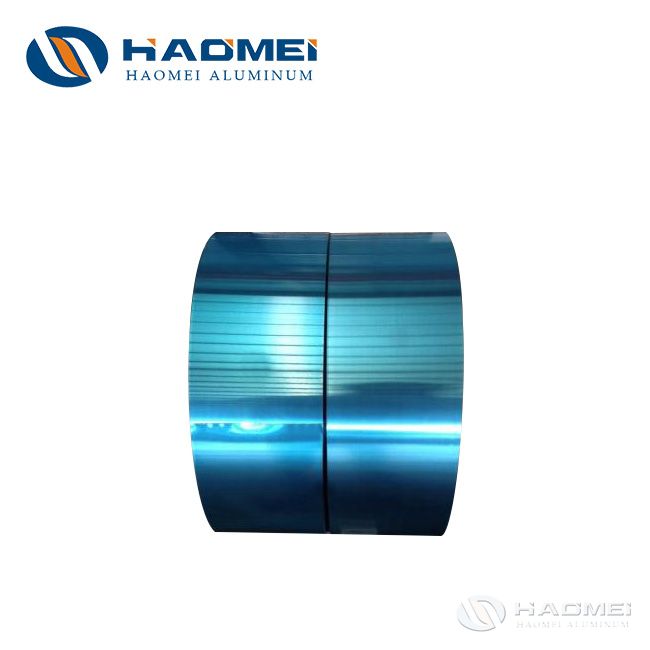 More and more modern families choose to use the shutter made of the coated and embossed aluminium strip. The main reason is that the coated aluminum strips have a variety of colors and patterns to choose from, bringing to vitality to the room. What are its main advantages?
It is convenient to install and disassemble, not easy to deform and blocking ultraviolet rays effectively.

Good air tightness. Optional sealing materials with good water resistance, elasticity and durability, such as rubber bead and silicone series sealant can be used with aluminum strips together.

After anodizing treatment, the aluminum alloy surface can be in various colors and can be selected at will.

Strong corrosion resistance: the aluminum alloy oxide layer generally does not fade and fall off. The coating is not easy to modify and does not require repair, which is easy to maintain.
As a big aluminum strip roll manufacturer in China, Haomei Aluminum choose the most suitable aluminum alloy with paint coating system to ensure best using experience. At the same time, the aluminum strip thickness can be reduced by about 10% without any adverse effects on rigidity.
The common specification of coated aluminum strip roll:
Alloy: 5052, 3005, 3105
Status: H19
Thickness: 0.25mm
Width: 15-100 mm
Diameter: 305mm
TABLE OF Contents
CONTACT US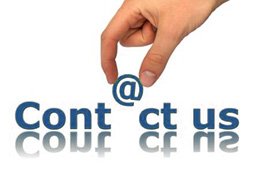 Haomei Aluminum CO., LTD.
Tel/Whatsapp: +86-15978414719
Email: sale@alumhm.com
Website: https://www.alumhm.com
Xin'an Industrial Assemble Region,Luoyang,Henan Province,China
Office Add: 1103, No.14 Waihuan Road, CBD, Zhengzhou, China