The Uses of Aluminum Strip for Sale
Publish:
Sep 24, 2020
Modify:
Sep 24, 2020
Author:
Dolly
From:
Haomei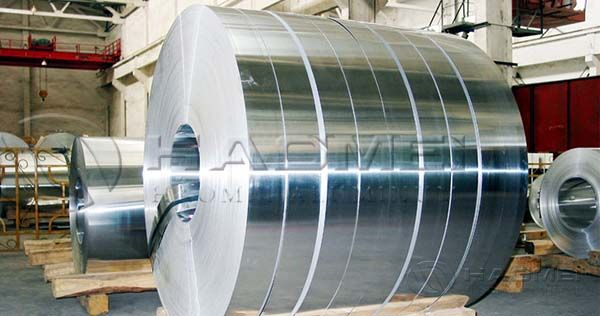 There are rich uses of aluminum strip for sale such as aluminum strip for transformer, mask, lamps, hollow glass,etc. Welcome to inquire aluminum strip price.
The raw material of aluminum strip for sale is pure aluminum or aluminum alloy cast-rolled aluminum coils or hot-rolled aluminum coils, which are rolled into thin aluminum coils of different thicknesses and widths by a cold rolling mill.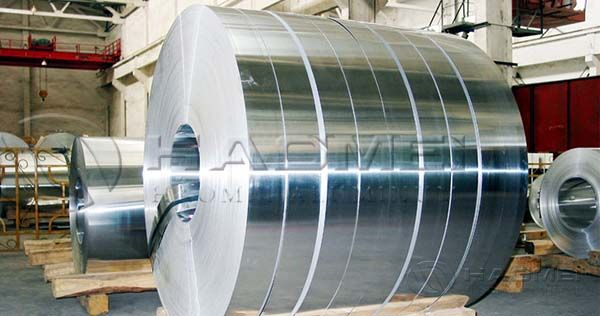 There are different kinds of aluminum strips:
1. Aluminum strip for transformer: 1060-O aluminum alloy. Its thickness is 0.3-3.0 mm.
2. Aluminum strip for masks: 1060-O and 3003-O aluminum alloy. Its width is 90-100 mm.
3. Aluminum strip for lamps: 1xxx,3xxx,5xxx and 6xxx aluminum strips
4. Aluminum strip for caps: 1060, 8011, 3105 and 3104 aluminum strip. The thickness is 0.15mm-0.5mm and the width is 200-1500mm.
5. Aluminum strip for aluminum-plastic composite pipe: 8011-O aluminum alloy. The thickness is 0.16-0.3 mm.
6. Aluminum strip for hollow glass: 3003-H16 aluminum alloy. The thickness is 0.12-0.4 mm.
7. Thin aluminum strip for tire typing: The used alloys are 1060,8011, 3003 with O temper. The thickness is 0.10-0.5 mm.
Among its rich applications, the aluminum strip for hollow glass belongs to a new rising use. The hollow glass aluminium strip should be of good luster and no obvious oil stain. It must be e straight and without bending.
If there are too much oil, it will greatly affect the air tightness of the hollow glass and the service life of insulating glass will be very short. Generally, if you find too much oil when cutting the aluminum strip, you can wipe it with alcohol until the oil is completely removed.
As a big supplier of aluminum strip, Haomei Aluminum has rich alloys and specifications to satisfy its various applications. Welcome to leave message below to inquire the aluminum strip price.
TABLE OF Contents
CONTACT US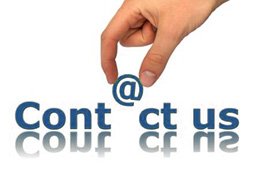 Haomei Aluminum CO., LTD.
Tel/Whatsapp: +86-15978414719
Email: sale@alumhm.com
Website: https://www.alumhm.com
Xin'an Industrial Assemble Region,Luoyang,Henan Province,China
Office Add: 1103, No.14 Waihuan Road, CBD, Zhengzhou, China