What's Aluminum Consumption Under Epidemic
Publish:
May 28, 2020
Modify:
May 28, 2020
Author:
Dolly
From:
Haomei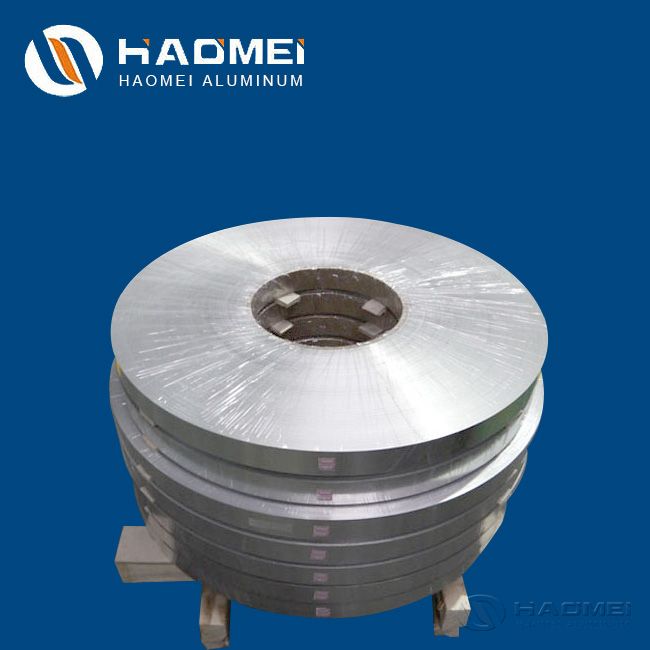 Facing to the epidemic, the output of face masks has increased a lot. So does the aluminum strip for face mask. Learn more about the data.
Facing to the epidemic, the number of face mask factories has been doubled. In China, the mask production capacity and output both broke 100 million at the end of February. The main raw material of aluminum nose wire is aluminum strip for face mask.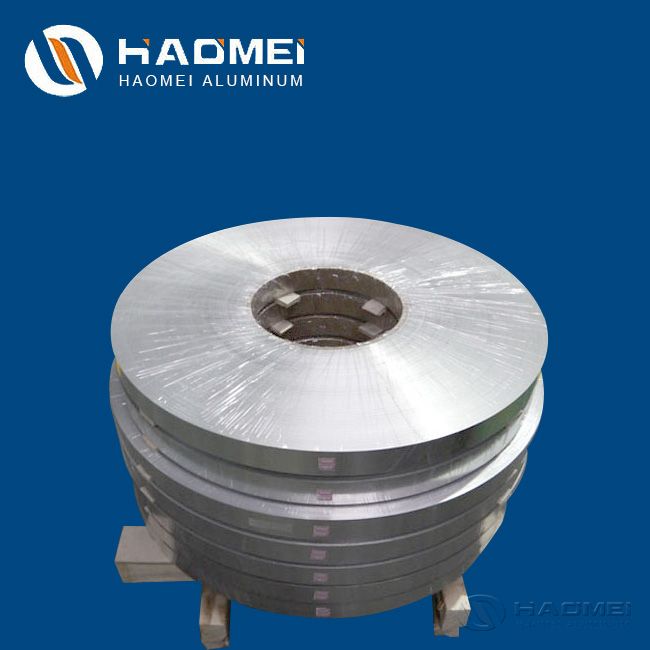 With the increasing capacity of face masks, the consumption of aluminum has also increased a lot. To generally evaluate how much aluminum one piece of face masks consuming, we do a simple test. We simply divide the masks into two categories: ordinary and mid-to-high-end, with ordinary masks using 0.3g aluminum per piece and the mid-to-high grade masks using 0.6g aluminum per piece. The daily output of face masks are 116 million pieces, of which 1/4 is mid-to-high end masks.
Face Mask Type

Average Al consumption

Daily output(pieces)

Daily Al consumption(tons)

Month consumption(tons)

Ordinary

0.3

87000000

26.1

783

Mid-to-high end

0.6

29000000

17.4

522

Summation

116000000

43.5

1305

Tips: Every month is calculated on the basis of 30 days.
That is to say, under the current epidemic situation, China consumes about 1,305 tons of aluminum per month. And since the global epidemic is still spreading, in addition to meeting domestic needs, large amounts of face masks are exported to supply the world. China's mask output will continue to grow, and aluminum consumption will continue to increase.
China is a big exporter of face masks and aluminum alloy products. The aluminum strip for making aluminum nose strip is 1060 and 3003 aluminum strip. Its width is 90-100 mm. Thickness is 0.4*0.5 mm. As a big aluminum strip manufacturer in Central China, Haomei Aluminum can offer you the best price.
TABLE OF Contents
CONTACT US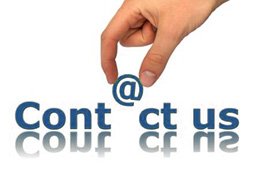 Haomei Aluminum CO., LTD.
Tel/Whatsapp: +86-15978414719
Email: sale@alumhm.com
Website: https://www.alumhm.com
Xin'an Industrial Assemble Region,Luoyang,Henan Province,China
Office Add: 1103, No.14 Waihuan Road, CBD, Zhengzhou, China