Aluminum Strip Replacing Copper for Transformer
Publish:
Sep 01, 2020
Modify:
Sep 01, 2020
Author:
Dolly
From:
Haomei
Aluminum strip for transformer is more economic than copper and the safety of aluminum strip stock for transformer has been proved. Learn more.
At present, most transformer manufacturers choose to use aluminum strip for transformer instead of copper to maximize the profit. Some well-known companies such as Siemens and ABB mainly produce and sell aluminum conductor transformers. Is aluminum transformer is safe and reliable?
"The main reason for aluminum strip replacing copper is that aluminum transformers can save costs compared with copper transformers." A person in charge of a transformer manufacturer calculated an account for the reporter: If the soft aluminum strip is used for making transformer winding, the production cost is about 12,500 dollars while the copper wire is used as the winding, the cost is about 15,418 dollars, and the cost difference is 20%. If calculated with an annual production capacity of 4 million kVA, it can save about 10 million dollars every year.
Wu Bin, deputy chief engineer of Beijing CLP Jiufang Beijing Electromechanical Technology Service Co., Ltd., disagreed with the statement that "Aluminum replacing copper" would will "cause great safety hazards." In his opinion, the safety of the transformers cannot simply be judged by their material being copper or aluminum.
The production of any product must first strictly comply with relevant national standards and regulations, and the quality of the transformer ultimately depends on the control and management of the company's production process.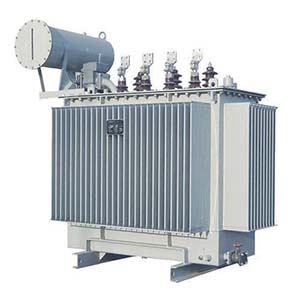 The data provided by experts shows that at present, the aluminum strip stock is widely used in transformers in substations, in-screen bus bars, dense bus bars, and dry and branch wires with large and small cross-sections. The application proportions are 90% in Thailand, 50% in Saudi Arabia, 70% in South Korea and Japan, 60% in Europe and 50% in America.
The oxidation stability of aluminum is indeed not as good as that of copper, which can be judged by the periodic law of the elements. "But the professor Mr Guo said that whether it is copper or aluminum, it must be active in an aerobic environment. "If it is in a distribution transformer with liquid insulation and solid insulation, aluminum conductors can be stable.
As an experienced transformer aluminium strip manufacturer, Haomei Aluminum can provide 1060,1070,1100 and 3003 aluminum strip stock with superior quality for transformer winding. Welcome to leave message below to get the latest price.
TABLE OF Contents
CONTACT US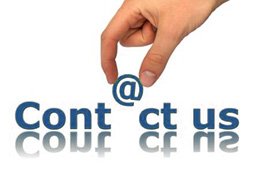 Haomei Aluminum CO., LTD.
Tel/Whatsapp: +86-15978414719
Email: sale@alumhm.com
Website: https://www.alumhm.com
Xin'an Industrial Assemble Region,Luoyang,Henan Province,China
Office Add: 1103, No.14 Waihuan Road, CBD, Zhengzhou, China