What Are Popular Uses of The Flexible Aluminum Strip
Publish:
Mar 17, 2023
Modify:
Mar 17, 2023
Author:
Dolly
From:
Haomei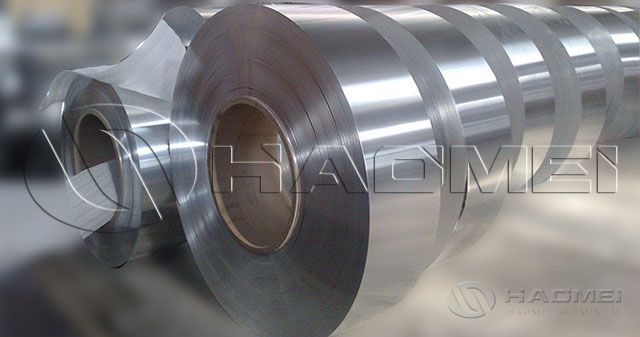 1xxx, 3xxx and 5xxx series coated and non-coated aluminum strip is widely used in transformer, fin stock, ceiling, shutter, window spacer, lamp base,etc. The common alloys are 1060,1070, 3004, 3005.etc.
Aluminum strip for transformer
Dry-type transformer aluminum strip is a special-purpose flexible aluminum strip product produced for transformers. It is got by the slitting of the high-purity aluminum coil with an aluminum content of more than 99.60%. The main alloys are 1060 and 1070. The conductivity is over 63 and the resistivity is below 0.028. The thickness tolerance of the Haomei aluminum strip can be controlled within 0.02mm.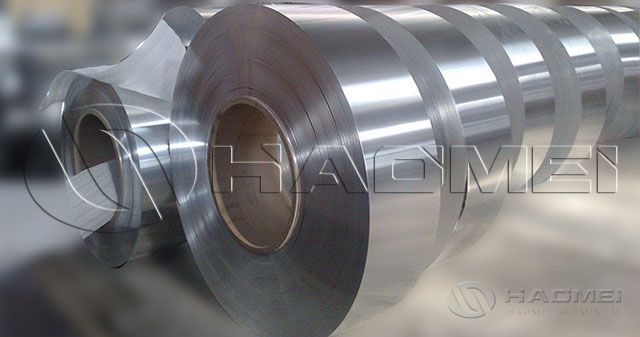 Aluminum strip for window spacer
The aluminum strip for spacer is an aluminum product made of high-purity aluminum. After dozens of processes, the surface is smooth and does not oxidize and corrode. It will also not have any effect on the desiccant, effectively eliminating the atomization phenomenon. The main alloys are 1100, 3003 and 3105.
Aluminum strip for shutter
It features bright surface and durability, making it ideal for a wide variety of building and construction applications. Aluminum shutter is mainly made of aluminum alloy, no fading, no aging, sunshade, heat insulation, breathable and fireproof, etc. It is mostly used in office buildings, bedrooms, hotels, villas and other places. The common alloys are 3004, 3005, 5052 and 5754.
Aluminum fin stock
After being processed by professional coiling equipment, aluminum strip can have a high heat dissipation effect. It is a common material in the refrigeration industry, especially in recent years, with an increasing amount. The use of aluminum strips as cooling fins can reduce the cost of raw materials without significantly reducing the cooling effect. The price of aluminum is only one-third of the price of copper.
Aluminum ceiling strip
In suspended ceilings made of mineral fiber boards, aluminum strip ceiling strips can enhance the decorative appearance of the ceiling support structure. This narrow and thin coated aluminum strip is often used to cover the surface of the T-rail. The strip ceilings are being manufactured in different widths and at any desired length. This feature makes them an ideal solution in many applications and designs.
Aluminium strip for lamp base
Because aluminum alloy materials have better electrical conductivity and anti-corrosion and anti-rust properties than steel materials, and light weight. 3004 aluminum strip for lamp base as the characteristics of high strength, good corrosion resistance, and good formability. This material is more suitable for producing lamp holders.
Aluminum alloy lamp for lighting have been widely used since they replaced cast iron lamp holders in the 1990s. This product has the characteristics of light weight, durability, and resistance to corrosion. There are two surface treatment ways: coated and non-coated. As a big aluminum strip supplier, Haomei Aluminum provides rich alloys of aluminum strips with different surface treatment. Welcome to leave message below to inquire what you need.
TABLE OF Contents
CONTACT US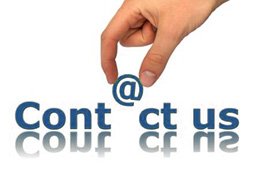 Haomei Aluminum CO., LTD.
Tel/Whatsapp: +86-15978414719
Email: sale@alumhm.com
Website: https://www.alumhm.com
Xin'an Industrial Assemble Region,Luoyang,Henan Province,China
Office Add: 1103, No.14 Waihuan Road, CBD, Zhengzhou, China