How to Choose Aluminum Nose Strip
Publish:
May 27, 2020
Modify:
May 27, 2020
Author:
Dolly
From:
Haomei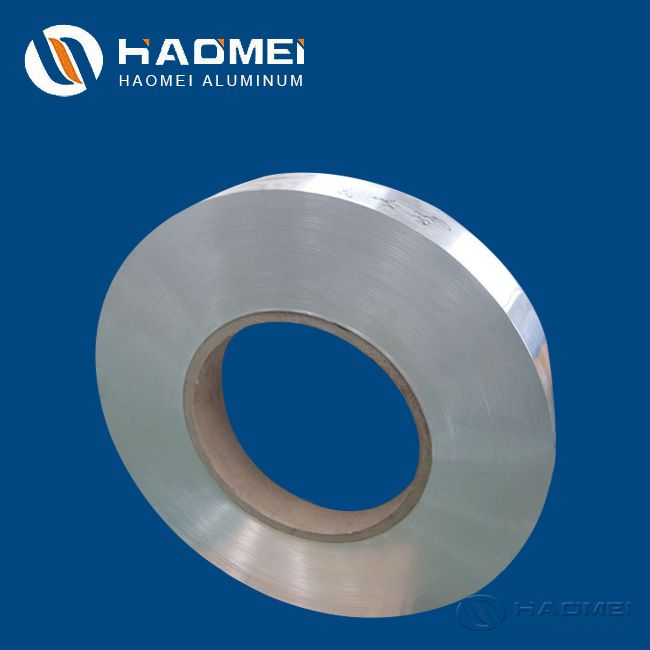 There are some differences in the quality of aluminum nose strips produced by various manufacturers. How to choose aluminum strip for face mask? Learn more!
The surgical masks and N95 masks are two kinds of protective masks for coronavirus. The filtering efficiency of N95 mask is over 95%. To reach this filter efficiency, we need aluminum nose strip to reach better fit to the face in addition to raw material.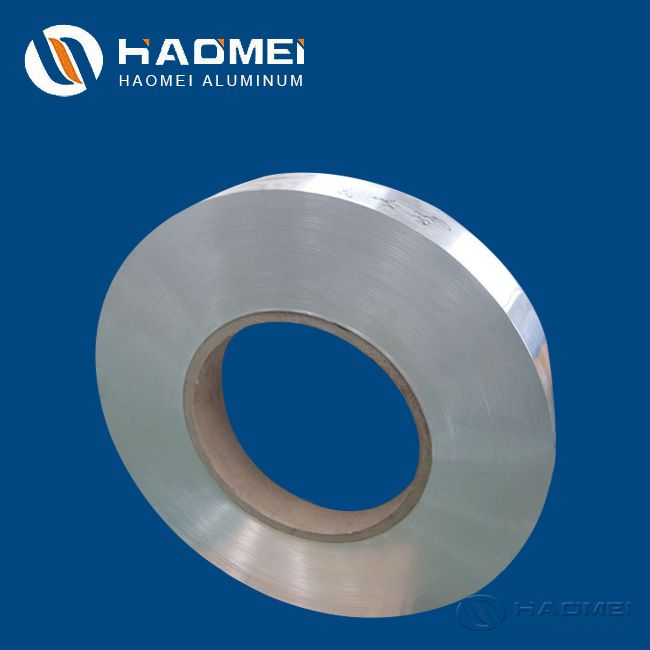 The aluminum nose strip for mask makes uses of pure aluminum strip and adopts stamping process. The surface requirements are: smooth surface, no burrs, good combination with non-woven materials.
There are two kinds of aluminum strips for face mask: 1060 and 3003 aluminum strip. The temper is O temper, the thickness is 0.4-0.5 mm and the width is 90-100 mm. Although there is a national standard, there are differences in the quality of aluminum strips produced by various manufacturers.
There are many reasons for this phenomenon. One is the production equipment and the control of casting and rolling production lines. Since there are many aluminum strip suppliers, blindly pursuing low cost is not a wise purchasing strategy. Having a comprehensive consideration of its quality, capacity and service will help you find a reliable and long-term supplier.
As a professional aluminum nose strip manufacturer, Haomei Aluminum has strict control in material selection and technology, and the price positioning is reasonable to ensure that the products are more affordable under the premise of prominent quality.
TABLE OF Contents
CONTACT US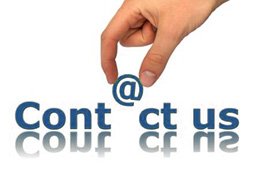 Haomei Aluminum CO., LTD.
Tel/Whatsapp: +86-15978414719
Email: sale@alumhm.com
Website: https://www.alumhm.com
Xin'an Industrial Assemble Region,Luoyang,Henan Province,China
Office Add: 1103, No.14 Waihuan Road, CBD, Zhengzhou, China