Aluminum Strip For Pharmaceutical Caps
Publish:
Dec 02, 2020
Modify:
Dec 02, 2020
Author:
Dolly
From:
Haomei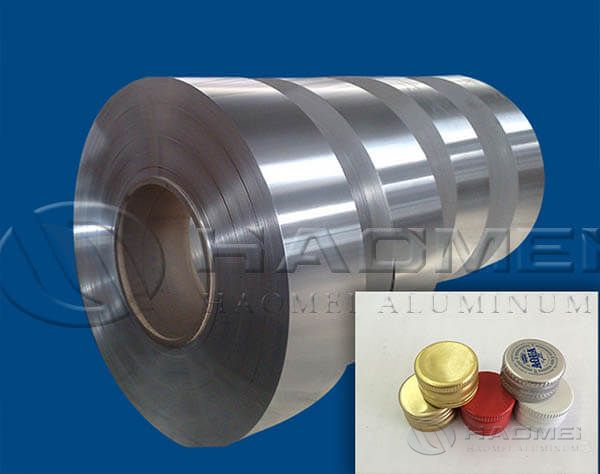 8011,3003 and 1060 are main alloys of aluminum strip for pharmaceutical caps. What are the advantages of the aluminum strip for caps? Learn more.
The aluminum strip for pharmaceutical caps is a main kind of the medicine bottle cap, featuring thin thickness and easy opening., which is widely used in medicine oral liquid and bottled liquids such as antibiotics and infusion.
The aluminum pharmaceutical caps are of simple structure, low cost, good sealing and convenient use. It can also meet special requirements such as high temperature cooking and sterilization.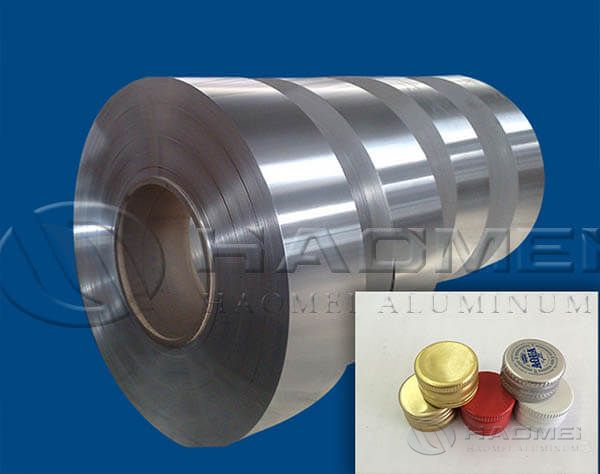 Aluminum bottle caps are mostly processed on production lines with a high degree of automation. Therefore, it has high requirements on the strength, elongation and dimensional deviation of the aluminum strips for caps, otherwise cracks or creases will occur during processing.
The common choices are 8011, 3003 and 1060 aluminum strip. The thickness is generally 0.20mm~0.23mm. 8011 aluminum foil is mainly used in the sealing of the infusion bottle. Its thickness is in the range of 0.018-0.04mm, which has good airtightness.
8011 aluminum foil is added with Al-Fe-Si elements. With over 1% alloy elements, it has a better performance. The common tempers are are O, H14, H16, H18, etc. 8011 medicinal aluminum foil has excellent moisture resistance, shading and extremely high barrier capacity, strong mechanical properties, high blast resistance, puncture resistance and tear resistance.
1060 aluminum strip is an important raw material for various aluminum medical cap factories at home and abroad. It has good elongation and tensile strength, which can fully meet the conventional processing requirements such as stamping and stretching. It is widely used to make aluminum-plastic cap. Most of them are used in the cosmetics industry, and some are used in the pharmaceutical industry.
The aluminum strip stock price is made up of aluminum ingot price and processing fee. Welcome to leave message below to get the latest price.
TABLE OF Contents
CONTACT US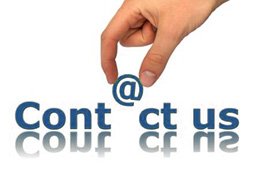 Haomei Aluminum CO., LTD.
Tel/Whatsapp: +86-15978414719
Email: sale@alumhm.com
Website: https://www.alumhm.com
Xin'an Industrial Assemble Region,Luoyang,Henan Province,China
Office Add: 1103, No.14 Waihuan Road, CBD, Zhengzhou, China