Where To Buy Metal Strips For Masks
Publish:
Sep 01, 2020
Modify:
Sep 01, 2020
Author:
Dolly
From:
Haomei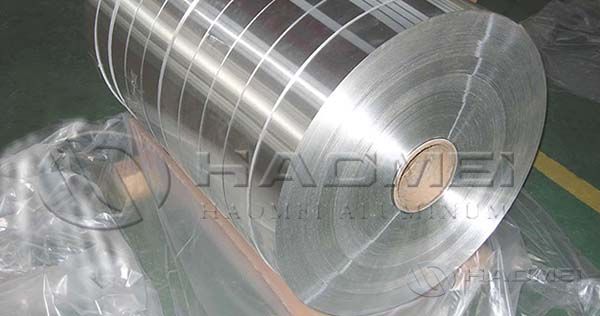 The 1060 and 3003 aluminum strip are two main kinds of soft aluminum strips for face masks. Haomei is a reliable China aluminum strip roll manufacturer. Learn more.
The aluminum strip for masks can be 1060 and 3003 aluminum strip. The masks with the aluminum strips can be bent at will according to the individual's physical features and fit the wearer's face better, thus effectively blocking dust, smoke, flue viruses,etc.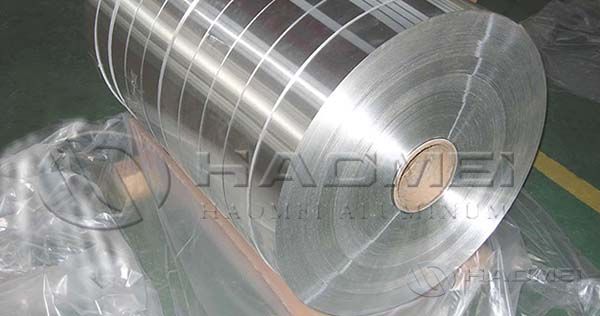 The face mask aluminum strip should be of smooth surface, smooth corners, no burrs, easy bending and forming, strong flexion, and no rebound when losing external force. It can be perfectly combined with non-woven materials and the melt adhesive. It is often used for those types of masks: N95, N100, R95, P95, 9000, FFP2, FFP3,etc.
During the manufacturing process of the soft aluminum strips, there are prone to some defects such as shrinkage holes, sand holes, pores, slag inclusions. The strict control of the entire casting process plays an important role in preventing these defects. Where to find a reliable China aluminum strip roll manufacturers?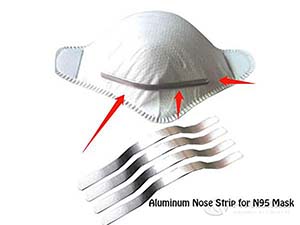 With 20 years' experience, Haomei Aluminum can provide 1xxx,3xxx,5xxx, 6xxx and 8xxx aluminum strip for different uses including aluminum nose wire, transformer, bottle cap, lamp base, shutter, rolling shutter, roofing material,etc.
The aluminum strip price has two parts: aluminum ingots and processing fees. The price of aluminum ingots fluctuates in different ranges every day, so the aluminum strip price will also be different. In addition, the aluminum strip price is also affected by the specifications and thickness of the purchased aluminum strip.
TABLE OF Contents
CONTACT US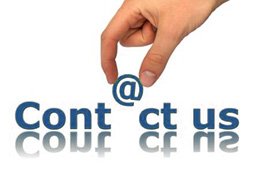 Haomei Aluminum CO., LTD.
Tel/Whatsapp: +86-15978414719
Email: sale@alumhm.com
Website: https://www.alumhm.com
Xin'an Industrial Assemble Region,Luoyang,Henan Province,China
Office Add: 1103, No.14 Waihuan Road, CBD, Zhengzhou, China