The Top Six Uses of China Aluminium Strip
Publish:
Dec 03, 2020
Modify:
Dec 03, 2020
Author:
Dolly
From:
Haomei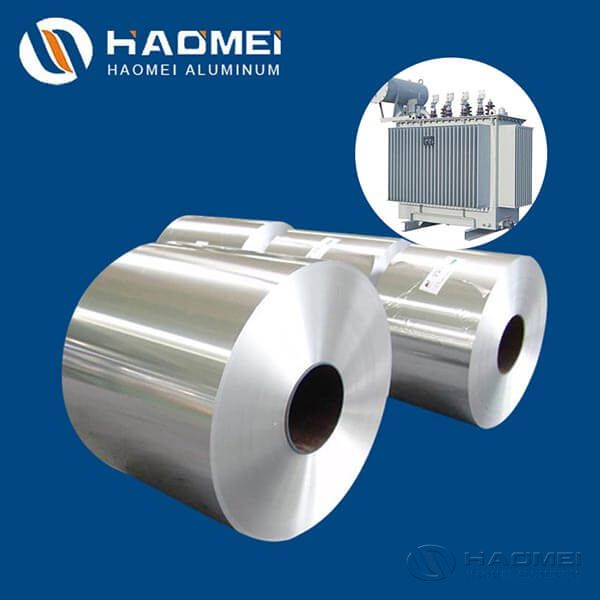 The China aluminium strip has different aluminum alloys for a wide range of applications such as transformer, cosmetic and pharmaceutical caps, face masks,etc. Learn more.
The China aluminum strip is the product after slitting by the slitting machine, which is mainly reflected in the width. Usually the width of the aluminum strip does not exceed 800mm. It is widely used in the hardware, electrical appliances, lamp manufacturing, transformers and other industries.
Aluminum strip for transformer
The aluminum strip for transformer is mainly used for internal winding of dry-type transformers. At present, aluminum conductors have become mainstream products in the international distribution transformer industry. The general choices are 1060, 1070 and 3003 aluminum strips. The thickness is generally between 0.02-0.055 mm.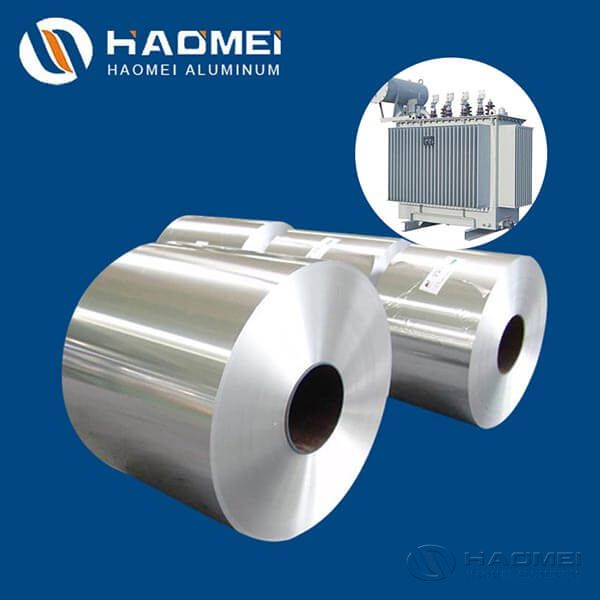 Aluminum strip for cosmetics
Aluminum bottle caps are currently popular new packaging materials in the global market. Compared with traditional plastic or tinplate caps, aluminum caps have better sealing, high pressure resistance, corrosion resistance, beautiful appearance and environmental protection, The main aluminum strips for cosmetic caps are 1070,1050 and 5005.
Aluminum strip for pharmaceutical caps
The main component of the medicine bottle cap (oral liquid bottle cap) is aluminum alloy. It is thin and easy to open. It is widely used in medicine oral liquid and is used for the sealing of bottled liquids such as antibiotics and infusions. The mostly used aluminum strips are 1060, 3003 and 8011 aluminum strip.
Aluminum strip for cable armouring
It is a layer of aluminum strip on the outside of the cable core, and the aluminum tape is used to protect the cable from smashing, crushing, or squeezing the outer sheath of the cable to damage the battery core, which will cause a short circuit. At the same time, more importantly, shielding protection improves the anti-interference performance of the cable.
With the spread of Covid-19, face masks have been our daily protective goods. To make it fit different face shapes, we need to rely on the aluminum nose strip. Which kind of aluminum strips can be used to make it? There are their specifications:
1. Aluminum alloy: 1060 and 3003.
2. O Temper
3. Mill finish.
4. Thickness: 0.4*0.5 mm
5. Width: 90-100 mm.
As a big aluminum strip manufacturer, Haomei Aluminum has different aluminum alloys and complete specifications for meeting the requirements of different applications. Welcome to leave message below to inquire what you need.
TABLE OF Contents
CONTACT US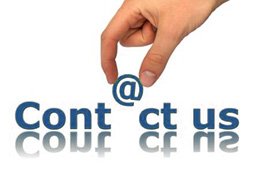 Haomei Aluminum CO., LTD.
Tel/Whatsapp: +86-15978414719
Email: sale@alumhm.com
Website: https://www.alumhm.com
Xin'an Industrial Assemble Region,Luoyang,Henan Province,China
Office Add: 1103, No.14 Waihuan Road, CBD, Zhengzhou, China