How to Choose Aluminum Strip for Window Spacer
Publish:
Jun 09, 2021
Modify:
Jun 09, 2021
Author:
Dolly
From:
Haomei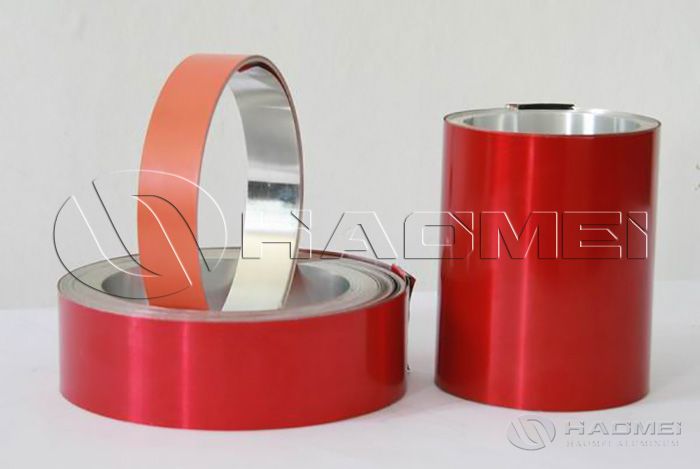 Aluminum window spacer is a popular building material for double glazing window. How to choose aluminium strip for making window spacer? Learn more.
Aluminum window spacer is to separate two or more piecs of glass and seal the dry gas between two piecs of glasses. It is a new type of building material with excellent heat insulation and sound insulation, which can reduce the weight of the building.
Alumiumr window spacer is commonly used anti-corrosion and reinforcement material in daily life. Due to special technical treatment, it can maintain its own properties and performance for a long time after being put into use.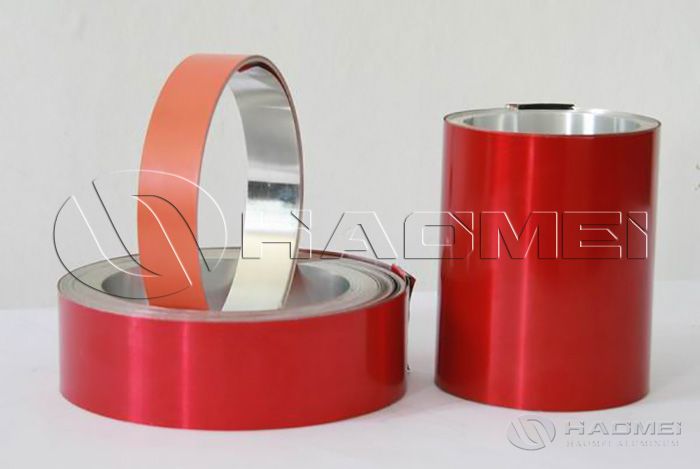 Aluminum strip for window spacer usually includes 1100, 3105 and aluminum strip 3003. The common tempers are H16, H18,H19 and H26. The quality of aluminum strip will have direct effect on the performance of aluminum window spacer. How to choose a reliable aluminium strip supplier?
1. We can have a careful look of aluminum strip. It is of bright surface and no obvious oil stain. If it is with too much oil, the air tightness will be greatly reduced, and the service life of the insulating glass will be shortened.
2. We should pay attention to the aluminum strip thickness. Generally speaking, the wall thickness of aluminum strip is calculated in millimeters. It is difficult for non-professional personnel to determine the actual thickness of the aluminum strips to be purchased. To avoid this, the easiest way is to remove the packaging and weigh it.
For better strength and decorative effect, we can chooose coated alumium strip. This step is mainly through oxidation, oxidation + sand blasting, hardening treatment, hardening treatment + sand blasting and other types of treatment, to improve its surface quality.
Haomei Aluminum is a big alumnum strip suplier in China, which can offer different alloys of aluminum strips with different surface treatment such as aluminum mirror strip, color coated aluminum strip and brushed aluminum strip. Welcome to leave message below to inquire what you need.
TABLE OF Contents
CONTACT US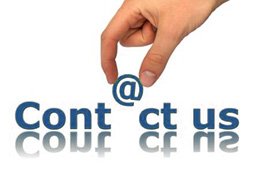 Haomei Aluminum CO., LTD.
Tel/Whatsapp: +86-15978414719
Email: sale@alumhm.com
Website: https://www.alumhm.com
Xin'an Industrial Assemble Region,Luoyang,Henan Province,China
Office Add: 1103, No.14 Waihuan Road, CBD, Zhengzhou, China