Transformer Aluminium Strip Suppliers
Publish:
Aug 31, 2020
Modify:
Aug 31, 2020
Author:
Dolly
From:
Haomei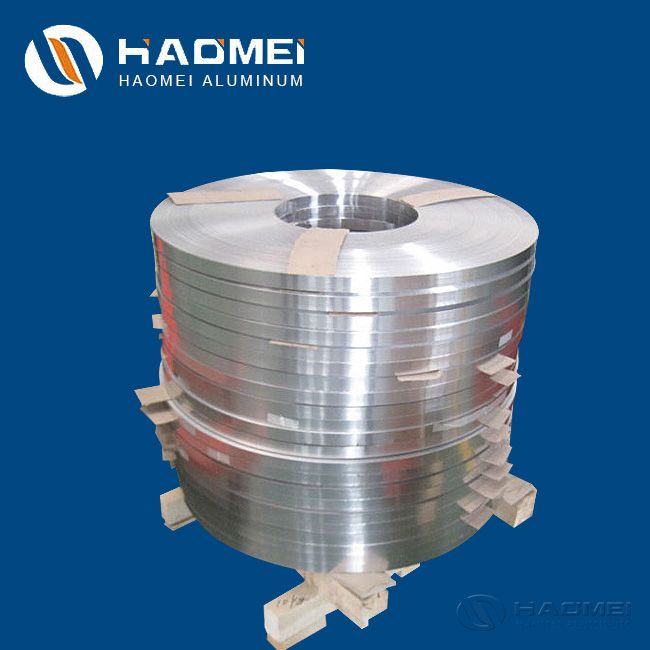 As an experienced transformer aluminium strip supplier, Haomei Aluminum can supply 1050,1060,1070,1100 and 1350 aluminum strip with two packing ways. Learn more about China transformer aluminum strip.
The China transformer aluminum strip is made of quality pure aluminum that is of high conductivity, softness, smooth surface and no burrs. It is an ideal material for the production of dry-type transformers and a key raw material for manufacturing transformer winding.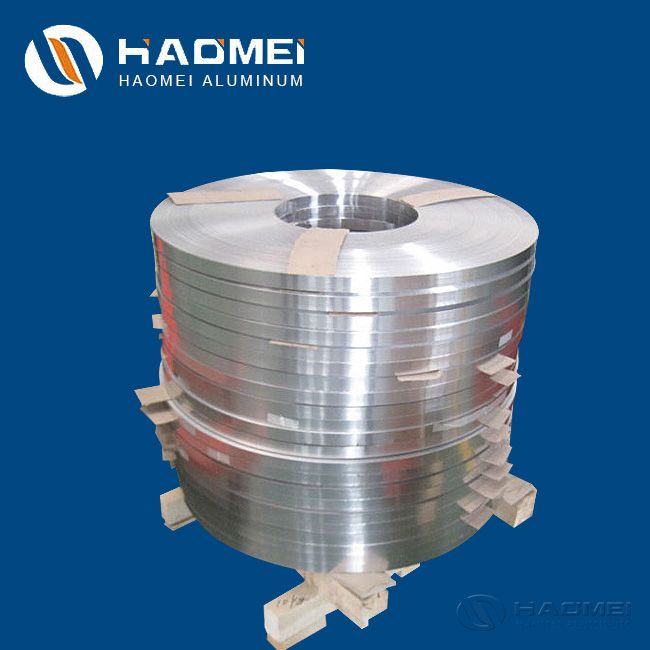 The aluminum strip for transformer has high requirements on the electrical conductivity, burr curling, side bending, surface quality and other technical indicators. With quality aluminum strip, dry-type transformers have small size, light weight, good insulation performance, flame retardant, low partial discharge, moisture resistance, stable and reliable operation, low noise, low maintenance cost, etc. It is widely used in high-rise buildings, underground facilities, commercial centers, residential areas, hotels, restaurants and coastal wet areas.
Relying on the strong technology, Haomei Aluminum has strict control of different processes from the melting and casting, rolling, heat treatment to the finished product shearing processes. By controlling the alloy composition and the annealing process, the aluminum strip stocks have achieved higher electrical conductivity and mechanical properties.
The common alloys of the transformer aluminum strips are 1050,1060,1070,1100 and 1350 aluminum strip. Compared with other alloys, its price has a huge advantages,which can effectively reduce the production cost of the transformers. At the same time, it has high plasticity, corrosion resistance, electrical conductivity and thermal conductivity, but low strength.
As an experienced transformer aluminium strip supplier, Haomei Aluminum adopts high-purity aluminum as the raw material, and the aluminum content can reach more than 99.6%, which has the unparalleled electrical conductivity.
We also can cut the transformer aluminum strips into suitable sizes according to customer needs and cooperate with the appropriate packaging to ensure the safety and timeliness of transportation and storage.
TABLE OF Contents
CONTACT US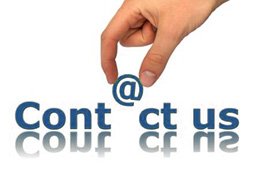 Haomei Aluminum CO., LTD.
Tel/Whatsapp: +86-15978414719
Email: sale@alumhm.com
Website: https://www.alumhm.com
Xin'an Industrial Assemble Region,Luoyang,Henan Province,China
Office Add: 1103, No.14 Waihuan Road, CBD, Zhengzhou, China