Different Kinds of Nose Bridge Strips
Publish:
Apr 26, 2020
Modify:
Apr 26, 2020
Author:
Dolly
From:
Haomei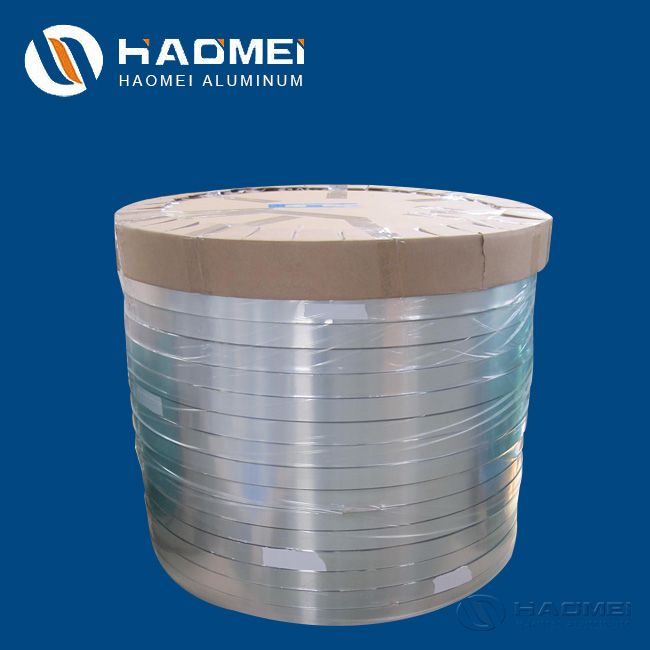 Among three kinds of nose bridge strips, aluminum nose bridge strip is of wide application and has superior performance. If you need aluminum nose wire for sale, Haomei Aluminum can offer.
Masks, an important protective measure, can prevent the spread of droplets and the invasion of bacteria and viruses. But regardless of the thickness of the mask, it can not fit the face closely dude to the the protrusion of the nose.
It there is no nose bridge strip, outside air with germs and other harmful substances enter the nasal cavity through the both sides of the nose bridge, greatly reducing the blocking effect, so the nose bridge strip plays an important role in supporting the mask to fit the nose bridge.
The nose bridge strip needs to have bending and deformation with the action of external force, not rebound with loss of external force, maintain the existing shape with excellent performance and have better comfort. Let's have a look of different kinds of nose bridge strips.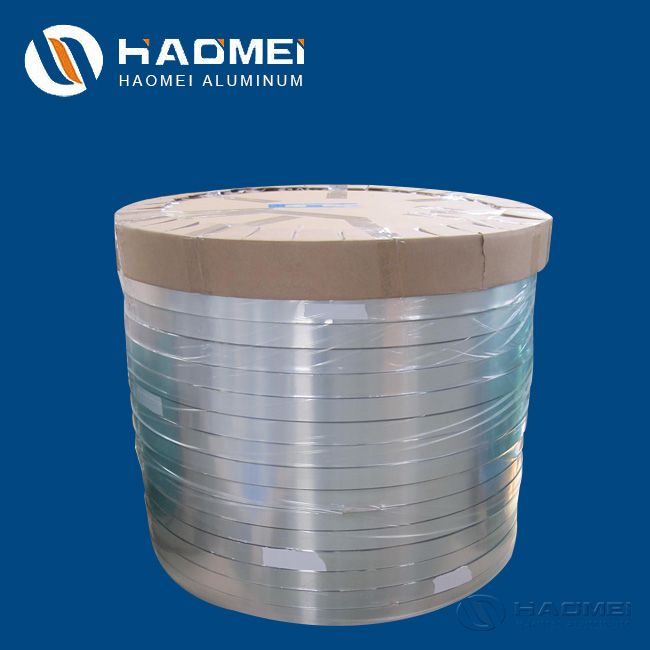 1. Aluminum nose bridge strip
Aluminum nose wire is different from that of ordinary aluminum alloy products. It is of anti-rust, anti-corrosion, high brightness, uniform penetration, good straightness, no deformation, stable size and high strength.
In addition, it can bear continuous bending with bending equipment and has excellent adhesion with various types of glue. The common aluminum nose wire for sale is 1060 and 3003 aluminum strip, which is used for N95, N100, R95, P95, 9000, FFP2, FFP3 and other masks.
2. Galvanized thin iron wire coated with polyolefin polymer material
It is a galvanized thin iron wire with a diameter of 0.45mm-0.55mm covered with a layer of polyolefin polymer material. At present, most domestic mask factories use this type for it is with higher production capacity.
3. Plastic nose wire
It is mainly made of modified PE, PP and other materials after drying, extruded, stretched and cooled, and then packaged into a roll by a traction machine. The toughness and ductility of the PE material are better. It also has good hardness, impact resistance, and tensile resistance, and has good extrusion performance during the production process. It is mainly for disposable face masks.
Haomei Aluminum has superior aluminum nose wire for sale and the specification shown below:
1. Aluminum alloy: 1060 and 3003
2. O Temper
3. Mill finish.
4. Thickness: 0.4*0.5 mm
5. Width: 90-100 mm
TABLE OF Contents
CONTACT US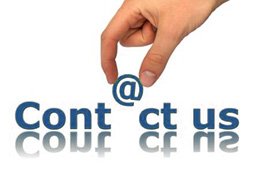 Haomei Aluminum CO., LTD.
Tel/Whatsapp: +86-15978414719
Email: sale@alumhm.com
Website: https://www.alumhm.com
Xin'an Industrial Assemble Region,Luoyang,Henan Province,China
Office Add: 1103, No.14 Waihuan Road, CBD, Zhengzhou, China