The Color and Paint of Aluminum Siding Trim Coil
Publish:
Oct 23, 2020
Modify:
Oct 23, 2020
Author:
Dolly
From:
Haomei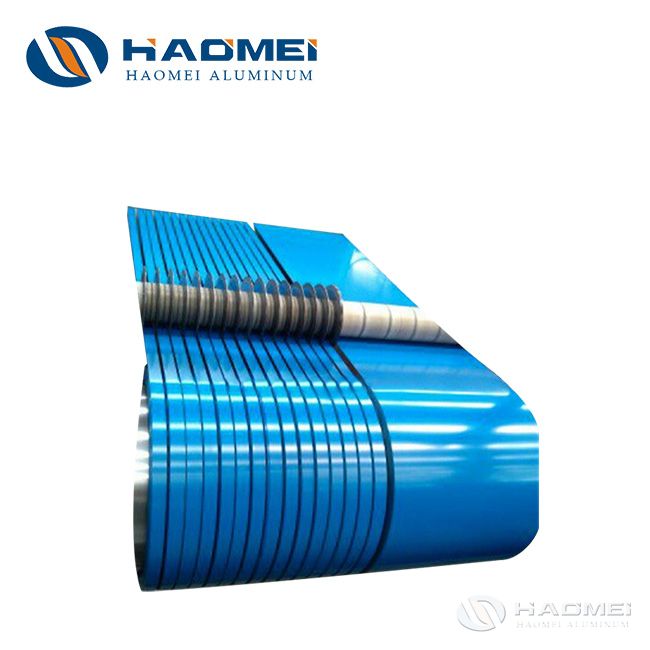 The aluminum siding trim coil has rich colors and different performances because of different paints. Come to find the aluminum trim coil colors you need. Learn more.
The aluminum siding trim coil features light weight, bright colors, easy processing ,no rust and simple maintenance, which is widely used in aluminum curtain walls, shutters, roller shutters, gutter, roofing system, ceiling, etc.
The aluminum trim coil colors is usually toned according to Ral or Pantone color card (PANTONE). Haomei aluminum trim coil has over 300 hundred colors for the customers to choose from such as Cappuccino, Clay, Coffee, Espresso, Silver Metallic, Tan, and White.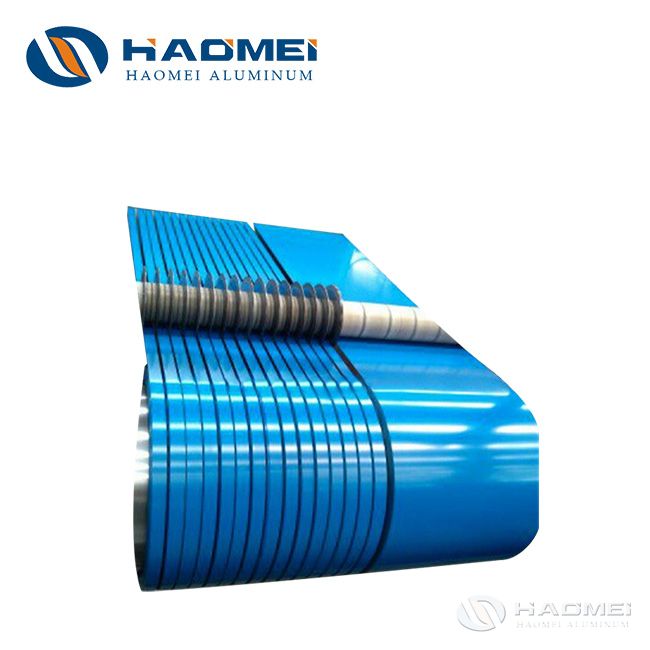 The customers also can provide the color card code or send the sample to us, we can color the colors according to your requirements. It is produced by internationally advanced roller coating technology to ensure that the surface of color coated aluminum coil is dust-free and no color difference.
There are also different kinds of paint for the customers to choose from: Acrylic, Polyester, Polyurethane,Epoxy and Fluorocarbon.
Acrylic: The paint film has high hardness, but it has poor flexibility, so it is used to make high-hardness coatings such as automotive paint.
Polyester: Its film hardness is a little power than the Acrylic, but it has good flexibility and processability, which is a common paint for the aluminum coil stock.
Polyurethane: The paint film has good toughness, good adhesion, wear resistance, but easy to yellow and chalk, which is generally used as a primer of the PVDF coating.
Epoxy: The paint film has good adhesion, corrosion resistance and wear resistance, but high brittleness, so it is generally used as the back paint of the aluminum trim coil.
Fluorocarbon: The paint film has excellent corrosion resistance, super long weather resistance and strong adhesion, but the paint film is soft. The aluminum coil paint usually choose PVDF and FEVE.
Haomei Aluminum has many aluminum coil stock colors. Welcome to leave message below to inquire aluminum trim coil. Best aluminum coil price waits for you.
TABLE OF Contents
CONTACT US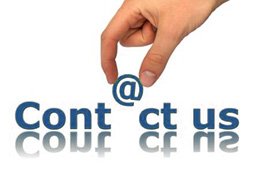 Haomei Aluminum CO., LTD.
Tel/Whatsapp: +86-15978414719
Email: sale@alumhm.com
Website: https://www.alumhm.com
Xin'an Industrial Assemble Region,Luoyang,Henan Province,China
Office Add: 1103, No.14 Waihuan Road, CBD, Zhengzhou, China