Polysurlyn Laminated Aluminum Coil V Other Metal Insulation Material
Publish:
Apr 22, 2020
Modify:
Apr 22, 2020
Author:
Dolly
From:
Haomei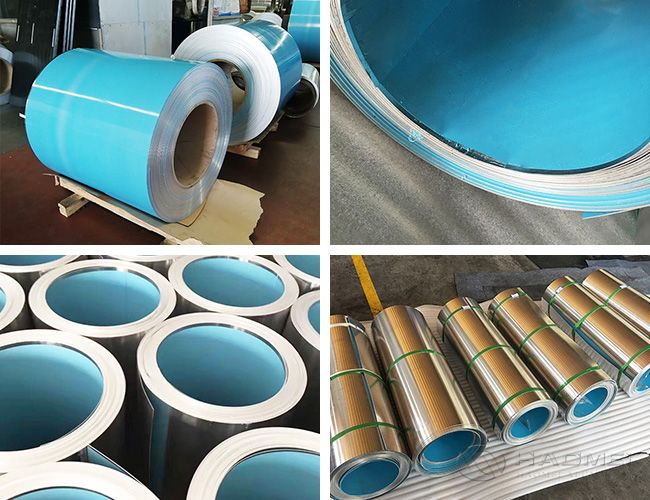 Compared with iron or zinc insulation material, polysurlyn laminated aluminum coil has a longer service life, strong decorative function and high recycling value. Learn more!
With a better price of the aluminum plain jacketing roll with moisture barrier, it has gradually replaced traditional metal materials such as traditional iron or zinc thermal insulation material, which has been the primary choice of the insulation and anti-corrosion projects. Let's have a look of its advantages: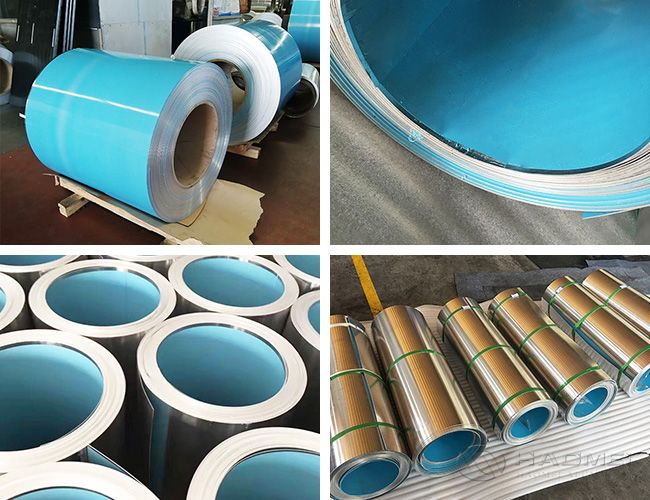 1. The polysurlyn laminated aluminum coil has a long service life. The working environment of the equipment needing insulation layer is generally harsh. The metal materials such as iron and zinc are not resistant to corrosion and easy to rust, which will corrode in a few years.
In the past, the insulation construction has been repeated every a few years. But the aluminum insulation coil is not rusty, and the corrosion resistance is much higher than iron and zinc.
2. Aluminum with polysurlyn moisture barrier is of strong decorative function. Once the traditional thermal insulation materials such as iron and zinc are oxidized, the color becomes dull. After corrosion and rust, the appearance is even uglier. The aluminum coil is of bright color and corrosion resistance, which is beautiful in a very long period.
3. Polysurlyn laminated aluminum coil is of high recycling value. After the corrosion, thermal insulation materials such as iron and zinc lose the value of recovery. The enterprise needs to repurchase every time when they are no longer to use, therefore the cost is huge. The recovery rate of thermal insulation aluminum coils is high and after recycling, the enterprise can make up the 60%-70% of its purchasing cost.
TABLE OF Contents
CONTACT US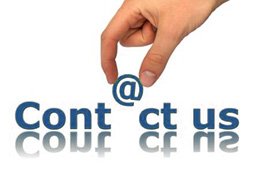 Haomei Aluminum CO., LTD.
Tel/Whatsapp: +86-15978414719
Email: sale@alumhm.com
Website: https://www.alumhm.com
Xin'an Industrial Assemble Region,Luoyang,Henan Province,China
Office Add: 1103, No.14 Waihuan Road, CBD, Zhengzhou, China