How to Ensure Quality of Gutter Coil Stock
Publish:
Nov 23, 2022
Modify:
Nov 23, 2022
Author:
Dolly
From:
Haomei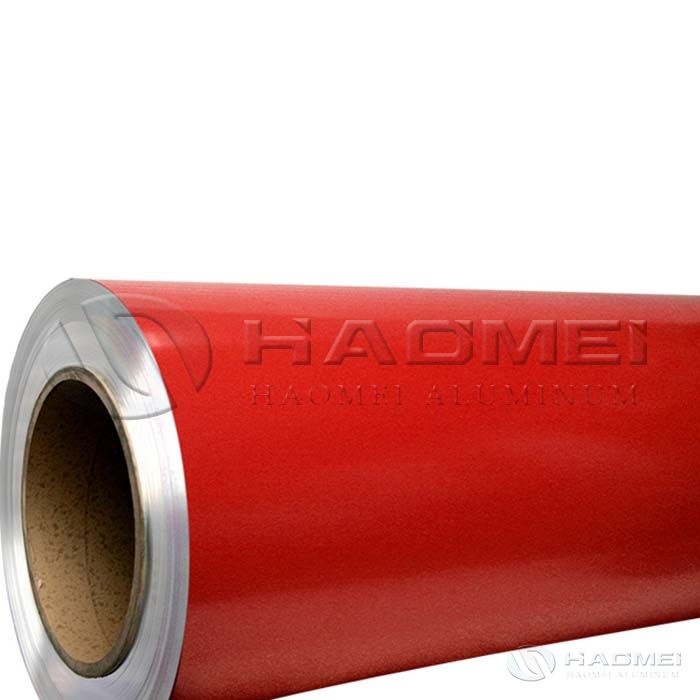 Due to the advantages of light weight, high strength, corrosion resistance, etc,, aluminum gutter coil stock has an ideal raw materials for aluminum alloy gutters. How to ensure its quality? Learn more.
Good mechanical properties ensure that Haomei gutter coil stock is easy to bend, weld, and rail-pressed during processing, making them ideal raw materials for aluminum alloy gutters at home and abroad.
Due to the advantages of light weight, high strength, corrosion resistance, various surface treatments, easy processing, and environmental protection, aluminum gutter coil has become an ideal material to replace color steel plates as roofs and exterior walls. At present, the commonly used alloys of aluminium gutter coil are mainly aluminum-manganese alloys like 3003, 3004, 3005, 3104, and 3105.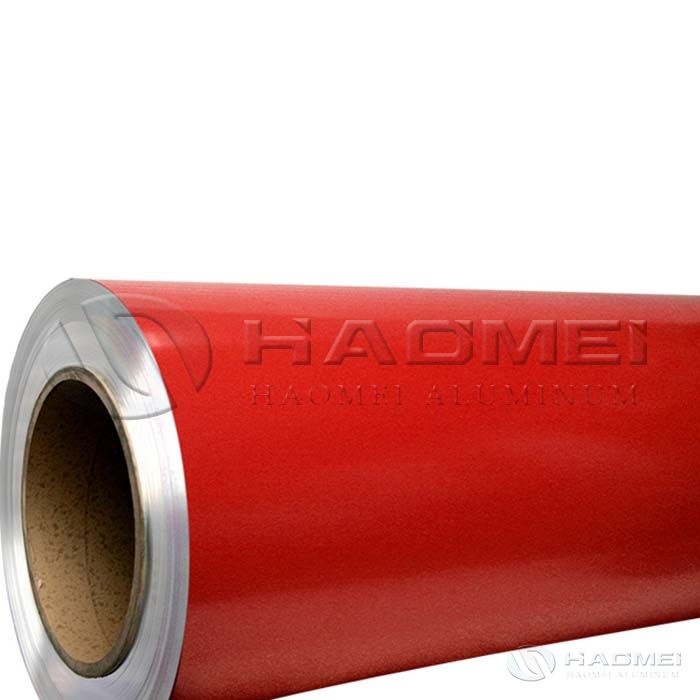 How to ensure quality of gutter coil
Visual inspection is important to confirm if there are some unacceptable visual defects, as coil-coated metal must meet aesthetic requirements as well as performance-related requirements.
From the end customer's point of view, one of the most important aspects of prepainted aluminum is its appearance. There is no doubt that clients want a uniform and consistent appearance without any unacceptable defects. Visual defects may be caused by the aluminum substrate, the paint, or curing.
Defects found during visual inspection can also affect paint performance and longevity during end use. For example, Denting is not only a cosmetic issue, but can cause premature peeling or corrosion in that location. Texture differences between strips or coils may indicate inconsistent film thickness, which will have an impact on product life.
Visual defects can start and stop abruptly during the painting process, so a thorough visual inspection is important to minimize or avoid the generation of defective material. The sooner defects are found, the sooner they can be corrected, minimizing scrap and customer returns.
As one of aluminum gutter coil suppliers, Haomei Aluminum offers the prepainted aluminum coils with different coatings, that is PE and PVDF. Coating type and thickness are determined by a balance between cost-effectiveness and performance, and service life is dependent on many factors, including conditions of outdoor exposure, cleaning and keeping the surface free of long-term contact with corrosive materials. Proper maintenance of its surface can prolong its service life. Customers can choose different colors through the Raul color card or Panton color card according to their own needs.
TABLE OF Contents
CONTACT US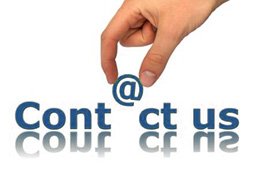 Haomei Aluminum CO., LTD.
Tel/Whatsapp: +86-15978414719
Email: sale@alumhm.com
Website: https://www.alumhm.com
Xin'an Industrial Assemble Region,Luoyang,Henan Province,China
Office Add: 1103, No.14 Waihuan Road, CBD, Zhengzhou, China