Coating Aluminium Coil for Composite Panel
Publish:
Nov 17, 2020
Modify:
Nov 17, 2020
Author:
Dolly
From:
Haomei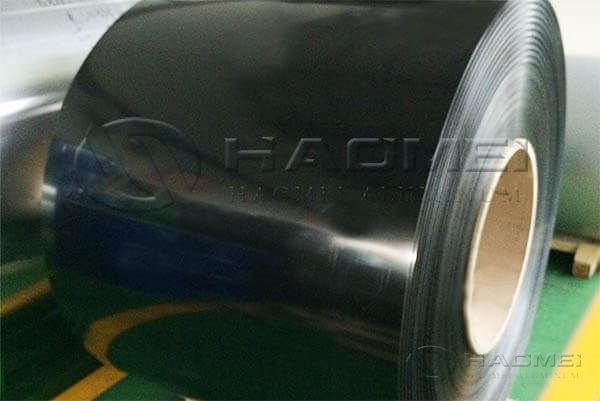 The common kinds of the coating aluminium coil are PVDF color coated aluminum coil and PE coated aluminum coil. They are a good choice for making composite panels.
The common kinds of the coating aluminium coil are PVDF color coated aluminum coil and PE color coated aluminum. Their performance is very stable and not easy to be corroded. The bright color can keep no fading for 30 years after special treatment. The weight per unit volume is the lightest among metal materials.
The PVDF coating use PVDF fluorocarbon resin—polyvinylidene fluoride as the main raw material. The maximum electronegative properties of fluorine atoms form very stable high-bonding energy fluorocarbon bonds, and the unique isometric molecular structure enable the aluminum coil have excellent weather resistance, excellent UV resistance and extraordinary long-lasting corrosion resistance.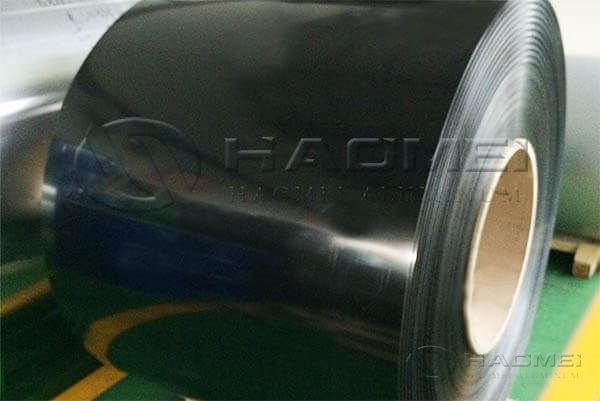 At the same time, due to its wear resistance, impact resistance and high flexibility, our PVDF coated aluminum coil has excellent mechanical properties and can be embossed with rich patterns.
It is a preferred material for high-end composite panel that is widely used in the curtain wall decoration of urban landmark buildings such as airports, convention and exhibition centers, administrative centers, and star hotels.
The PE coated aluminum coil is currently the most popular new type of building decoration material. The aluminum coil is coated and baked with polyester paint by professional roller. Haomei PE coating aluminium coil features rich colors and small color difference.
The color coated aluminum coil with PE coating is widely used in interior and facade decoration, ceiling gussets, roof tiles, wall panels, advertising signs, counters, home appliances, furniture,etc.
As a painted aluminum supplier, Haomei Aluminum has both kinds and rich specifications. Welcome to leave message below to get the latest price.
TABLE OF Contents
CONTACT US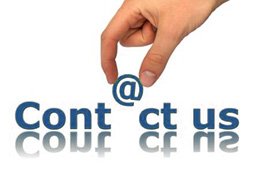 Haomei Aluminum CO., LTD.
Tel/Whatsapp: +86-15978414719
Email: sale@alumhm.com
Website: https://www.alumhm.com
Xin'an Industrial Assemble Region,Luoyang,Henan Province,China
Office Add: 1103, No.14 Waihuan Road, CBD, Zhengzhou, China