How to Slit White Aluminum Trim Coil
Publish:
Feb 26, 2020
Modify:
Feb 26, 2020
Author:
Dolly
From:
Haomei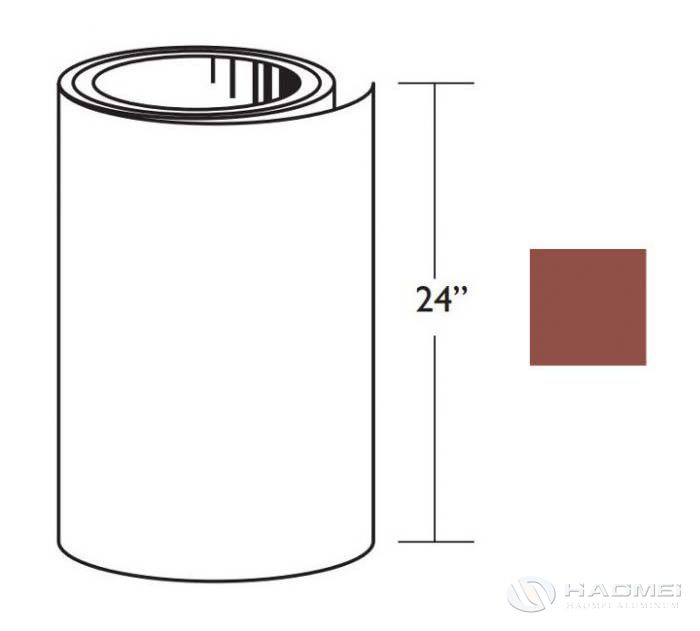 How to slit the white aluminum trim coil without causing damage to the coating? The choice of blades is very important. Learn more about our methods.
White aluminum trim coil is widely used in all walks of life, especially building decoration such as shutters, ceiling, roofing system,etc. The good plasticity and machinabilty of the color coated aluminum coil make itself an ideal decoration material. For getting the needed size, how to slit it without causing damage to the coating?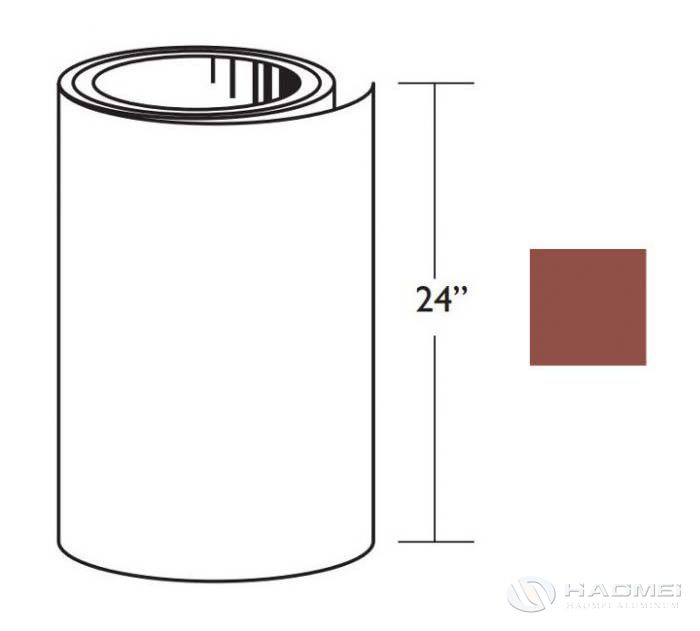 The most important thing for aluminum trim coil slitting is the blade. In order to make a qualified blade, we need to know which material is most suitable for slitting aluminum coil. Silicon has a corrosive effect on carbide. The gradual increase in silicon content will gradually increase the destructive power of aluminum coil on tools.
Therefore, some manufacturers recommend diamond tools when the silicon content of the aluminum trim coil for sale exceeds 8%. However, another carbide blade, without aluminum element,with thin film thickness and physically coated,can be also used.
That is because the PVD method and small film thickness make it possible for the blade to maintain a sharp cutting edge. And if the film material contains aluminum, it may cause affinity between the film and the aluminum coil, thus breaking the combination of the film and the blade base.
At present, the super hard coatings of the blade are mostly compounds of aluminum, nitrogen, and titanium. With the peeling of the coating, the blade base will be damaged and then cutting edge may be distorted.
The following three types of cutting tools are recommended for slitting white aluminum trim coil:
Ultra-fine-grained carbide blade

Carbide tools with no-aluminum coating and physically coated

Diamond tools
As a professional aluminum trim coil manufacturer, Haomei has strict manufacturing process and quality processing tools, If you like to know aluminum trim coil prices, welcome to contact us.
TABLE OF Contents
CONTACT US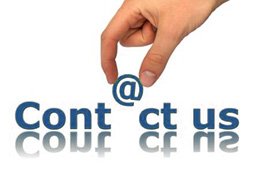 Haomei Aluminum CO., LTD.
Tel/Whatsapp: +86-15978414719
Email: sale@alumhm.com
Website: https://www.alumhm.com
Xin'an Industrial Assemble Region,Luoyang,Henan Province,China
Office Add: 1103, No.14 Waihuan Road, CBD, Zhengzhou, China