What Is Aluminum Flashing Roll
Publish:
Sep 26, 2022
Modify:
Sep 26, 2022
Author:
Dolly
From:
Haomei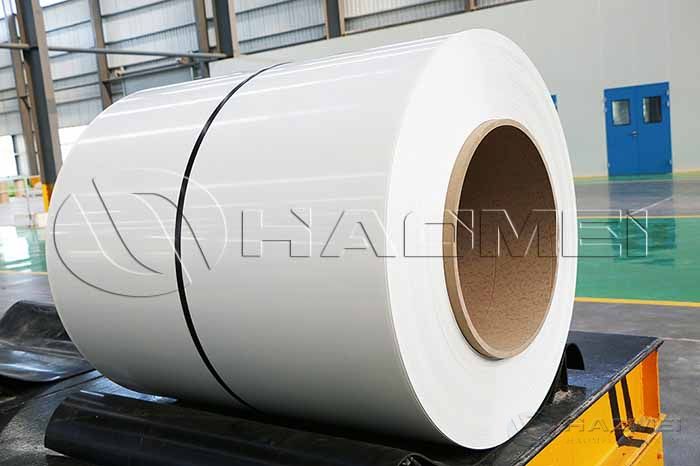 Aluminum flashing coil is widely used for the waterproof of different parts of buildings like chimneys, vent pipes, walls,roofs, window and door openings, etc. Learn more.
Aluminum flashing coil is a kind of material with certain anti-corrosion function which is mainly used in some construction industries to ensure the thermal insulation of the building and some of its waterproofness to a certain extent.
There are many types of aluminium flashing like roof, wall, sill, channel, through wall, cap,etc. The introduction of aluminum flashing decreases water penetration at obstacles such as chimneys, vent pipes, walls,etc., thus making buildings more durable and reducing indoor mold problems.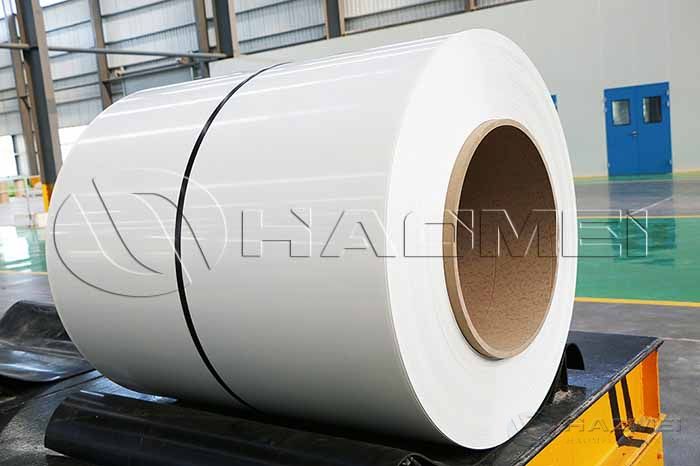 It also belongs to aluminum trim coil. The surface of the material uses metal aluminum foil as the surface layer, so it has the characteristics of moisture resistance, air tightness, heat insulation, resistance to solar ultraviolet light, and abrasion resistance. The aluminum flashing roll is generally composed of three parts, namely self-adhesive layer, middle layer and waterproof surface layer.
Its thickness is about 1.5mm and the main raw materials are butyl rubber, polyester cloth, metal aluminum foil, etc. Among these raw materials, butyl rubber is mainly used for the self-adhesive layer, which can enhance the adhesion of the aluminum foil.
Since the area covered by the aluminum flashing roll is mostly uneven, so polyester fiberglass cloth is specially added in the middle of the aluminum coil, which can effectively ensure that the material is not easily deformed, and at the same time, it is resistant to high temperature and has a super waterproof function.
In addition, the use of aluminum foil as the surface of the aluminum flashing coil greatly increases the physical properties of the coil. It can be used safely between 80°C and -30°C without falling off. Moreover, the metal aluminum foil has high ductility, thin surface layer, strong sealing and corrosion resistance. At the same time, the ignition point of aluminum foil is high, so there is no need to worry about the fire problem.
The common specification of aluminum flashing is .019 aluminum coil, preferably .022 to .024-in. 24-inch aluminum flashing roll is also a popular choice. Welcome to leave message below to inquire what you need.
TABLE OF Contents
CONTACT US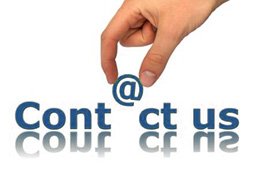 Haomei Aluminum CO., LTD.
Tel/Whatsapp: +86-15978414719
Email: sale@alumhm.com
Website: https://www.alumhm.com
Xin'an Industrial Assemble Region,Luoyang,Henan Province,China
Office Add: 1103, No.14 Waihuan Road, CBD, Zhengzhou, China