Which is Better: Aluminum Trim Coil V Color Steel Roll
Publish:
Feb 27, 2020
Modify:
Feb 27, 2020
Author:
Dolly
From:
Haomei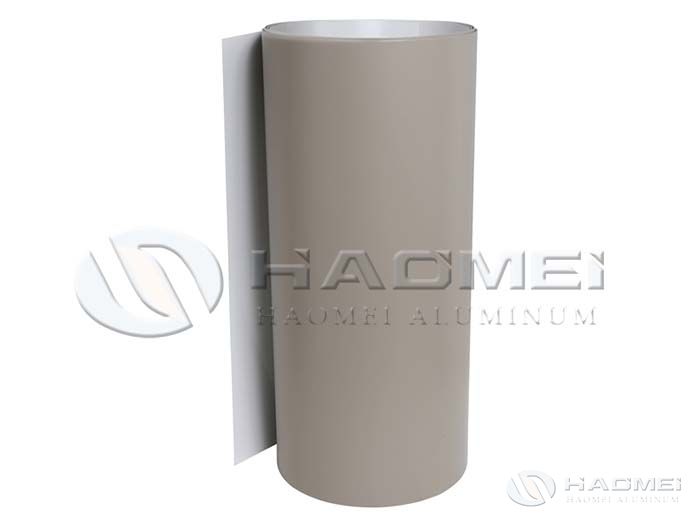 Aluminum trim coil is far better than color steel roll in terms of weight, color,s service life and recycling value. Lean more here.
The price of aluminium trim coil is much higher than color steel roll, but it is more popular at present. Why? The primary factor is weight. The weight of color coated aluminum is 1/3 of the color steel coil.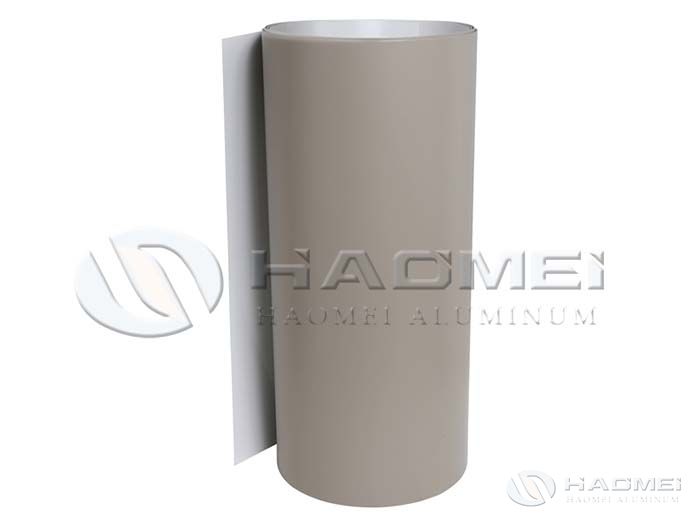 The secondary factor is service life. That of aluminum painting aluminum trim coil is at least 15 years while that of color steel coil is about 3-5 years. Although the initial investment of color steel coil is lower than color coated aluminium.
The subsequent investment of color steel roll is much higher, which includes material cost, labor cost and the waste of time. Therefore, the housing surfaces of large workshops are almost of color coated aluminum.
As a popular building material, what is the advantage of aluminum trim coil? From the appearance, aluminum trim coil colors are very attractive. Dozens of colors are available for the customers to choose from according to their practical need.
In addition to the refreshing color of aluminum trim coil, there is another important advantage. The organic coating on the surface of aluminum coils can well insulate aluminum from air, greatly improving the aluminum's corrosion resistance.
Another advantage of color coated aluminum coils is superior performance. It is not only of light weight, but also convenient to use. The excellent corrosion resistance make aluminum trim coil applicable for various environmental conditions. Since its coating are organic, it will not cause environment pollution and can be completely recycled.
TABLE OF Contents
CONTACT US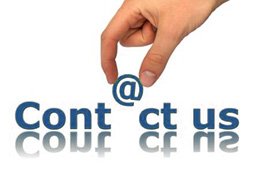 Haomei Aluminum CO., LTD.
Tel/Whatsapp: +86-15978414719
Email: sale@alumhm.com
Website: https://www.alumhm.com
Xin'an Industrial Assemble Region,Luoyang,Henan Province,China
Office Add: 1103, No.14 Waihuan Road, CBD, Zhengzhou, China