Aluminum Gutter Coil For Sale
Publish:
Apr 25, 2021
Modify:
Apr 25, 2021
Author:
Dolly
From:
Haomei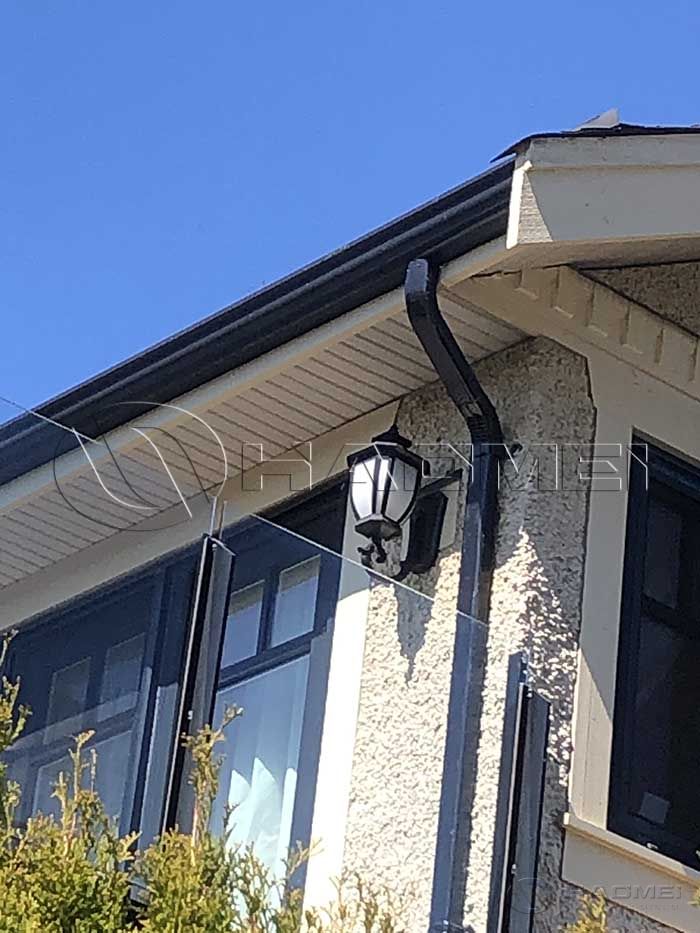 Haomei Aluminum has rich colors of aluminum gutter coil for North America customers including white, black, gray, brown, smoky black, etc. Local after-sale service is available.
Good mechanical properties ensure that Haomei aluminum gutter coil is easy to bend, weld, and form during processing, making them an ideal raw material for manufacturers of aluminum alloy gutters (sinks) and downpipes at home and abroad.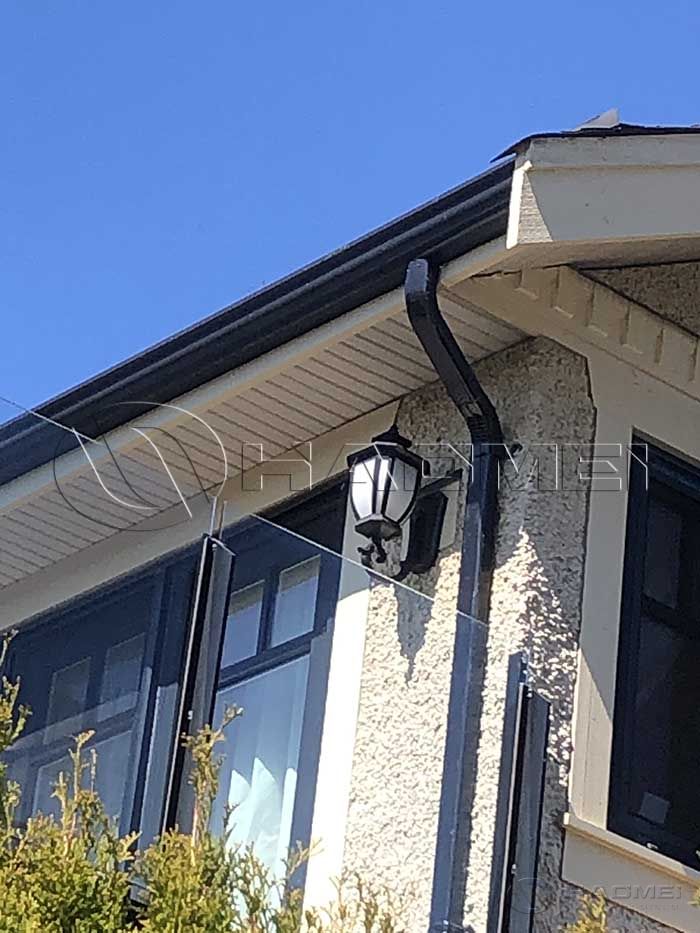 Aluminum alloy has become an ideal material to replace color steel plates as steel structure roofs and exterior walls due to its light weight, high strength, corrosion resistance, various surface treatments, easy processing, and environmental protection.
At present, the mainly alloys for aluminum gutter coil for sale are 3003, 3004, 3104, 3105, 1100,etc. The popular colors are white, black, gray, brown, smoky black. Haomei Aluminum also provides other available colors including dark green, dark blue, beige,etc.
After cleaning, chromizing, roller coating, baking and other processing of plain aluminum coil, the surface of aluminum coil is attached with various colors of paint coating. That is color coated aluminum coil. The color coated aluminum coil for making aluminum gutter is what we provide, that is aluminum gutter coil.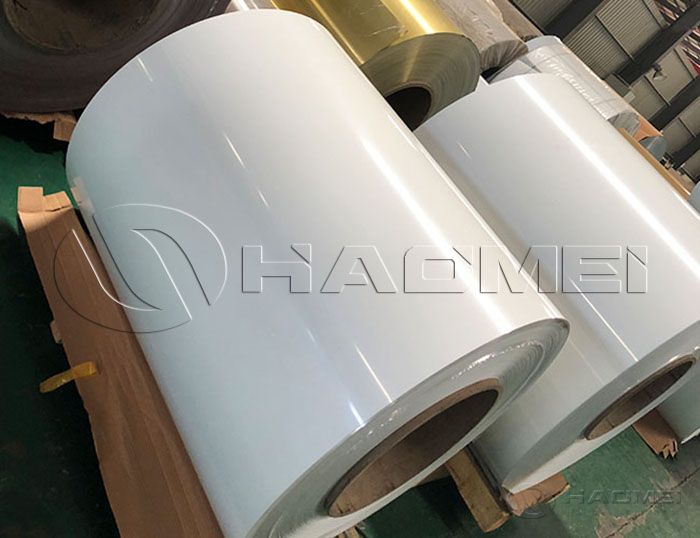 The aluminum gutter coil mainly has two kinds of paint films: polyester coating(PE) and Fluorocarbon coating(PVDF). Fluorocarbon coating is PVDF resin, Which has excellent wear resistance and impact resistance and has excellent anti-fading and anti-ultraviolet performance in the harsh environment.
The polyester coating formed by baking the surface of the aluminum coil for many times can endow it with rich colors, good gloss and smoothness, as well as superior texture, and three-dimensionality. According to the smoothness, it can be divided into matte and high gloss products.
Haomei Aluminum, gutter coil manufacturers, has all the popular colors in North America and the aluminum gutter coil quality can fully meets the climate requirements in North America like heavy rain, sunlight or snowstorm. In addition, we have the local company to be responsible for the after-sale service. Welcome to leave message below to inquire what you need.
TABLE OF Contents
CONTACT US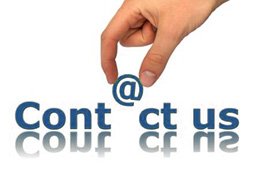 Haomei Aluminum CO., LTD.
Tel/Whatsapp: +86-15978414719
Email: sale@alumhm.com
Website: https://www.alumhm.com
Xin'an Industrial Assemble Region,Luoyang,Henan Province,China
Office Add: 1103, No.14 Waihuan Road, CBD, Zhengzhou, China