1235 Aluminum Foil Price
Publish:
May 25, 2020
Modify:
May 25, 2020
Author:
Dolly
From:
Haomei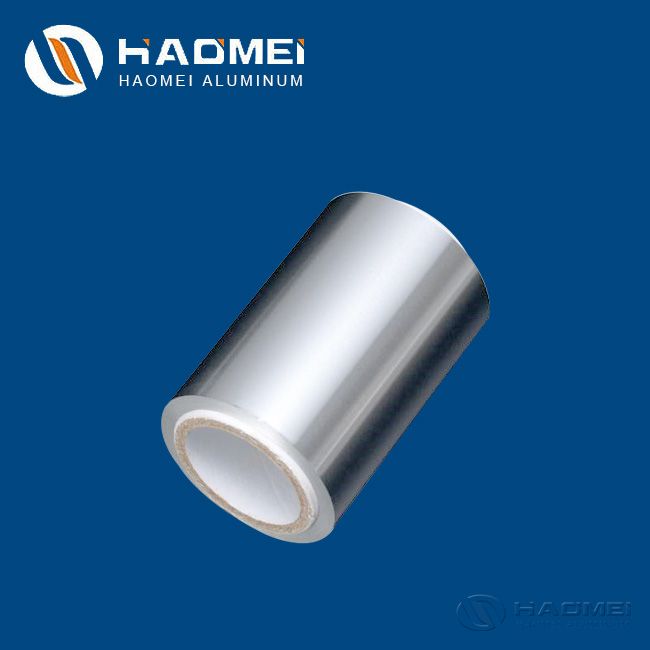 1235 aluminum foil with O/H18 temper is a main raw material of aluminum foil tape. What is the 1235 aluminum foil price? Haomei, 1235 aluminum foil manufacturer, tells you.
1235 aluminum foil, a main raw material of aluminum foil tape, belongs to pure aluminum foil. It has good anti-rust properties, formability, and welding properties. The finished aluminum foil tape is made of 1235 tape foil as the raw material, which is processed through the later compounding, printing, adhesive and other processes.
As an 1235 aluminum foil manufacturer, what Haomei Aluminum offers you is the raw material for making aluminum foil tape, that is 1235 aluminum foil. It is without the further processing such as compounding.
There is the specification of 1235 aluminum foil:
| | |
| --- | --- |
| Alloy | 1235 aluminium foil |
| Temper | O/H18 |
| Thickness | 0.018-0.2 mm |
| Width | 100-1600 mm |
For getting quality aluminum foil tape, the first step is to ensure the superior quality of 1235 aluminum foil paper. We have advanced foil rolling mills, strict inspection of aluminum ingot, and mature manufacturing process, so the 1235 foil paper we producing is of no oil mark, less pinholes, good shape, no cutting deformation and of good adhesion with glue.
To control production cost, many aluminum foil tape manufacturer put emphasis on the the 1235 aluminum foil price. In fact, there are many influencing factors such as aluminum ingot price and processing fees. Other factors include production capacity, technical level, sales model and regional factors.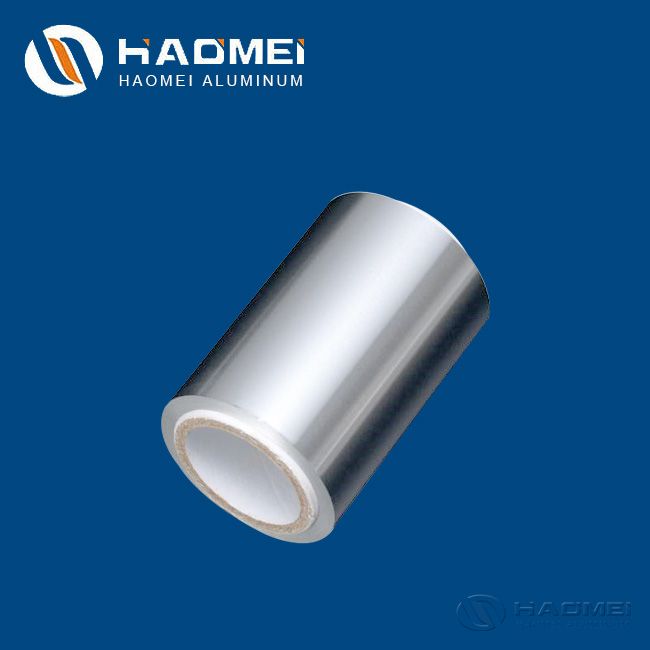 For example, Henan Province has many aluminum foil manufacturers, which has relatively lower price than other regions. Haomei Aluminum is a big one. As for the specific price, we need to know your specification.
Different customers may have different requirements on 1235 aluminum foil for adhesive tap such as specification and amount. So if you the real need for 1235 aluminum foil or other alloys for making tape, you can inquire from us directly.
TABLE OF Contents
CONTACT US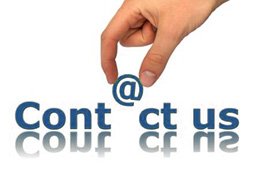 Haomei Aluminum CO., LTD.
Tel/Whatsapp: +86-15978414719
Email: sale@alumhm.com
Website: https://www.alumhm.com
Xin'an Industrial Assemble Region,Luoyang,Henan Province,China
Office Add: 1103, No.14 Waihuan Road, CBD, Zhengzhou, China