Aluminum Foil Jumbo Roll
Publish:
Jun 07, 2021
Modify:
Jun 07, 2021
Author:
Dolly
From:
Haomei
This video shows the packaging process of our aluminum foil jumbo roll. Highly automatic production process ensures high efficiency and best price. Learn more.
Haomei Aluminum offers you different types of aluminum foil jumbo roll, including household aluminum foil, hair foil, food container foil, air conditioner foil, cigarette foil, pharmaceutical foil,etc. The main alloy are 1060, 1200, 1235, 3003, 8011,etc.
As a professional aluminum foil manufacturer, Haomei Aluminum has the automatic aluminum foil production line and mechanical packaging process, which not only has high efficiency, but also reduces the human interference, thus ensuing reliable quality and best price.
This is the packaging video of 1235 aluminum foil in 17micron to England. Our customers bought it for further processing, which finally became hair foil. Hair foil is very popular in Europe and USA. We have many customers in these two regions. Weclome to send inquiry directly to our email: sale@alumhm.com
TABLE OF Contents
CONTACT US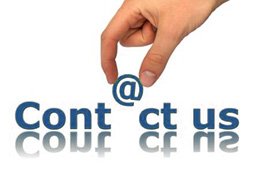 Haomei Aluminum CO., LTD.
Tel/Whatsapp: +86-15978414719
Email: sale@alumhm.com
Website: https://www.alumhm.com
Xin'an Industrial Assemble Region,Luoyang,Henan Province,China
Office Add: 1103, No.14 Waihuan Road, CBD, Zhengzhou, China