The Advantage of Cigarette Aluminum Foil Paper
Publish:
Apr 29, 2020
Modify:
Apr 29, 2020
Author:
Dolly
From:
Haomei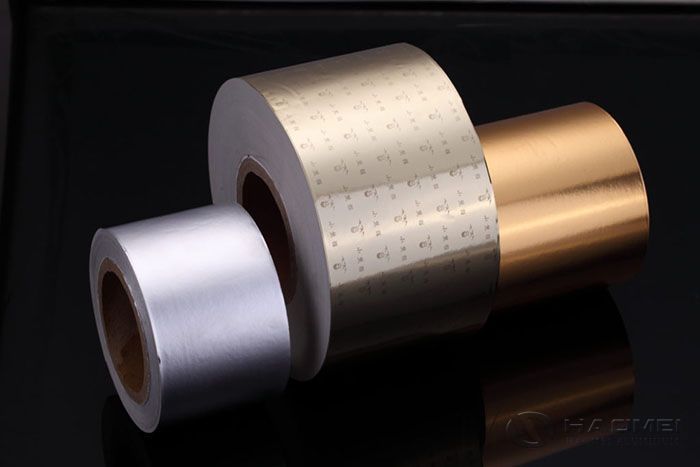 Why do we use cigarette aluminum foil paper for cigarette packaging? That's due to its numerous advantages. Come to know! Haomei Aluminum has tobacco foil for you. Learn more!
In order to promote and enhance the brand, at the same time, to realize anti-counterfeiting function, and to protect the quality of cigarettes, cigarette manufacturers pay more and more attention to the development and utilization of cigarette packaging.
Cigarette aluminum foil paper has been as the inner liner of cigarettes for a long time. What are its advantages? Cigarette foil has strong barrier to air, anti-oxidation, strong mechanical properties, high blast resistance, puncture resistance and tear resistance.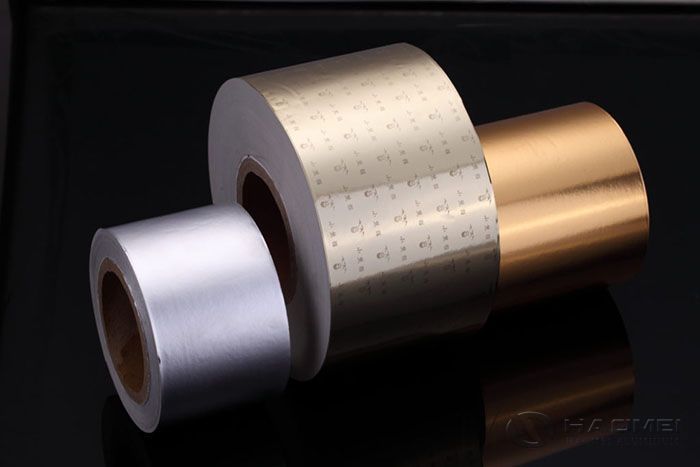 In addition, aluminum foil paper for cigarettes is of high temperature resistance (121℃), low temperature resistance (-50 ℃), oil resistance and good fragrance retention performance. It is also water proof, safe and hygienic, meeting food and medicine packaging hygiene standards.
The common specification of tobacco foil:
Alloy state: 1235, 8079, 1145, 1235, 8011
Temper: O
Typical thickness: 0.006 ~ 0.007 mm
Processing methods: composite paper, coloring, printing, etc.
End use: Used for cigarette packaging after printing or painting
The needed property of cigarette aluminum foil paper:
Tensile strength80-90MPa,
Elongation>=1%,
Pinhole:
0.006mm thickness:<=500/mm2
0.0063~0.0065mm thickness:<=300/mm2
Surface wetting tension: A grade
As a big aluminum foil manufacturer in China, Haomei Aluminum has comprehensive range of aluminum foils with a factory price. If you need tobacco foil, welcome to contact us.
TABLE OF Contents
CONTACT US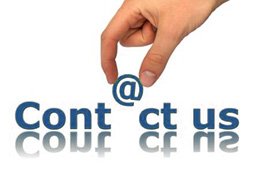 Haomei Aluminum CO., LTD.
Tel/Whatsapp: +86-15978414719
Email: sale@alumhm.com
Website: https://www.alumhm.com
Xin'an Industrial Assemble Region,Luoyang,Henan Province,China
Office Add: 1103, No.14 Waihuan Road, CBD, Zhengzhou, China