Aluminum Bottle Cap Material Is More Popular with Customers
Publish:
Jun 12, 2020
Modify:
Jun 12, 2020
Author:
Dolly
From:
Haomei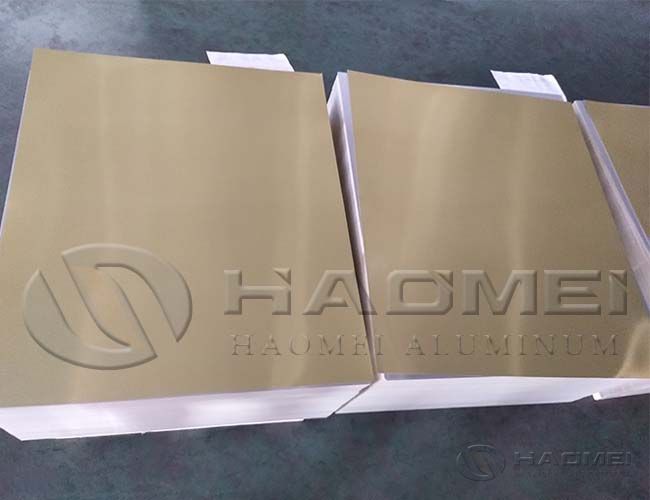 The convenient performance of aluminum cap closure is more popular with customer. 8011 aluminum foil is a common aluminum bottle cap material for red wine caps. Learn more!
According to the Ipsos in-depth research, the convenient performance of aluminum cap closure is more popular with customer. This research aims at tapping the consumer preferences for red and spirit bottle caps.
It take samples from France, Germany, Italy, Spain, United Kingdom and United States. 40% of the interviewees confirmed that they would dump wine preserved with corks, in which case the wine is easily contaminated and spoiled.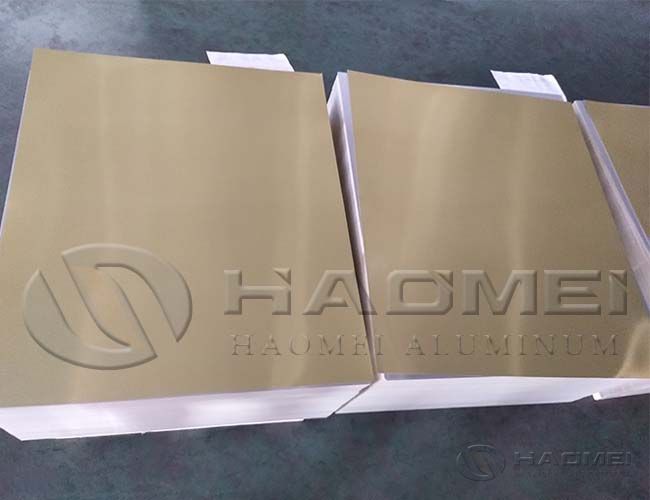 It is also generally agreed that aluminum caps are more convenient than cork stoppers and other caps in resealing. When consumers were asked how to choose different bottle caps for the same wine, a third of consumers tended to buy wine with aluminum caps, and a quarter of consumers said that the types of caps would not Influence their purchasing decisions.
Currently only 30% of consumers recycle aluminum bottle caps. But this move encourages the industry to continue to actively promote the advantage of recycling. In Europe, 40% of aluminum bottle caps will be recycled.
For red wine manufacturer, aluminum screw caps have a good sealing effect and greatly eliminates the concerns about the "cork smell" and the the hidden danger of oxidation. Which kind of aluminum bottle cap material is suitable for red wine caps? We recommend 8011 aluminum foil for you.
8011 aluminum foil sheet is added with Al, Fe and Si elements, which has excellent moisture resistance, shading and extremely high barrier ability, strong mechanical properties, high blast resistance, puncture resistance and tear resistance.
Haomei 8011 aluminum foil is of clean surface, uniform color, no spots, no pinholes and no odor. This is its specification:
| | | | |
| --- | --- | --- | --- |
| Alloy | Temper | Thickness(mm) | Width(mm) |
| 8011 | O,H14, H16, H18, H19, H22, H24 | 0.018-0.5 | 100-1600 |
TABLE OF Contents
CONTACT US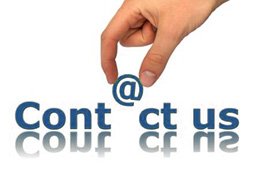 Haomei Aluminum CO., LTD.
Tel/Whatsapp: +86-15978414719
Email: sale@alumhm.com
Website: https://www.alumhm.com
Xin'an Industrial Assemble Region,Luoyang,Henan Province,China
Office Add: 1103, No.14 Waihuan Road, CBD, Zhengzhou, China