Hydrophilic Aluminium Foil VS Plain Aluminium Foil
Publish:
Dec 29, 2020
Modify:
Dec 29, 2020
Author:
Dolly
From:
Haomei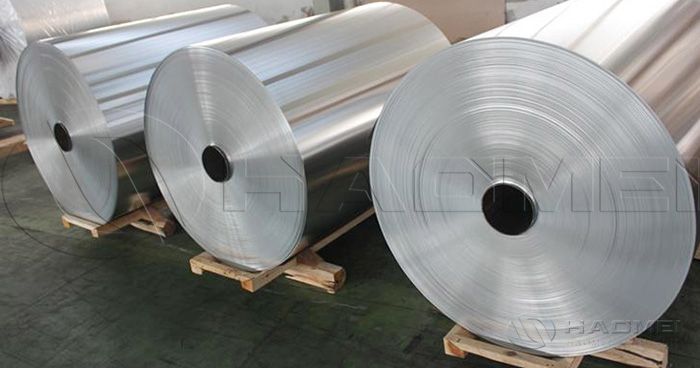 There are two kinds of aircon aluminum foil: hydrophilic aluminium foil and Plain aluminum foil. What are the advantages of hydrophilic aluminium foil? Learn more.
Aircon aluminum foil, also called air conditioner foil, is mainly divided into two kinds: plain aluminum foil and hydrophilic coated aluminum foil due to their different performances.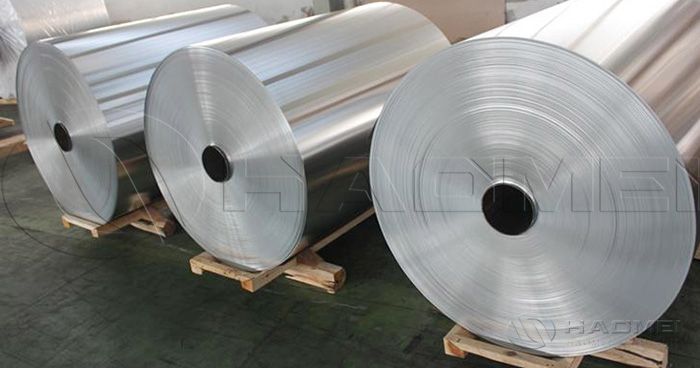 In recent years, because plain aluminum foils cannot meet the requirements of energy-saving, environmentally friendly, corrosion-resistant and bacteria-resistant air conditioners, the hyrophilic aluminium foil has strong hydrophilicity. The water droplets condensed on the heat sink are easy to spread and flow down along the heat sink, so as to avoid the low ventilation effect.
The hydrophilic aluminum foil is the hydrophilic treatment of plain aluminum foil. It is is coated with an anti-corrosion coating and a hydrophilic coating and being dried in a drying oven through a special process.
Because the surface is covered with a hydrophilic layer, the condensed water will spread quickly on the hydrophilic aluminum foil without condensing into water droplets, increasing the heat exchange area, speeding up the cooling and heating speed, and effectively avoiding the noise cause by air movement. Compared with plain aluminum foil, hydrophilic aluminum foil has the following advantages:
It is of corrosion resistance, mold resistance and no odor.

It helps to increase the heat exchange rate by 5%.

It can prevent the air conditioner oxidation powder from blowing into the room and adversely affect the human body, and meet the environmental protection requirements.
As a big aluminium foil paper manufacturer, Haomei Aluminium has both kinds. Welcome to leave message below to tell us the specification you need. We will give you a best price.
TABLE OF Contents
CONTACT US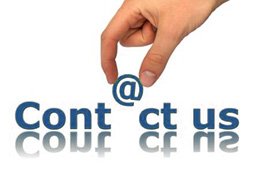 Haomei Aluminum CO., LTD.
Tel/Whatsapp: +86-15978414719
Email: sale@alumhm.com
Website: https://www.alumhm.com
Xin'an Industrial Assemble Region,Luoyang,Henan Province,China
Office Add: 1103, No.14 Waihuan Road, CBD, Zhengzhou, China