Why Choose Aluminum Sheet for Cosmetic Bottle Cap Material
Publish:
Nov 01, 2021
Modify:
Nov 01, 2021
Author:
Dolly
From:
Haomei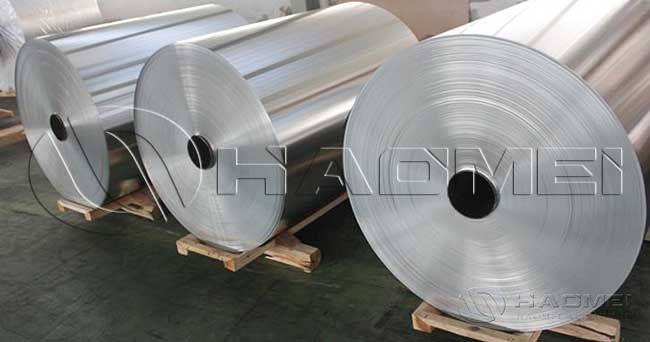 The man aluminum sheets for cosmetic bottle caps are 1060, 8011 and 1070 aluminum foil. What are their advantages? Learn more.
At present, most cosmetic bottle caps on the market are made of plastic or aluminum-plastic. Aluminum-plastic caps have better sealing properties and more beautiful shape, which is the first choice for many high-end cosmetics. 1060/1070/8011 are all the main aluminum foil sheet for cosmetic bottle caps.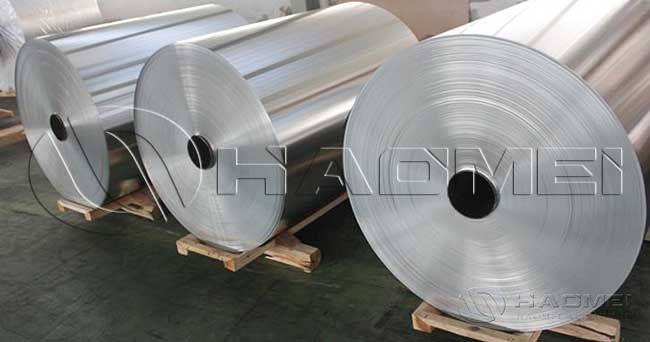 Aluminum bottle caps for cosmetics are mostly processed on production lines with a high degree of automation. Therefore, the strength, elongation and dimensional deviation of 1060 aluminum foil are very strict, otherwise cracks or creases will occur during processing. In order to ensure easy printing after the bottle cap is formed, it is required that the surface of the aluminum foil is flat, free of roll marks, scratches and stains.
Due to the high requirements for aluminum bottle cap materials for cosmetics, there are currently fewer mature aluminum processing manufacturers in the domestic market. Haomei Aluminum is one of them.
1070 Aluminum foil
The hot-rolled aluminum foil is suitable for deep drawing. The high purity of 99.7% makes the 1070 aluminum foil surface very bright,soft and smooth. It is is an ideal choice for perfume bottles, cream bottles, screw cap bottles,etc.
It has excellent moisture-proof performance, shading and high barrier ability, uniform color and no spots, so as to ensure the safety of cosmetics and extend the shelf life. It is tasteless and odorless, which will not affect the use of cosmetics.
8011 Aluminum foil
The biggest advantage of 8011 aluminum foil is its deep stamping performance and paint adhesion, which ensures the highest stamping and and printing quality. It is widely used in food, cosmetic and pharmaceutical packaging. Haomei Aluminum can provide different surface treatments:
1. Surface of ordinary finish-rolled aluminum strip
2. DOS oil lubrication treatment
3. Chrome treatment
4. One side is gold/white/red/blue/black, and the other side is painted with protective paint
5. Double-sided varnish/transparent paint
Related Tags:
TABLE OF Contents
CONTACT US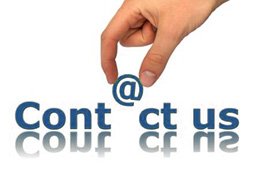 Haomei Aluminum CO., LTD.
Tel/Whatsapp: +86-15978414719
Email: sale@alumhm.com
Website: https://www.alumhm.com
Xin'an Industrial Assemble Region,Luoyang,Henan Province,China
Office Add: 1103, No.14 Waihuan Road, CBD, Zhengzhou, China