What Is Pure Aluminum Foil
Publish:
Dec 29, 2020
Modify:
Dec 29, 2020
Author:
Dolly
From:
Haomei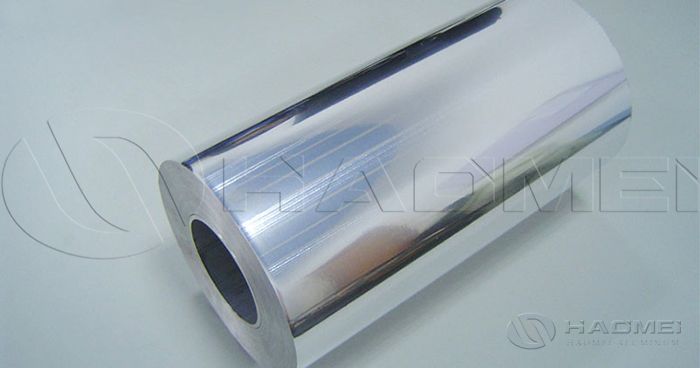 What are pure aluminum foils? They are 1050,1060, 1100 and 1235 aluminum foil. What are their properties and uses? Learn more about aluminum foil jumbo roll price.
According to the aluminum content, the aluminum foil can be divided into pure aluminum foil and aluminum alloy foil. The pure aluminum foil includes 1050,1060,1100 and 1235. What are their properties and uses? Lets have a look together.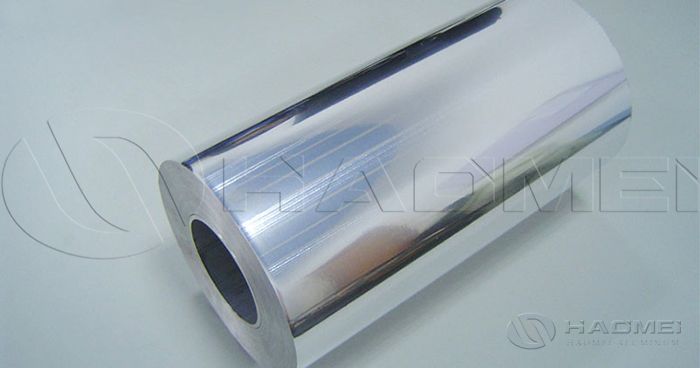 1050 Aluminum foil
1050 aluminum foil contains 99.5% aluminum, which is of high plasticity, strong corrosion resistance, excellent electrical and thermal conductivity, etc. It is widely used in gaskets, electronic capacitors, food packaging, lunch box materials, and electronic labels,etc.
Its aluminum foil appearance is of clean oil removal, less pinholes, good product shape, and no deformation during cutting. And it has good corrosion resistance and no low brittleness, which is a good choice for the material of low-temperature container.
1060 Aluminum foil
1060 aluminum foil is of high plasticity, corrosion resistance, electrical conductivity and thermal conductivity. It is an ideal choice for making electronic labels for it has good forming performance and cutting processing performance and good reflection performance on radio waves that speeds up the scanning.
It is also an main bottle cap material. 1060 aluminum foil is used to make caps in a way of aluminum-plastic combination. Because the aluminum-plastic combined part will contact the liquid in the bottle, most of 1060 aluminum foils are applied to the cosmetics industry and pharmaceutical industry.
1100 Aluminum foil
It has good formability, corrosion resistance, thermal conductivity and certain strength. It is widely used in heat exchangers in the refrigeration industry, storage containers in the chemical and food industries, and capacitor shell materials in the electronics industry.
1235 Aluminum foil
The aluminum content of 1235 aluminum foil is not less than 99.35%. Because of its excellent anti-rust properties, formability and welding properties, 1235 aluminium foil is widely used in cables , foil tape, battery foil.
No matter which alloy of aluminum foil you need, Haomei Aluminum can provide you a best aluminum foil jumbo roll price. Welcome to leave message below.
TABLE OF Contents
CONTACT US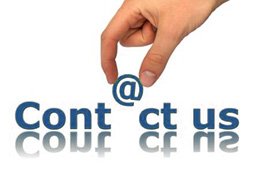 Haomei Aluminum CO., LTD.
Tel/Whatsapp: +86-15978414719
Email: sale@alumhm.com
Website: https://www.alumhm.com
Xin'an Industrial Assemble Region,Luoyang,Henan Province,China
Office Add: 1103, No.14 Waihuan Road, CBD, Zhengzhou, China