The Uses of Foil Packaging Material
Publish:
Dec 29, 2020
Modify:
Dec 29, 2020
Author:
Dolly
From:
Haomei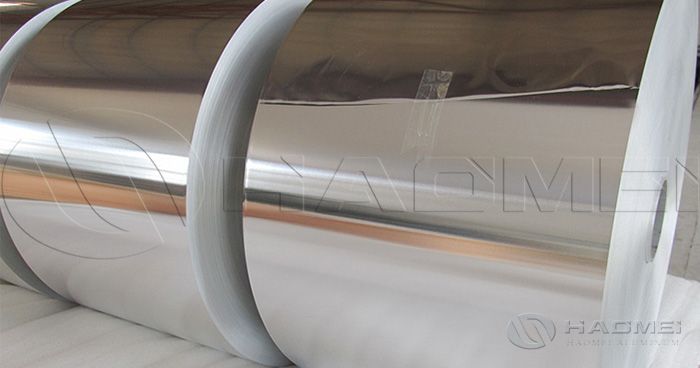 What are the uses of foil packaging material? Its top uses are food grade aluminum foil, PTP aluminum foil and aluminum bottle cap material. Learn more.
The foil packaging material is a kind of aluminum alloy that is directly rolled into thin sheets with metal aluminum. Because of its soft texture, good ductility, and silver-white luster, it can be printed and is widely used in the packaging of food, beverages, cigarettes, pharmaceuticals,etc. There are three popular uses.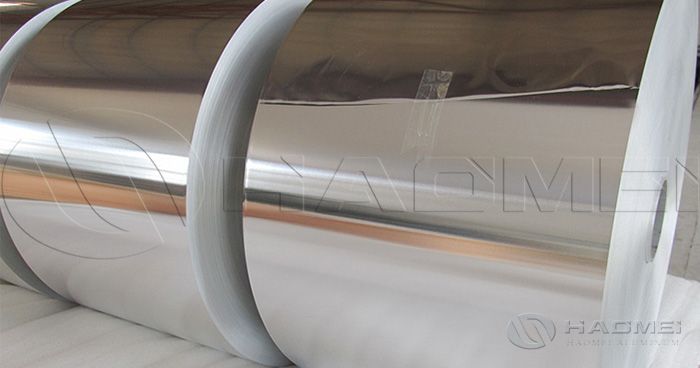 1. Foil packaging material
Aluminum foil packaging has become one of the main packaging forms for food and beverages, replacing canned and bottled packaging to a certain extent. The aluminum foil packaging matetial not only has the effects of moisture-proof and fresh-keeping, but also can print various patterns and characters. It is an ideal material for modern commercial packaging. Packaging aluminum foil includes 1060/3003/8011/8021 aluminum foil, etc.
2. Medical aluminum foil
The medical aluminum foil mainly includes easy-open caps of liquids and injections, and medicinal PTP aluminum foil. Because PTP aluminum foil has the advantages of moisture-proof, convenience, safety and health, it is widely used in the international pharmaceutical industry. Pharmaceutical aluminum foil includes 8011 aluminum foil, 8021 aluminum foil, 8079 aluminum foil, etc.
Through strict pinhole detection, degreasing process and plate type control, Haomei PTP aluminum foil ensures that the production of pharmaceutical aluminum foil can achieve ultra-high tightness in the later adhesive compound process to protect the quality of medicines.
3. Aluminum bottle cap material
Aluminium pilfer proof caps are exquisitely processed with high-quality special aluminum alloy materials. They are mainly used for packaging wine, beverages (steam and non-steam) and medicines and health products, which meet special requirements such as high-temperature cooking and sterilization.
The aluminum bottle cap material includes 1100, 8011, 1235, 1060, 3003, 3105 aluminum foil and aluminum sheet,etc. The hardness is between H14-H24 and the tensile strength is between 110-320 and the elongation is generally not less than 4.
As a big aluminum foil producer, Haomei Aluminum can produce various specifications of aluminum foil with a thickness of 0.01mm-0.2mm. We use use fumigation-free wooden pallets for the overseas customers. Welcome to leave message below to get a best quote.
TABLE OF Contents
CONTACT US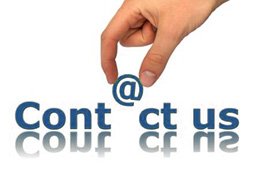 Haomei Aluminum CO., LTD.
Tel/Whatsapp: +86-15978414719
Email: sale@alumhm.com
Website: https://www.alumhm.com
Xin'an Industrial Assemble Region,Luoyang,Henan Province,China
Office Add: 1103, No.14 Waihuan Road, CBD, Zhengzhou, China