The Specification of Cigarette Aluminum Foil Paper
Publish:
Apr 27, 2020
Modify:
Apr 27, 2020
Author:
Dolly
From:
Haomei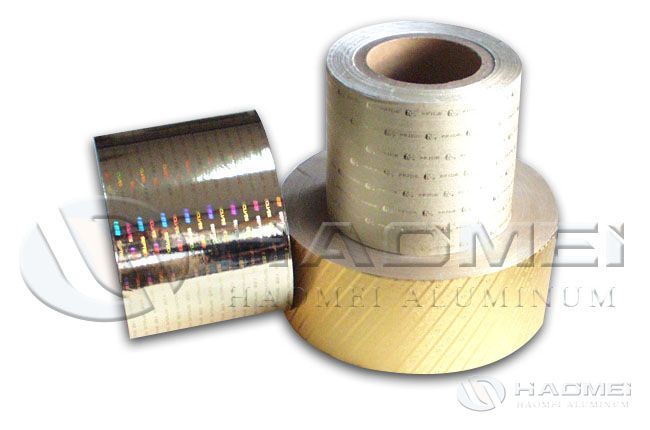 Cigarette aluminum foil paper is a preferred barrier material for cigarettes as inner liner. What is the specification of tobacco foil and its quality requirements? Learn more.
Cigarette aluminum foil paper has become the preferred barrier material for cigarettes since the 1950s, especially the inner liner of cigarette packets. Cigarette foil enhances the quality appearance of several premium cigarette brands, at the same time helping to protect important product components such as moisture and aroma.

The common types of aluminum foils for cigarette packaging are 1235, 1145, 8011 and 8079 aluminum foil in O temper. They are mainly used as the inner lining paper of cigarette box after compounding with paper.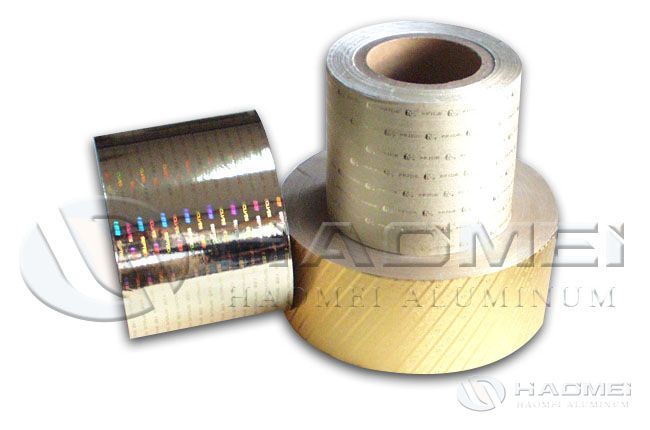 The tobacco foil should be smooth with a flat shape and few pinholes. It is also required to be free from defects such as burrs, clipped edges, ruffled edges, cracked edges, tower shapes, loose curls, bumps,etc.
The specification of tobacco foil is shown below:
Product name: Cigarette foil
Usage: Inner liner for cigarette
Thickness: 0.006-0.0065mm
Width: 300-1800mm
Core: 76/152 steel core
Alloy: 1235,1145, 8011 and 8079
Temper: O
Tensile strength: 80-90MPa
Elongation: >=1%
Pinhole:
0.006mm thickness: <=500/ mm2
0.0063~0.0065mm thickness: <=300/mm2
Surface wetting tension: A grade
TABLE OF Contents
CONTACT US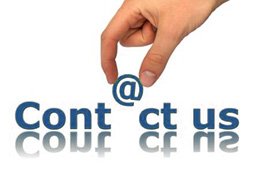 Haomei Aluminum CO., LTD.
Tel/Whatsapp: +86-15978414719
Email: sale@alumhm.com
Website: https://www.alumhm.com
Xin'an Industrial Assemble Region,Luoyang,Henan Province,China
Office Add: 1103, No.14 Waihuan Road, CBD, Zhengzhou, China